Visible Stars For
Manufacturing
Reduce costs and drive efficiency by putting the customer at the heart of your operations
Talk to an expert
Visible Stars For
Manufacturing
Reduce costs and drive efficiency by putting the customer at the heart of your operations
Talk to an expert
Be the supplier customers love
Visible Stars helps manufacturers reduce operating expenses and grow account relationships by uncovering the 'why' behind sales, service, quality, and cost metrics. Armed with real-time customer and employee insights, the entire organization is empowered to make the improvements that drive loyalty and growth throughout the customer lifecycle.
operations
Flawless operations fueled by customer insights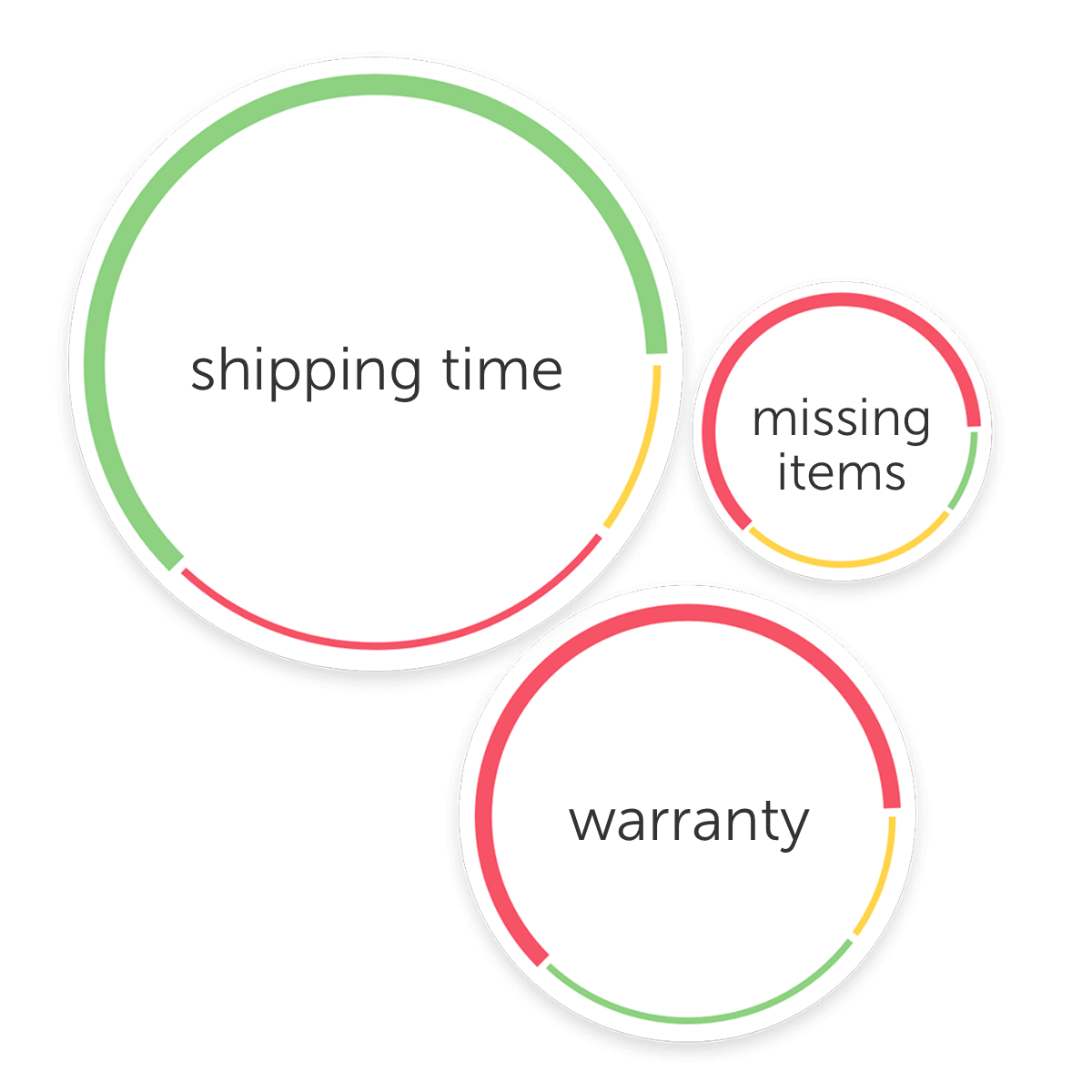 Deliver quality from production line to the customer's door by using real-time feedback to deliver on what matters most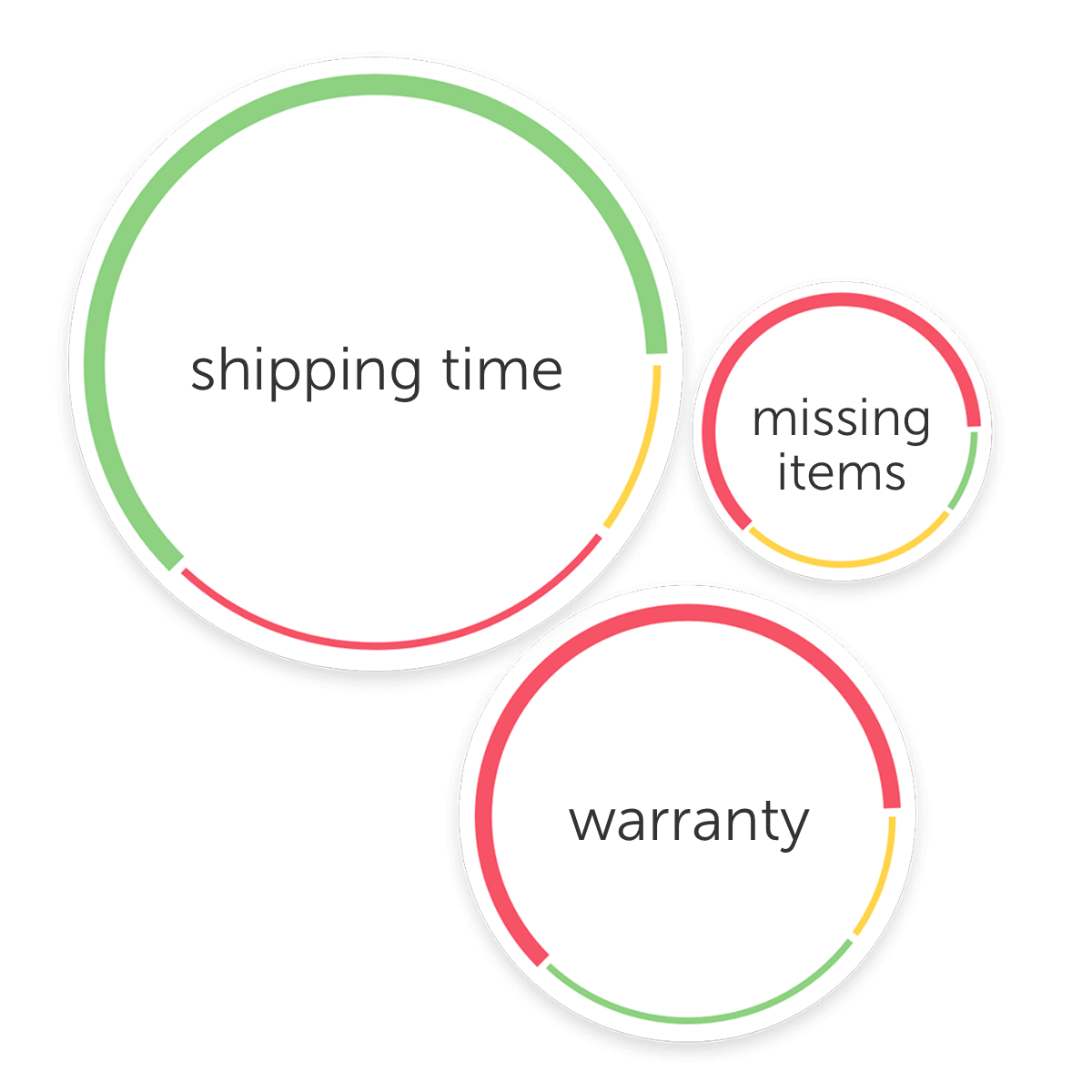 Leverage real-time feedback to gain a more complete understanding of how product and service issues impact customer loyalty
Leverage trends early and prioritize actions to stop issues before they spread by tapping into the power of AI built for experience management
Optimize fulfillment processes faster by knowing where breakdowns occur – assembly, packaging, delivery – with video capture and analysis
Talk to an expert
CUSTOMER EXPERIENCE
Make it easier to do business with you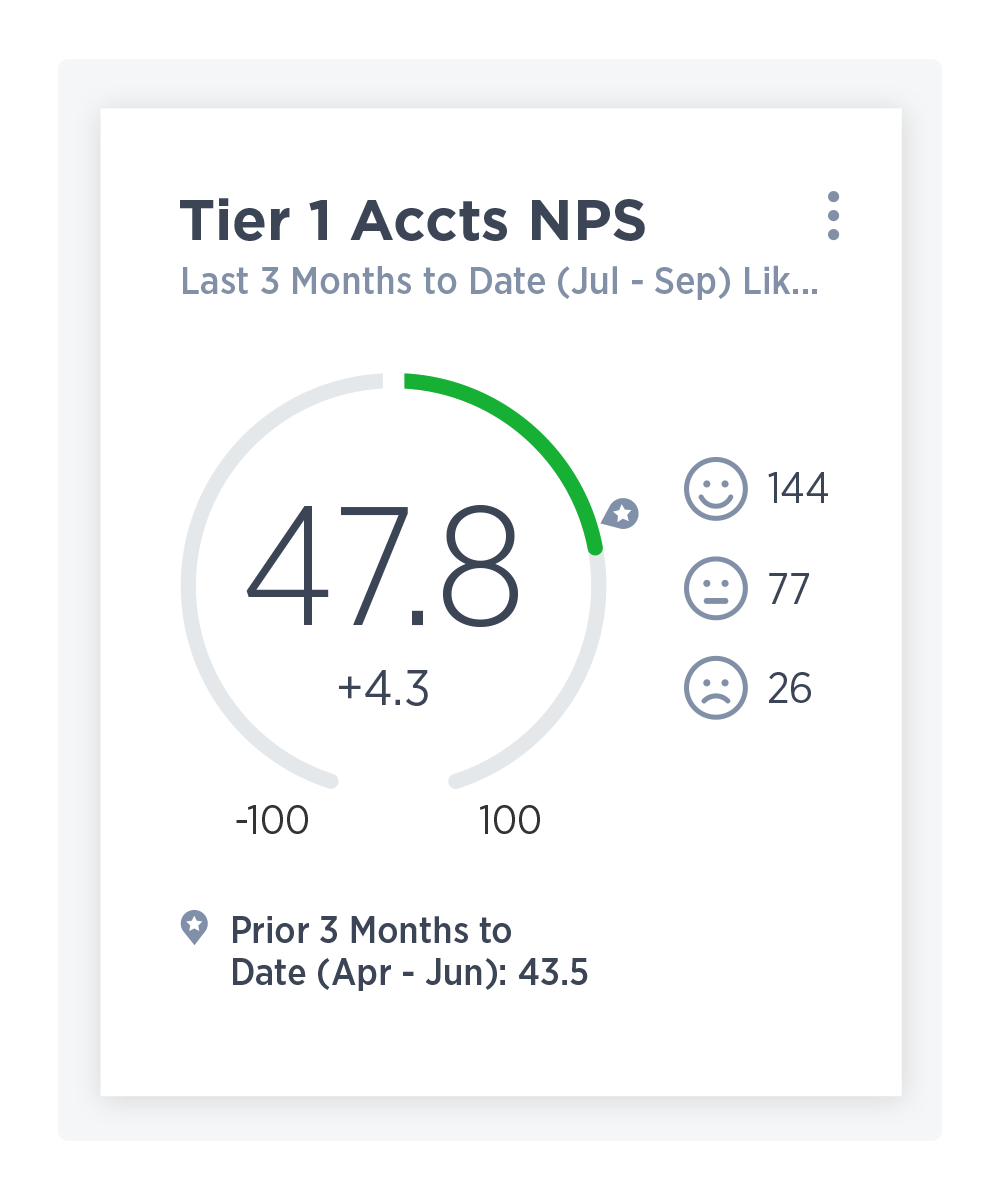 Drive loyalty at every point in the value chain. Capture and analyze insights to consistently deliver experiences that keep you on the customer's preferred list
Turn detractors into promoters by immediately alerting the right person or team to respond to customer feedback via 2-way integrations with sales, service and collaboration apps
Gain deeper insights into each customer engagement, model attrition risk, predict behavior and identify opportunities for improvement
Capture systemic root cause issues across different channels, so you can identify and prioritize where to focus customer experience improvements
Talk to an expert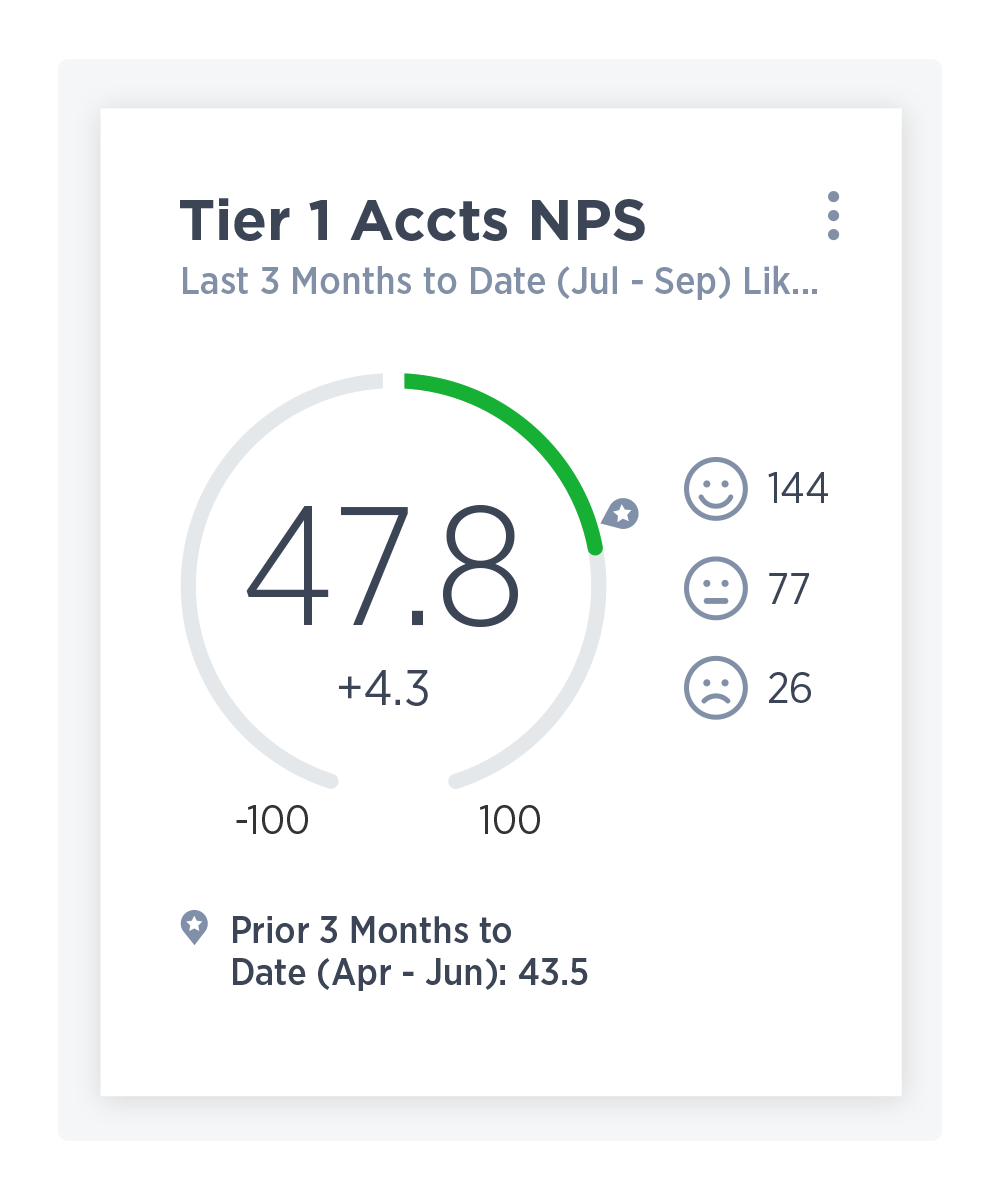 DIGITAL EXPERIENCE
Reduce costs with frictionless digital experiences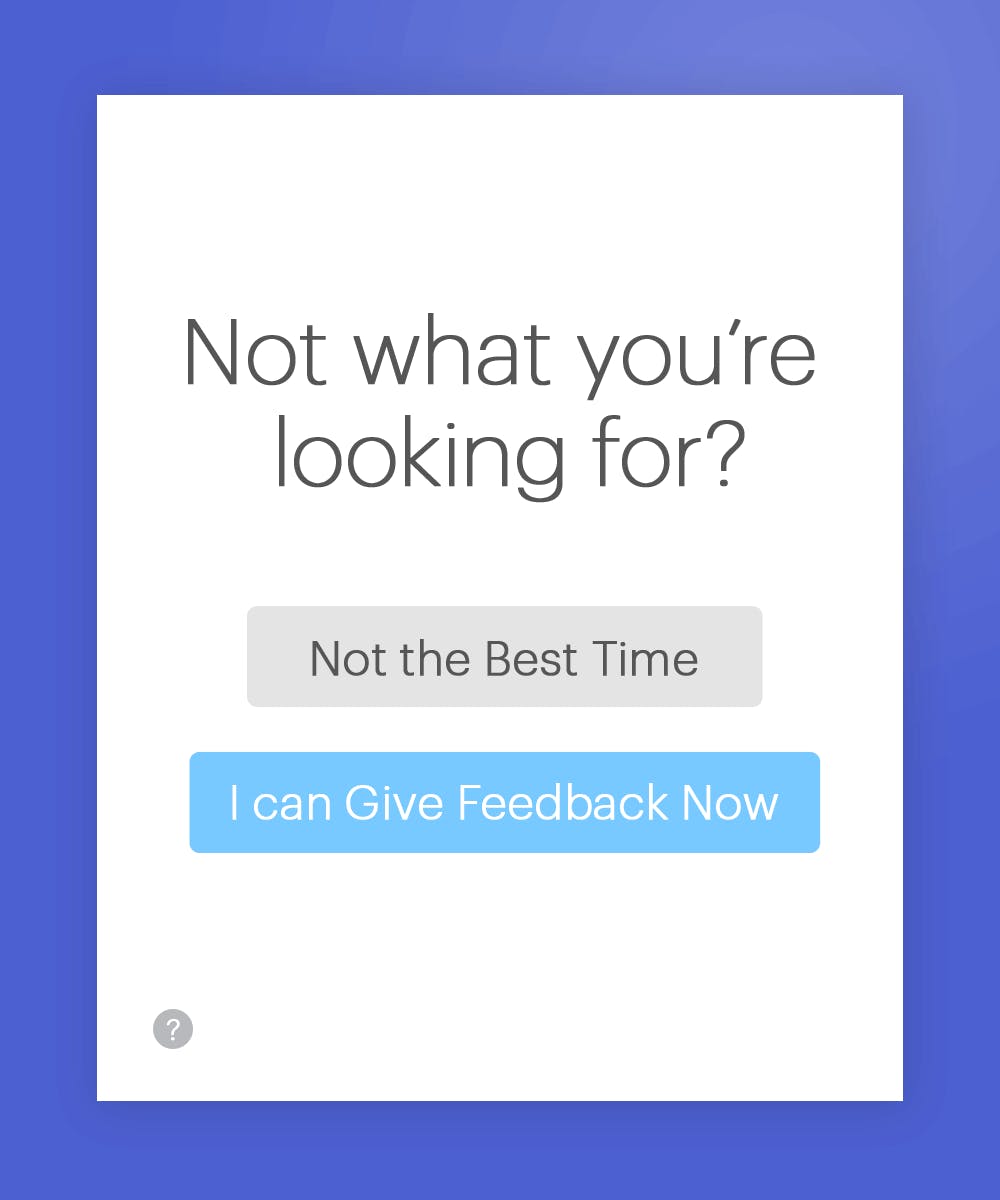 Be everywhere your customers are. Engage them across all digital touch points - account portal, quoting and ordering interfaces, website - to improve self-service efficiency and satisfaction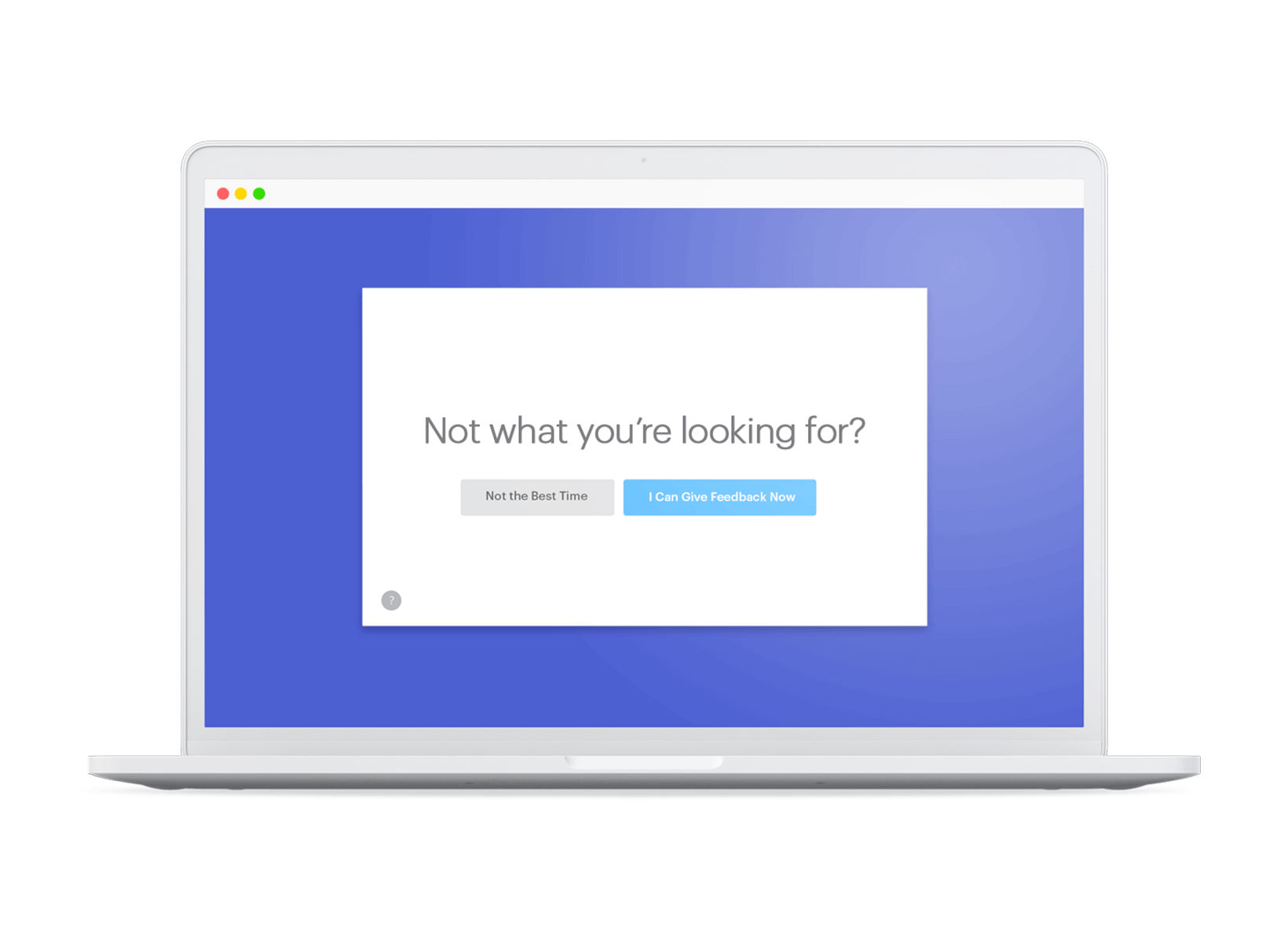 Make sales and order management journeys easy to navigate by identifying and resolving breakdowns in real-time
Accelerate improvements to your account portal by getting reactions to new features and content, and conducting A/B testing
Intercept visitors on key pages to ensure they find the product and service specifications they need, and close the loop with them if they don't
Integrate feedback from digital and non-digital channels for a unified 360° view of the buyer journey
Talk to an expert
PRODUCT MANAGEMENT
Build the right products to gain market share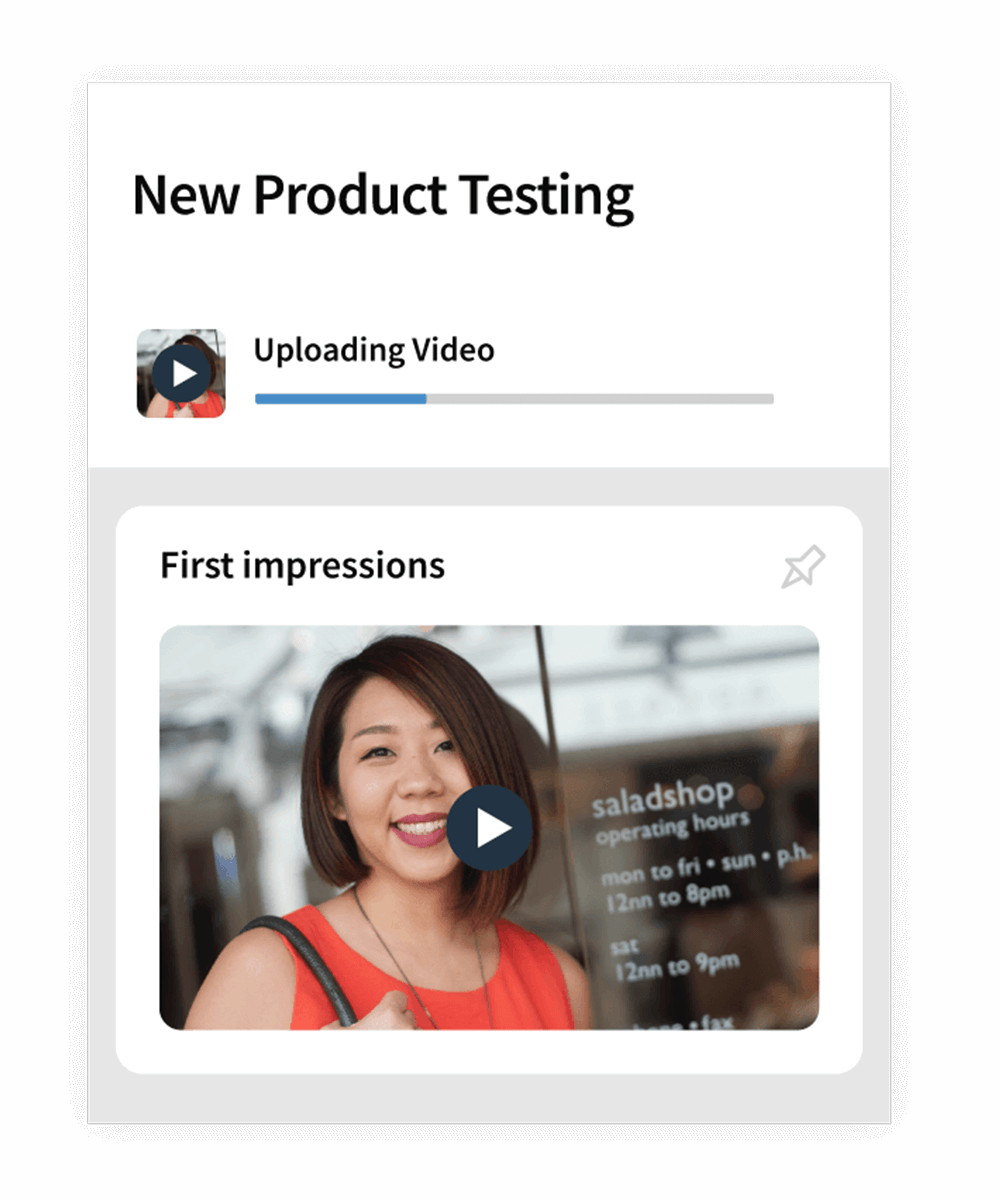 Deliver products that meet market needs with real-time customer feedback powering the product development lifecycle
Go from guessing what customers want to knowing by leveraging AI to surface actionable suggestions from customer feedback
Uncover early indicators of product success by combining customer feedback with operational data to understand which features or skews drive customer satisfaction
Avoid wasting time and resources by running fast, highly effective A/B tests on targeted customer segments to get real-time feedback on early-stage concepts, designs, and prototypes
Talk to an expert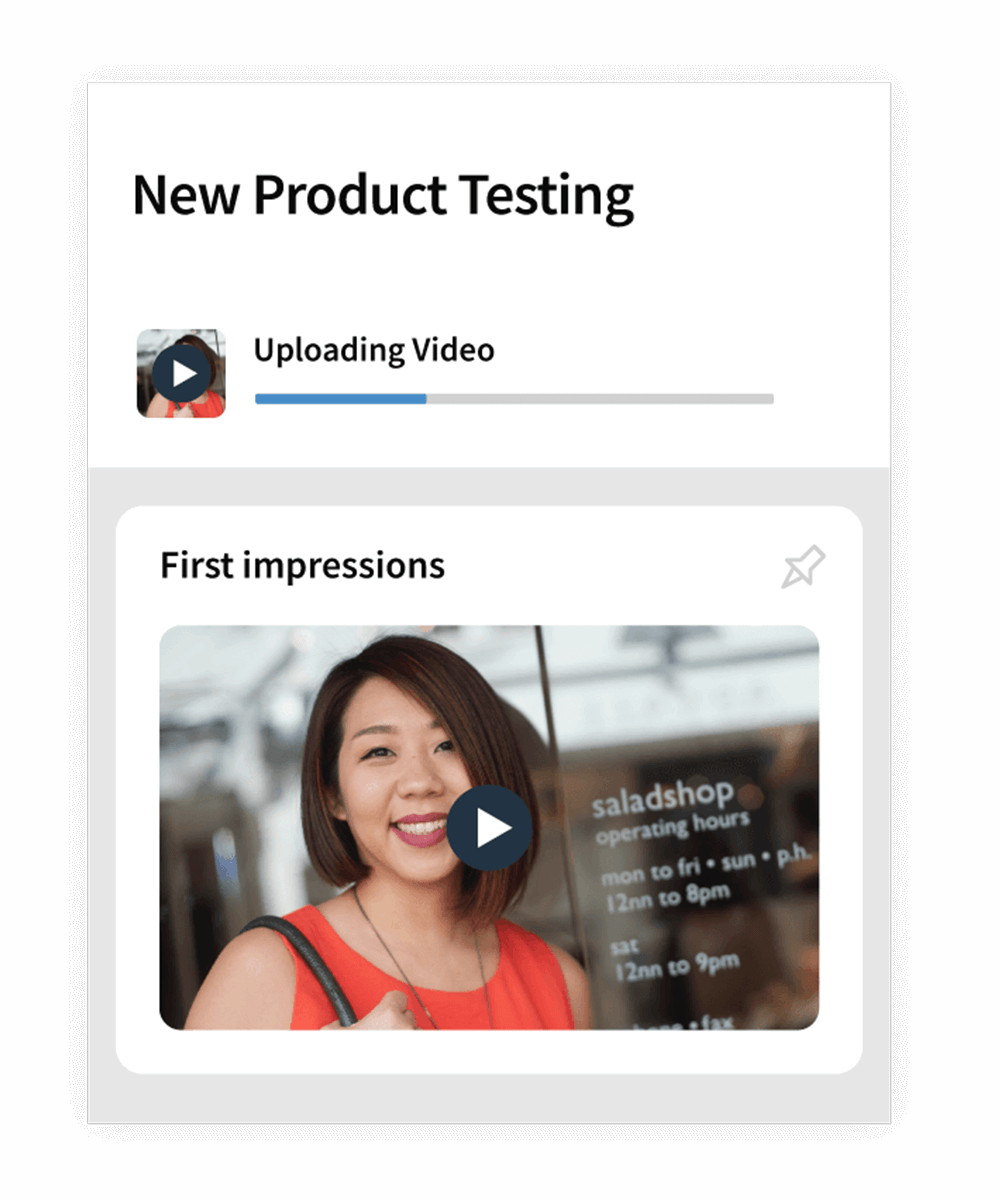 SALES & ACCOUNT MANAGEMENT
Win & keep accounts with exceptional experiences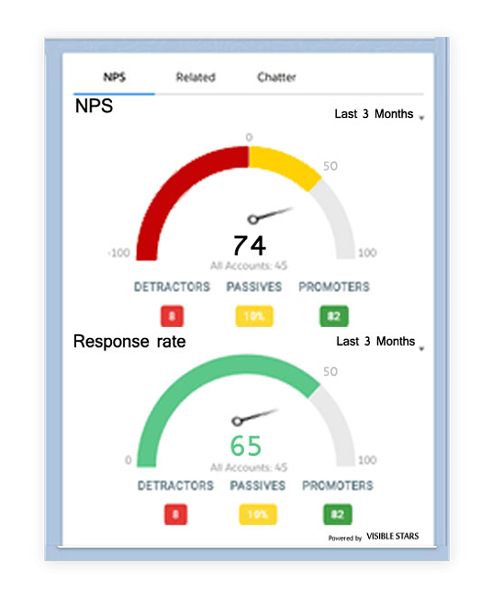 Get real-time insights to optimize deal cycles, drive cross & upsell revenue, save at-risk accounts and be valued as a trusted partner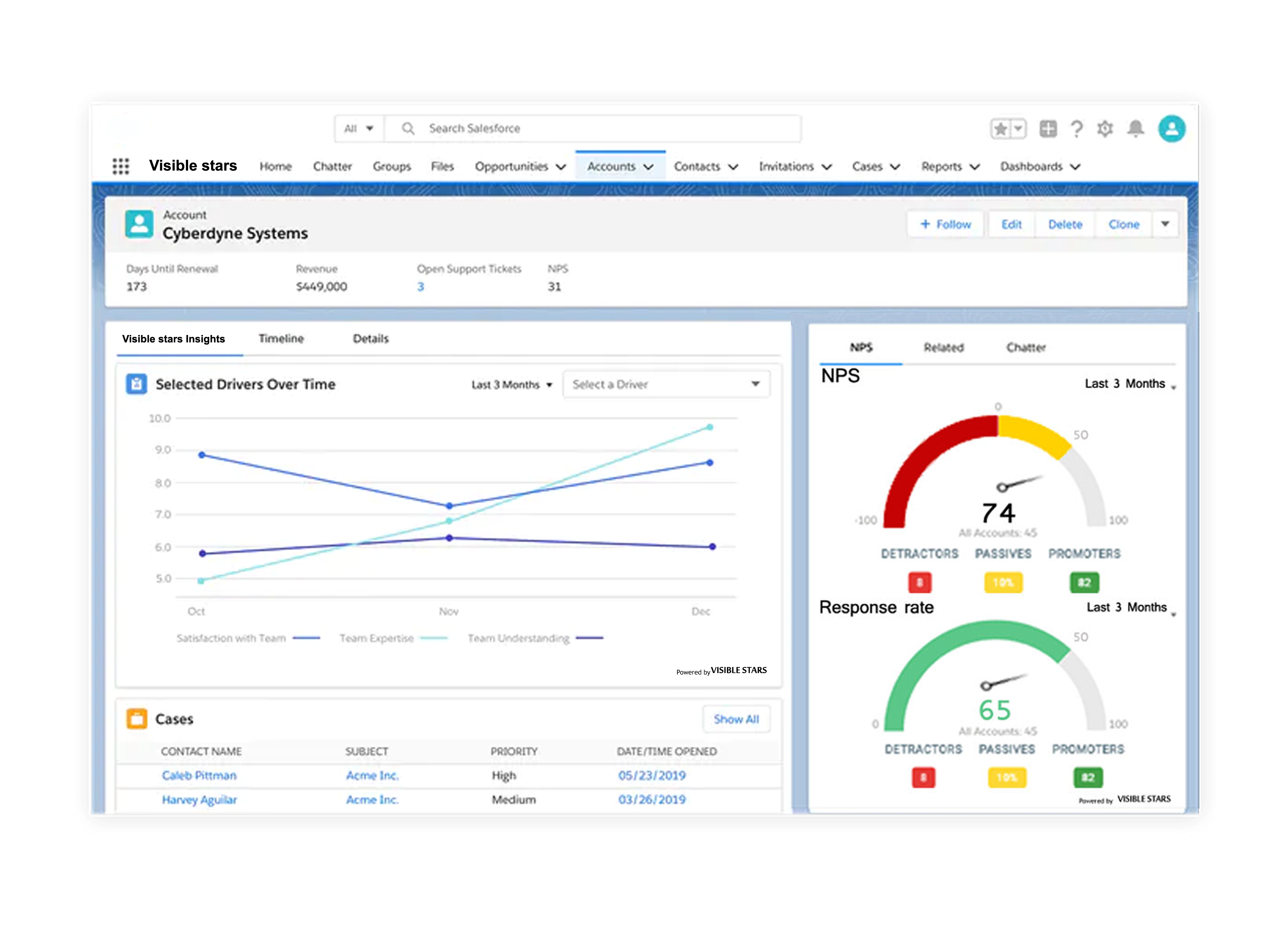 Prevent churn and grow relationships by capturing customer signals at every stage of the account lifecycle and taking action based on a complete picture of account health
Enable field sellers to stay ahead of issues with real-time insights in the palm of their hand via mobile alerts and dashboards
View all critical customer data in one place, trigger feedback requests with ease, and streamline closed-loop workflows with the pre-configured, bi-directional Salesforce integration
Talk to an expert
EMPLOYEE EXPERIENCE
Stay connected to your most critical asset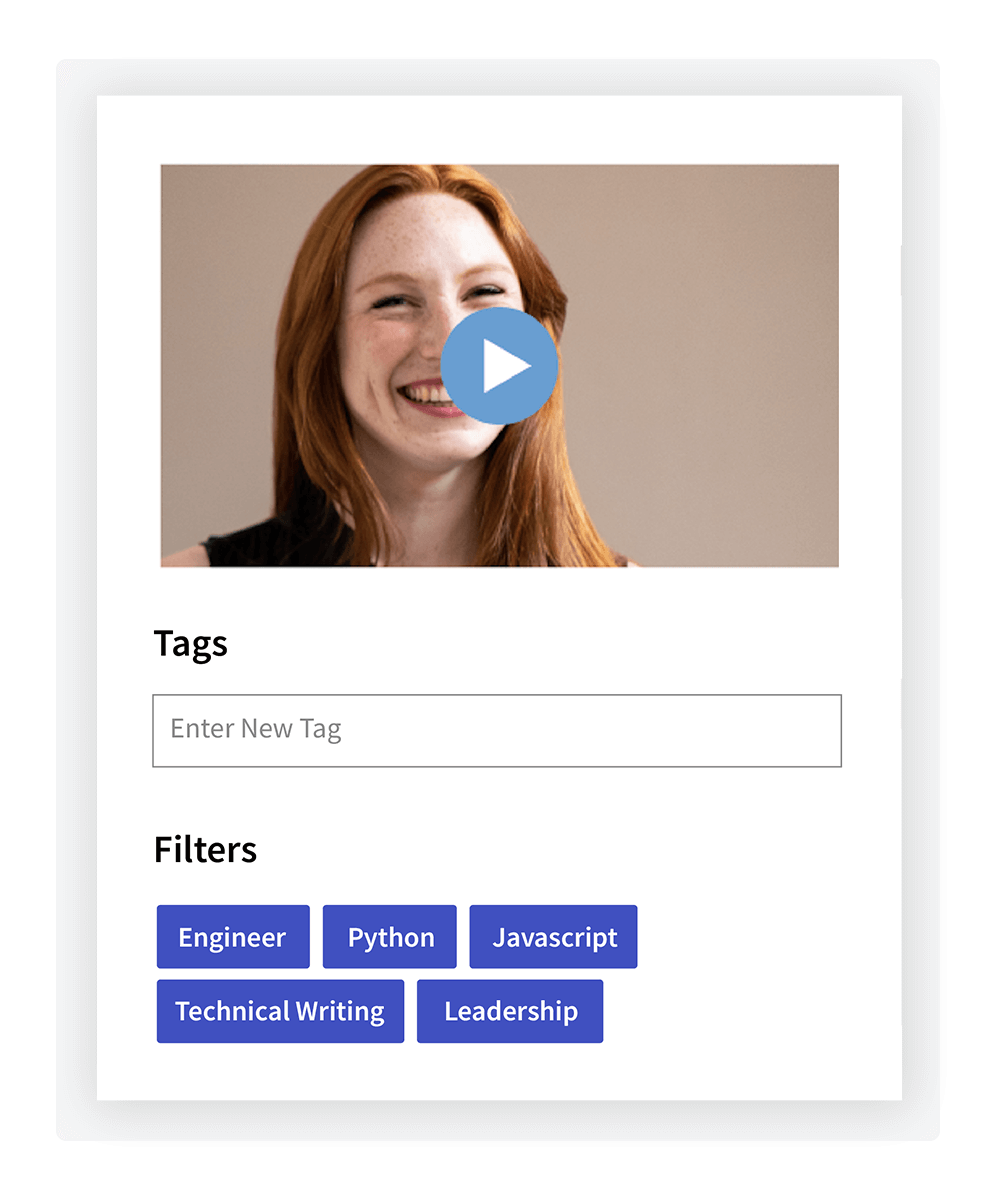 Create a safe and efficient workplace by engaging employees regularly to identify barriers to productivity and satisfaction in real-time
Measure and improve moments that matter across the talent lifecycle, from job search to offboarding
Gather timely and relevant employee insights to address emerging concerns around satisfaction, workplace safety, or productivity barriers
Use employee ideas to improve satisfaction and make operational improvements with structured crowdsourcing
Ensure deskless employees or those without a corporate email address have the latest information by automating and internal communications with two-way messaging
Talk to an expert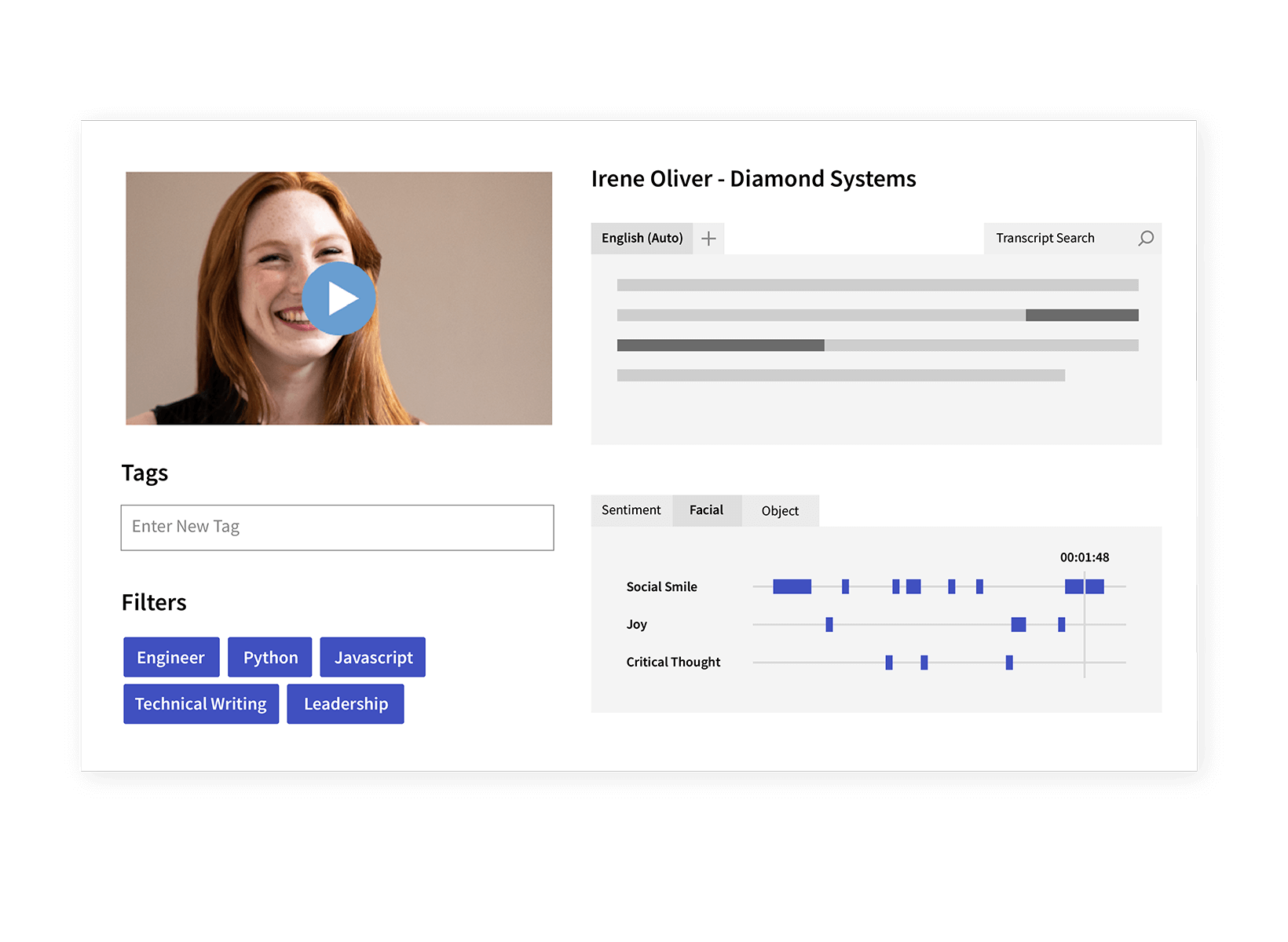 "The CAS program powered by Visible Stars drives consistently high account allegiance and innovation across our vast business."
Thermo Fisher Scientific Leader
Learn how Thermo Fisher Scientific drives global process improvement with account feedback
Read Now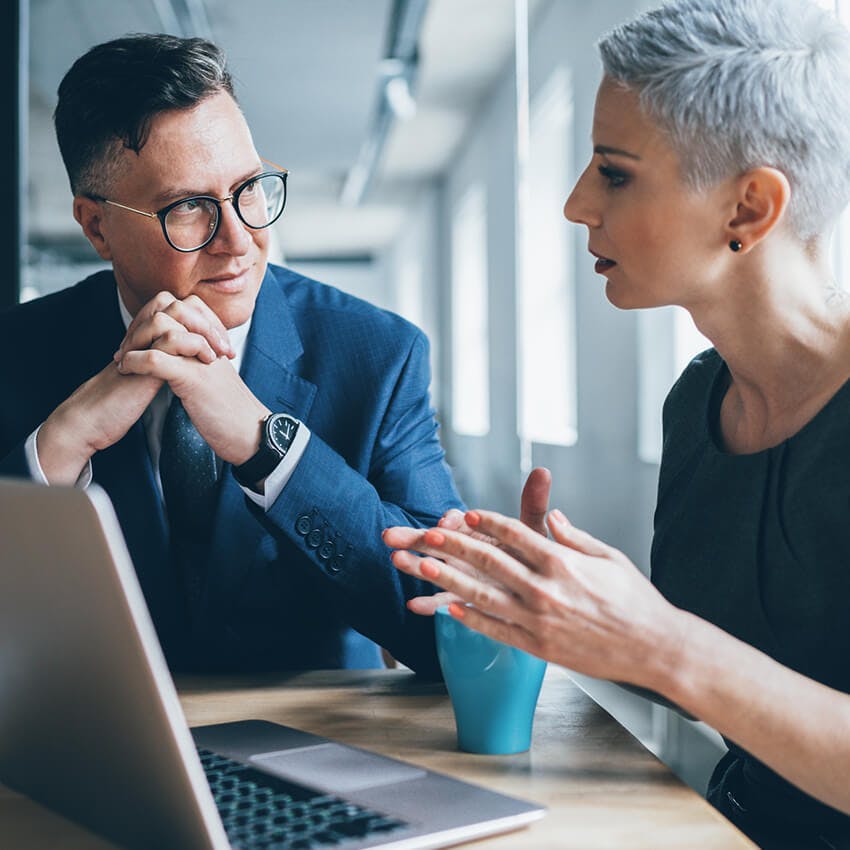 Whitepaper
Setting the Standard for Customer Experience in Business-to-Business
Learn how today's leading B2B organizations are improving experiences and the opportunities others are missing
Download Now
Featured Customer Stories
Many of the world's leading manufacturers use Visible Stars to drive revenue growth, improve customer and employee satisfaction, and lower operating costs