Brochure
Visible Stars CRM Integration
Learn how our platform connects with your current CRM systems to bring you seamless access to critical customer feedback data.
Download Now
Tap Into Existing Systems
Visible Stars seamlessly hooks into established systems and processes, automating workflows, notifying relevant teams inside collaboration tools like Slack and Workplace by Facebook, and even triggering customer engagement campaigns in platforms like Salesforce or Marketo.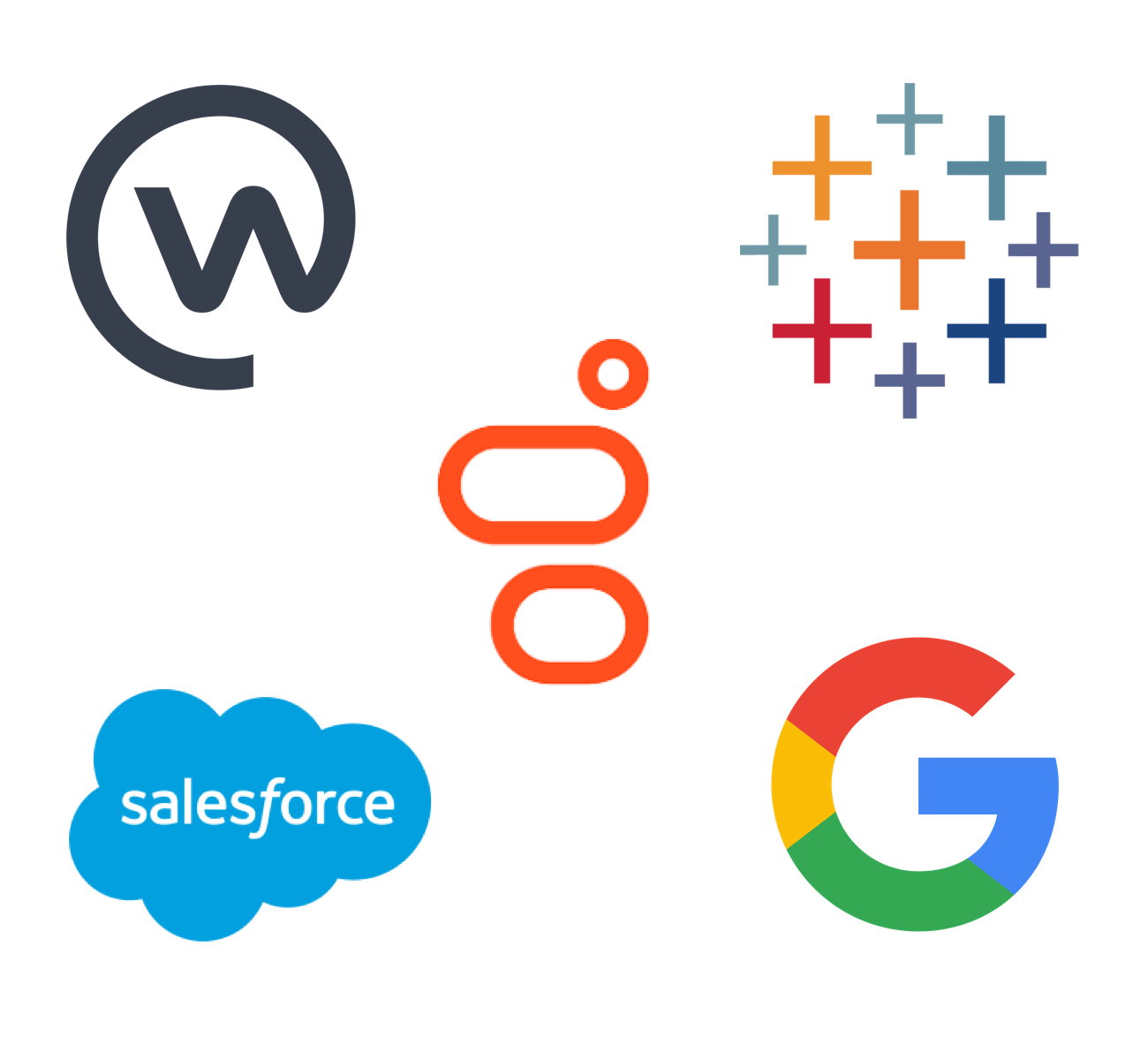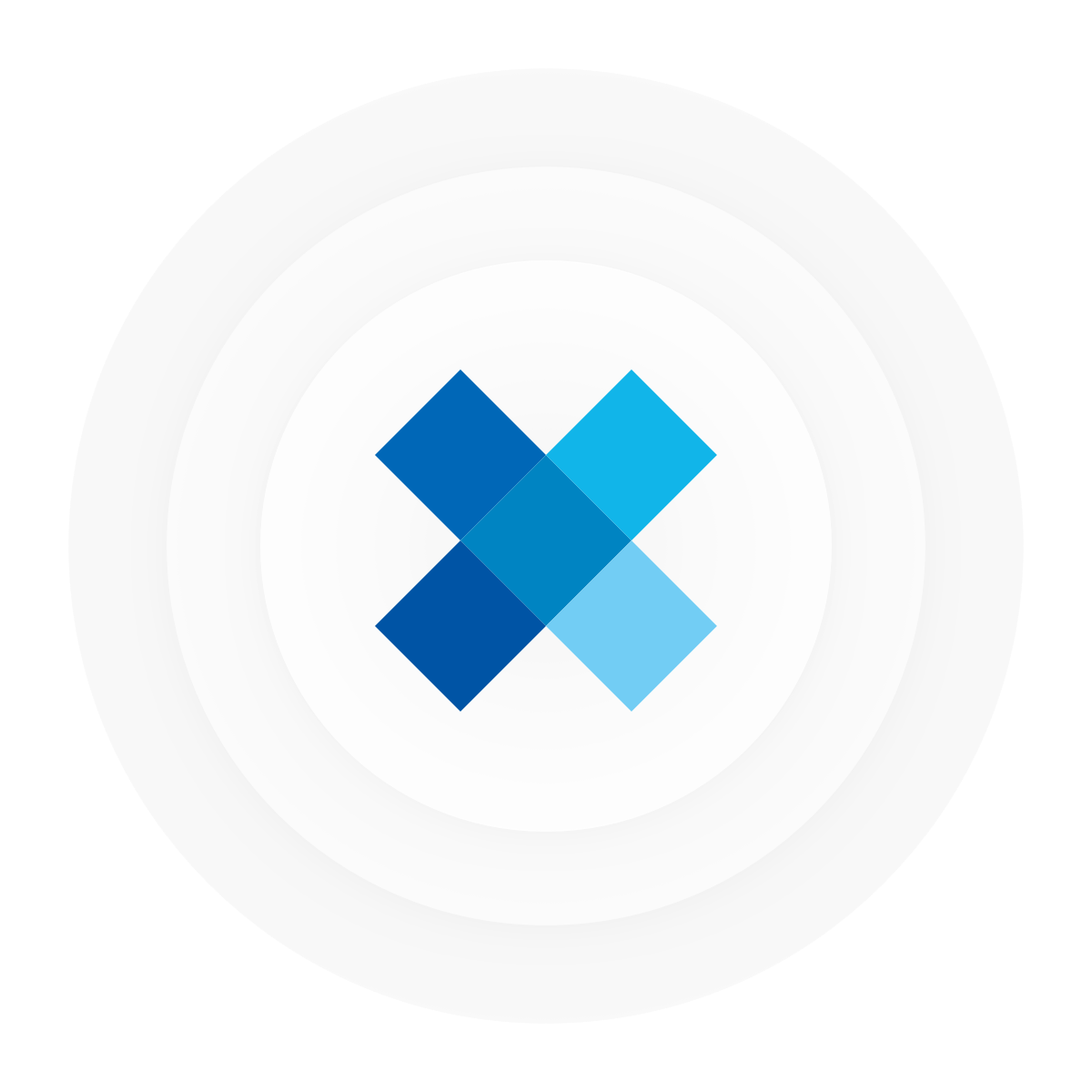 Connect In Real-Time
Our RESTful APIs, automated processes, and flexible data handling enable real-time CX data sharing across the enterprise and keep your finger on the pulse of the customer experience.
Dream It, Build It
Our APIs and developer portal give you the flexibility to connect and manipulate customer data for deep analysis and insights. Want to layer customer NPS, network quality, and GPS data on Google Maps? No problem. You bring the creativity, we'll bring the canvas.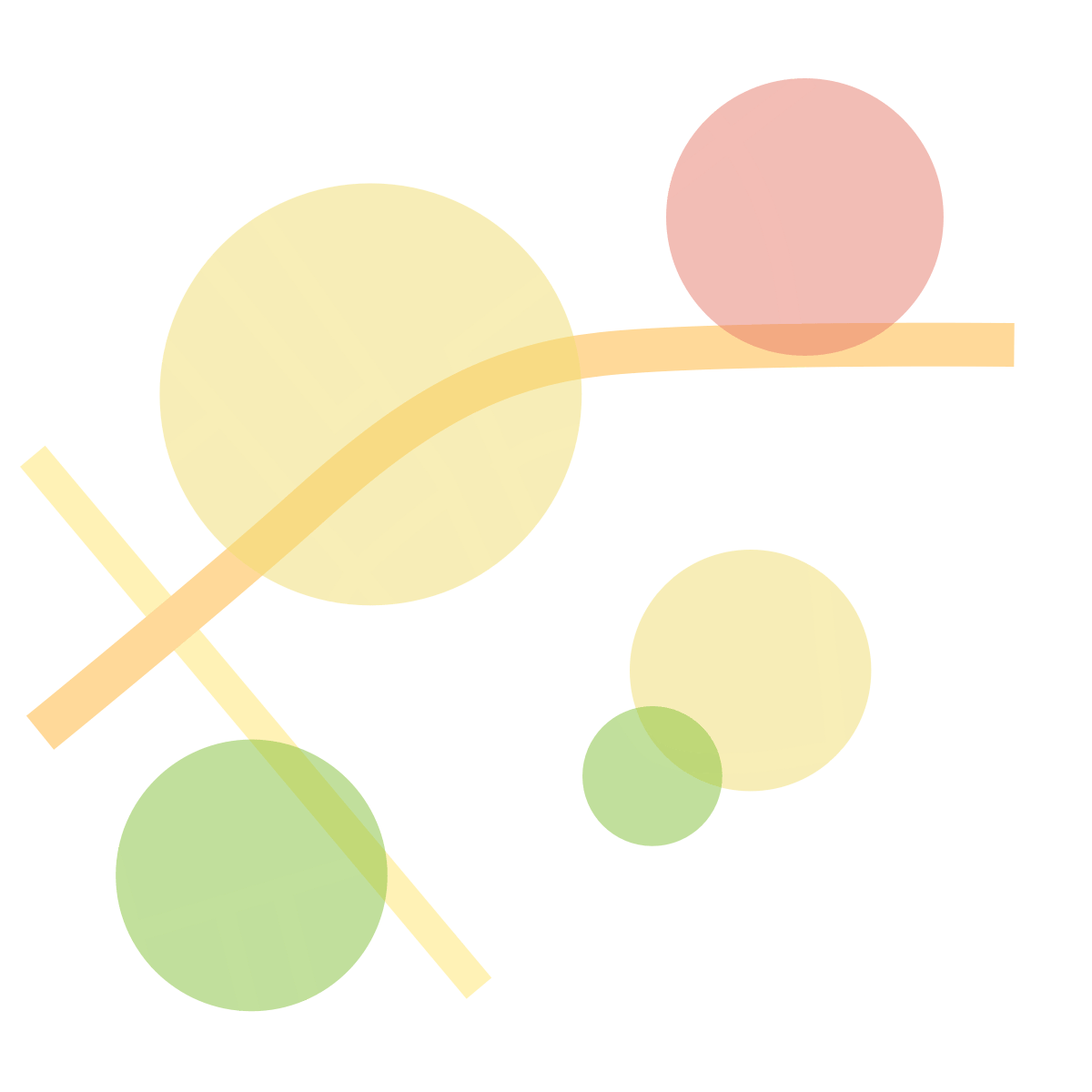 Inbound
Immediately import data and automate processes that deliver surveys in-the-moment and keep your hierarchies in sync.

Query
Export data from Visible Stars on-demand. Easily build queries for reporting or analyses in your business intelligence tools.

Outbound
Orchestrate workflows between Visible Stars and your existing systems. Synchronize data, create cases, and trigger campaigns in real time.

Scalability
Enterprise scale permeates across our entire solution, and integrations is no exception. From thousands of records a day to millions – we're ready for it.
What Integration Layer Can Do for You
Flexible Data Handling
Save time and effort with support for JSON, XML, SPSS, CSV and other file formats. Send us your data, and we'll handle the rest
Transformation & Mapping
Leverage configurable rules and scripts to transform data into invitations, historical records, and hierarchies, without error-prone manual processes.
Scheduled, event-based or ad hoc
Whether you're looking to initiate transfers at specific times, by events, or on-demand, our capabilities have you covered.
Data Validation
Don't let messy data stand in your way. Visible Stars removes duplicative records and discrepancies, so you can work with the highest quality information.
Synchronous & Asynchronous Processing
Visible Stars has the flexibility to process data based on your need. Choose from synchronous, asynchronous, transactional or bulk.
Secure Transfers
With HTTPS encryption, SFTP transfers, OAuth authentication and IP whitelisting, rest assured – your data is safe with us.