Infrastructure Services
Infrastructure services include communication services, networking, data processing and storage, platforms through which businesses can share content and media, knowledge management, systems, applications, IoT, user devices, resilience.
Talk to an expert
Cloud services are services available via a remote cloud computing server rather than an on-site server. These scalable solutions are managed by a third party and provide users with access to computing services such as analytics or networking via the internet.
We have partnered with global cloud service providers such as Microsoft, Oracle and AWS to provide our customers with the most diverse and secure cloud services, this helps us to provide a variety of cloud service models including private, public and hybrid cloud services.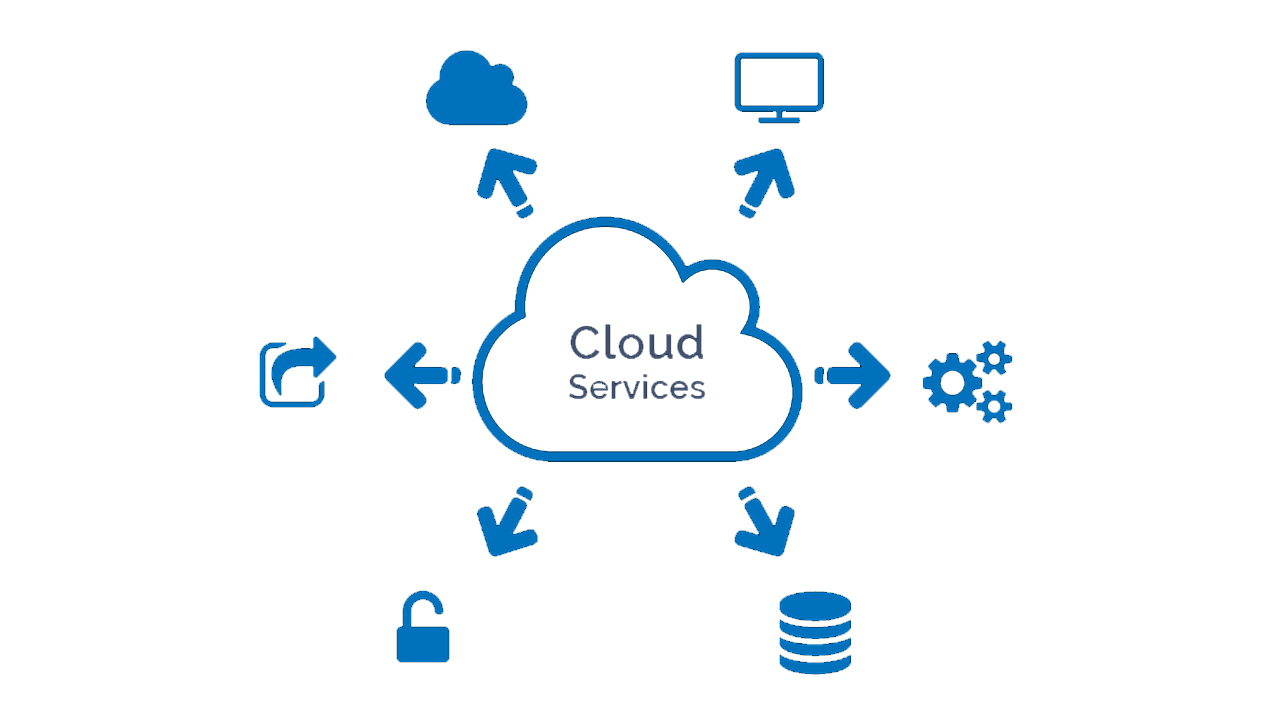 The benefits of cloud services depend on the industry. Many enterprises may use the cloud in the following applications:
Managing spikes with scalability
One of the main advantages of cloud services is their scalability, meaning enterprises can increase demand based on business need without adversely affecting performance. This is particularly helpful for enterprises whose usage may experience peaks and troughs. Online video streaming services, for example, may experience large surges in user volumes, which could place additional strain on servers. By using cloud services, these companies do not have to place this stress on their in-house servers, thereby allowing for expanding customer bases without investing in infrastructure.
Customer relationship management
Users can remotely manage their customer databases and update records using Software as a Service models. Several users can make changes to records at the same time, while keeping data secure and accessing it easily via a web browser.
Backup and recovery
Enterprises can save significant costs on building infrastructure and maintenance by moving data storage to the cloud. A third-party cloud service provider is responsible for the data, and also ensures security plus compliance and legal matters. Cloud backup increases flexibility with on-demand backup and larger storage capability. Data can also be restored faster as it is stored over a network rather than in one physical location.
Big data analytics
Data scientists may access any organization data for analysis using cloud computing. This is essential for making predictions and forecasting potential problems. Cloud solutions allow users to manage large amounts of data remotely with open source dig data tools.
Enterprises may also turn to cloud services for:
Communication, from email calendars to messenger services and chatbots
Remotely creating and updating documents such as word processing
Application development for web and mobile
Test and development for launching apps
Social networking, for handling large volumes of data
Enterprises can reap the benefits of better efficiency with cloud services, which allow for:
Higher Speeds
An intelligent software accelerates cloud services by overcoming problems such as unreliable networks, congestion, inefficient protocols and malicious attacks. Patented algorithms map users to the most optimal servers, shape content for the most efficient delivery and route traffic along the fastest paths.
Better Security
Our cloud security solutions are built with the intelligence gathered from delivering 15 to 30% of the world's web interactions every day. Our security experts continually analyze data from hundreds of millions of unique IP addresses and our distributed architecture deflects, absorbs and filters malicious requests close to the attack source.
Flexible Scaling
The scale and capacity of our Intelligent Platform enable cloud services to keep pace with the increasing volume of web traffic, proliferation of devices, complexity of interactions and growth of cyber threats. Our technology for content delivery networks has helped us deliver streaming video for many of the world's largest live events and to serve peak traffic conditions during heavy shopping seasons.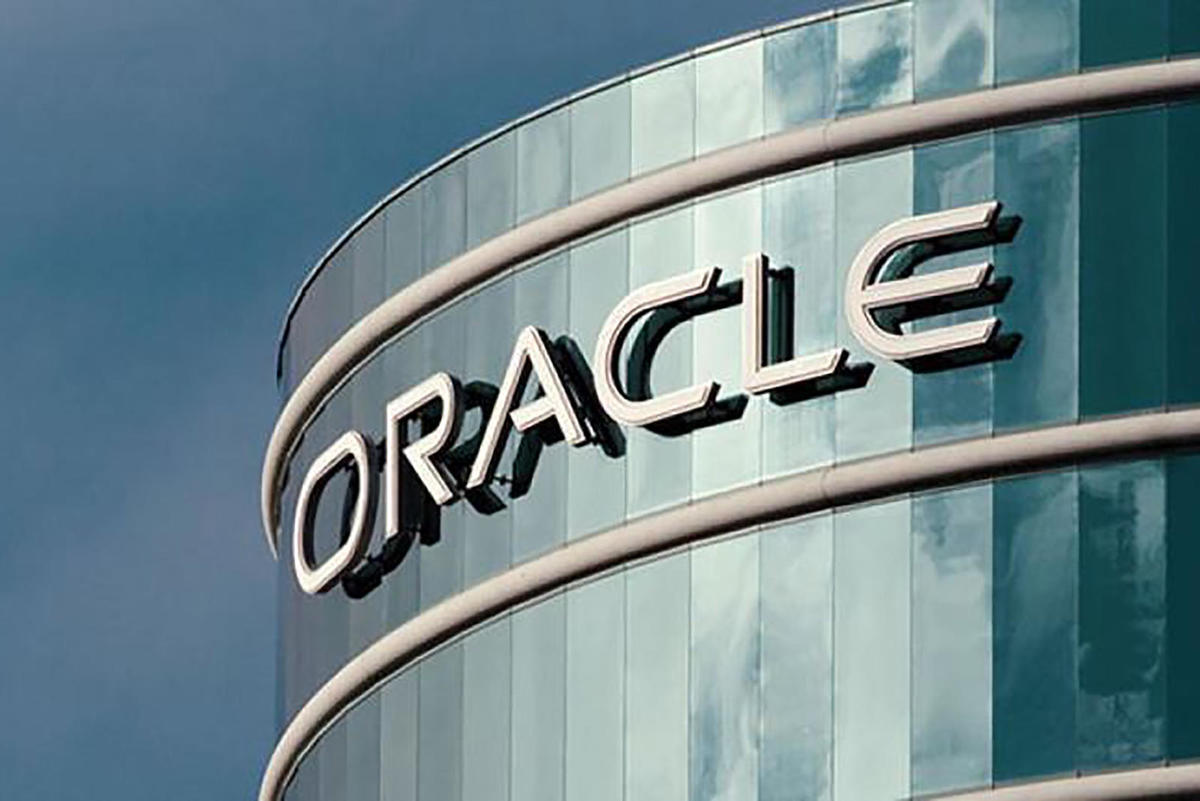 Oracle does infrastructure. Oracle does platform. Oracle does database, which is increasingly autonomous. Despite its IaaS and PaaS footprint, Oracle is mostly a software provider when it comes to cloud. With the addition of NetSuite, the company can cover small, mid-sized, and large enterprises.
For enterprises, Oracle's cloud efforts will be powered by SaaS and it will be a player in other areas. It's unclear whether Oracle's bet on what it calls Generation 2 Cloud Infrastructure will pay off, but its enterprise resource planning, human capital management, supply chain, sales and service, marketing, and NetSuite clouds will keep it a contender.
Microsoft Azure, along with Microsoft's software-as-a-service effort and its footprint in enterprises, make the company a strong No. 2 to AWS. As enterprises pick preferred cloud vendors, Microsoft will be an option.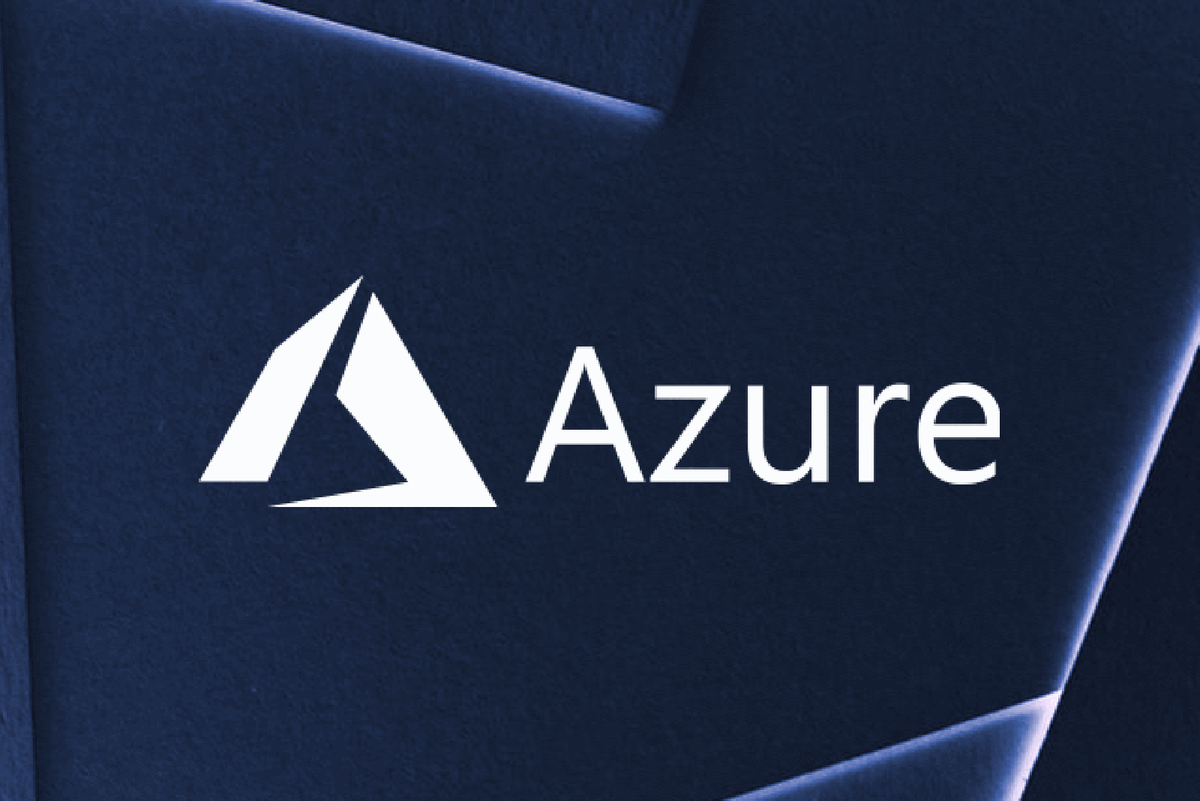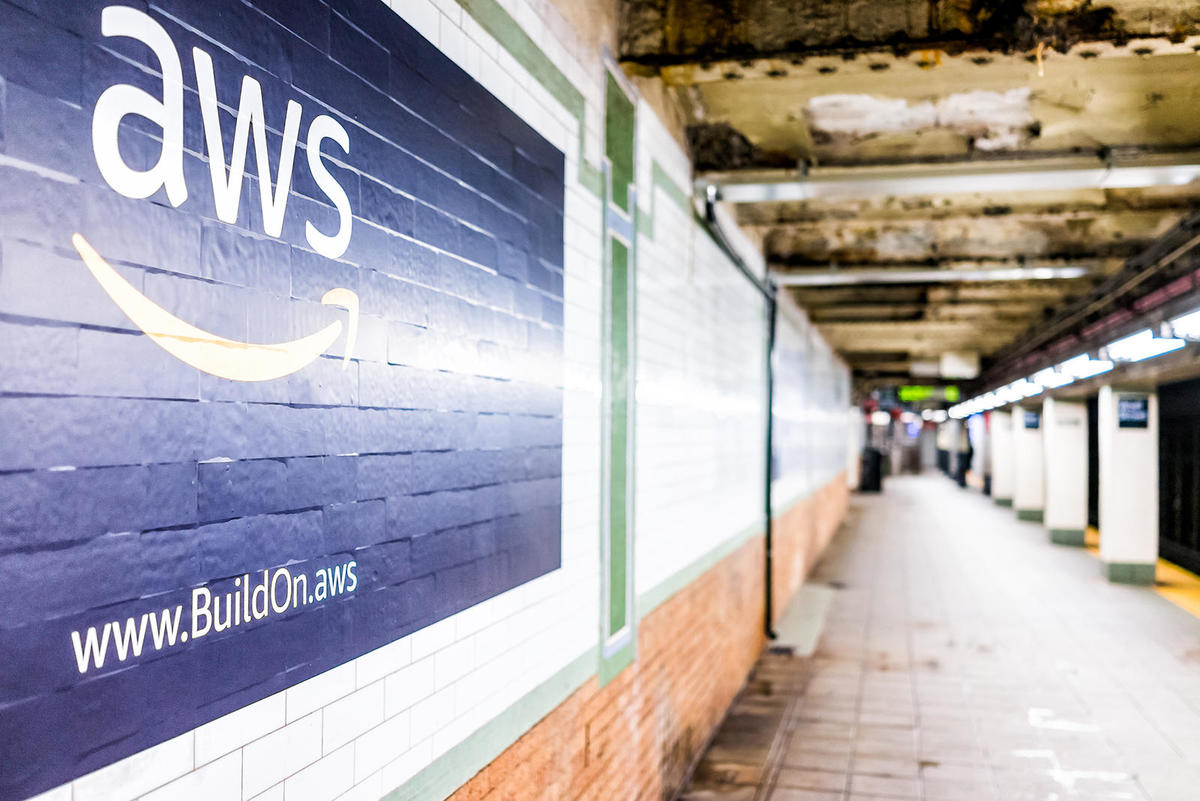 AWS was the first to offer cloud computing infrastructure as a service in 2008 and has never looked back. It's launching new services at a breakneck pace and is creating its own compute stack that aims to be more efficient and pass those savings along.
Our service has been honed and hardened across many engagements and hybrid IT environments. Our world-class operational standards are packaged in an easy to consume service that guarantees predictable, reliable outcomes.

Compute
Real-time operational monitoring and management of compute resources in a tiered delivery model that improves availability and performance of your systems while offloading day-to-day duties from your IT staff.
Storage and Data Protection
Proactive operational management of physical, virtual, and network-attached storage across your on-premises and private cloud environments, in a flexible, cost-effective, and real-time manner. It is typically complemented with tape libraries and archiving in the cloud to deliver long-time retention services and with disaster recovery solutions for data continuity. Features such as WORM, encryption and multiple copies ensure your data is safe and secure.
Data Center Network
Comprehensive operational management and monitoring of physical and virtual devices, including firewall, routers, WAN optimizers, switches and load balancers, and hardware and firmware configuration updates within your on-premises or hosted data center.
Managed Database Services
Vsible Star's expert DBAs keep your MySQL, MongoDB, PostgreSQL database running at peak performance, whether on premises or in the cloud, so that your technical team can focus on your core business.
With our Database Services, you can feel confident that your database performance is being proactively monitored around the clock. This helps reduce critical incidents and ensures that your database is meeting business goals.
Affordable, in-depth technical expertise on demand.
24x7x365 proactive monitoring and support for your databases.
Unbiased, deep operational knowledge of the most popular databases in the market.
A robust change management system that ensures standardized procedures are used for database modifications.
An automated monthly security assessment and weekly health check.
Load balancer services
Load balancers manage the flow of information between the server and an endpoint device (PC, laptop, tablet or smartphone). The server could be on-premises, in a data center or the public cloud. The server can also be physical or virtualized.
The setup of a local (on the premises or "on-prem") rack-mounted DNS load balancer, solves problems like load distribution, server responsiveness, and continuous availability. F5 now has a cloud-based solution available called the F5 DNS Load Balancer Cloud Service. It leverages the AWS SaaS Enablement Framework and is now available in AWS Marketplace. It solves these types of problems with a software-as-a-service (SaaS) alternative.
Email Gateways
Secure Email Gateways provide predelivery protection by blocking email based threats before they reach a mail server, whether on-premise or on Office 365 / G-Suite. They protect businesses from spam, viruses, malware and denial of service attacks. The gateway scans all incoming, outbound and internal email communications, including attachments and URLs for signs of malicious or harmful content.
Docker Containers
We run them, update them, back them up and monitor them with everything hosted on our side.
IBM Server Support Services
We help installation and support multiple on-premises IBM i systems configurations.
Middleware Services
We offer custom middleware integration solutions for any operating system, providing optimal performance upgrades to existing systems and disparate applications.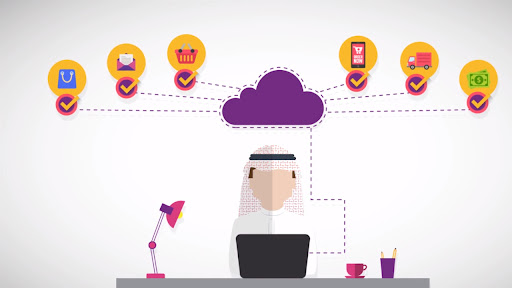 Setting up an entire IT ecosystem for your organisation is a complex task. The maintenance, security management, regular hardware upgrades and software updates only add to the burden. You'd also need a specialised team to run it. All of this makes state-of-the-art on-premise cloud systems a far-fetched dream for most businesses.
Relieve yourself of these difficulties by moving your operations to stc's Cloud Services with ease, thanks to our complete, managed, on-demand IT infrastructure. Our cloud suite is quite varied, offering Infrastructure as a Service (IaaS) and Platform as a Service (PaaS) applications, such as Virtual Machines (VM), public and private cloud services, Virtual Data Centres (VDC), Oracle, OpenShift, etc.
Benefits:
Reap all the advantages of owning a data centre without bearing the costs of ownership, maintenance or upgrades.
Speed, quality, and accessibility.
Secure and direct access through our Nationwide Virtual Business Network (IP-VPN).
Upgrade or downgrade at will.
Integrated security features.
Safely located at stc's Data Centres.
24/7 monitoring by qualified engineers.