Visible Stars For
Employee Experience
Visibility, intelligence, and action to unlock the power of your people
Talk to an expert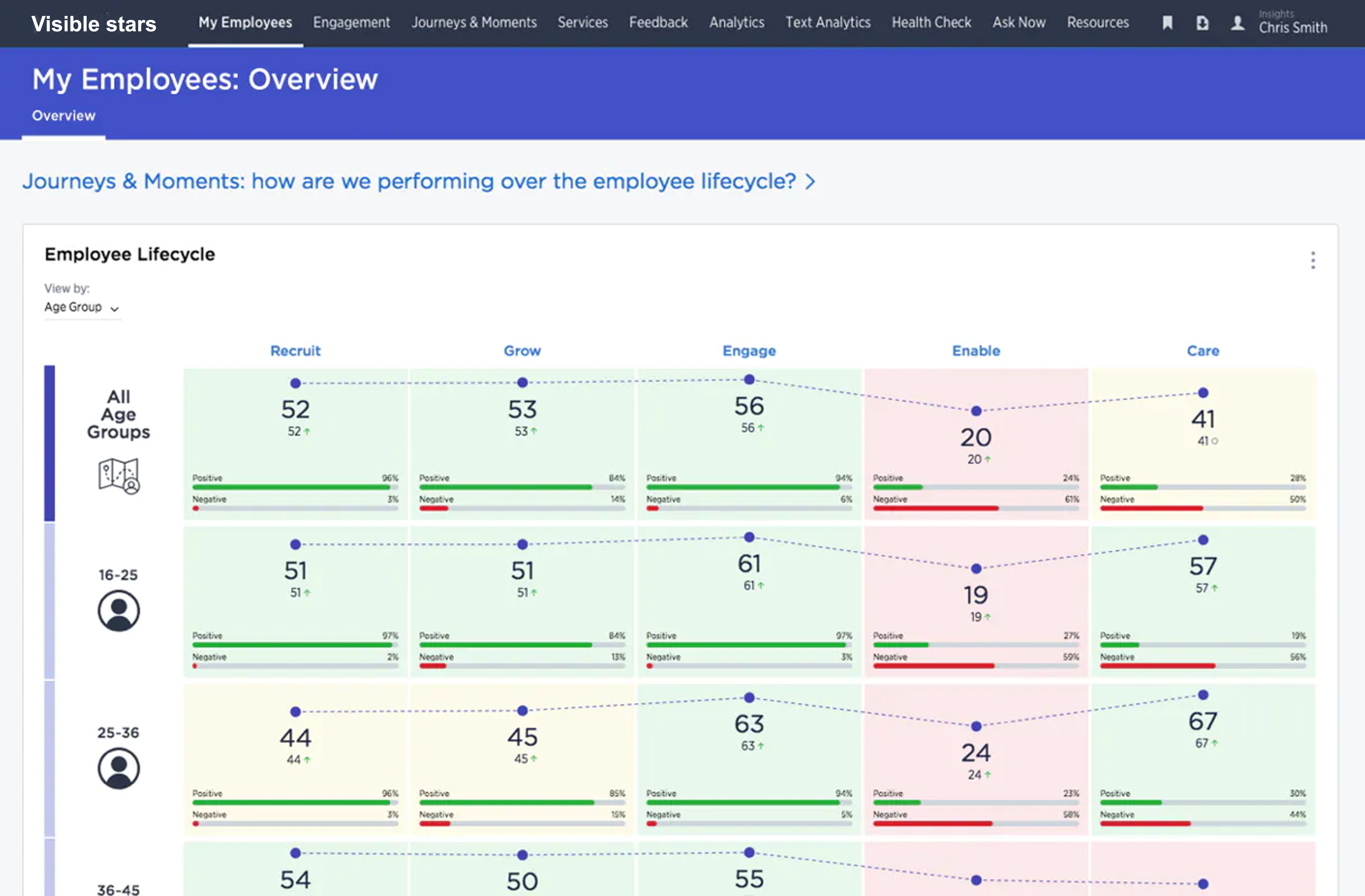 Engage and empower employees to drive better business performance
Your people are your most important asset. To win in the marketplace you must also win in the workplace. Visible Stars allows you to drive business growth and efficiency by designing, managing, and scaling world-class employee experience programs. With Visible Stars you can create a culture of empowerment and action, foster innovation and creativity, improve employee happiness and productivity, and elevate employee experience as a strategic pillar, central to your business success.
Engagement
Engage employees in the mission and purpose of your company
Leverage continuous assessment across key drivers of employee engagement including belonging, happiness, recognition, leadership, enablement, alignment, and development. Analyze results and optimize actions based on key employee demographics. Drive team- and manager-level actions through group planning and tailored coaching.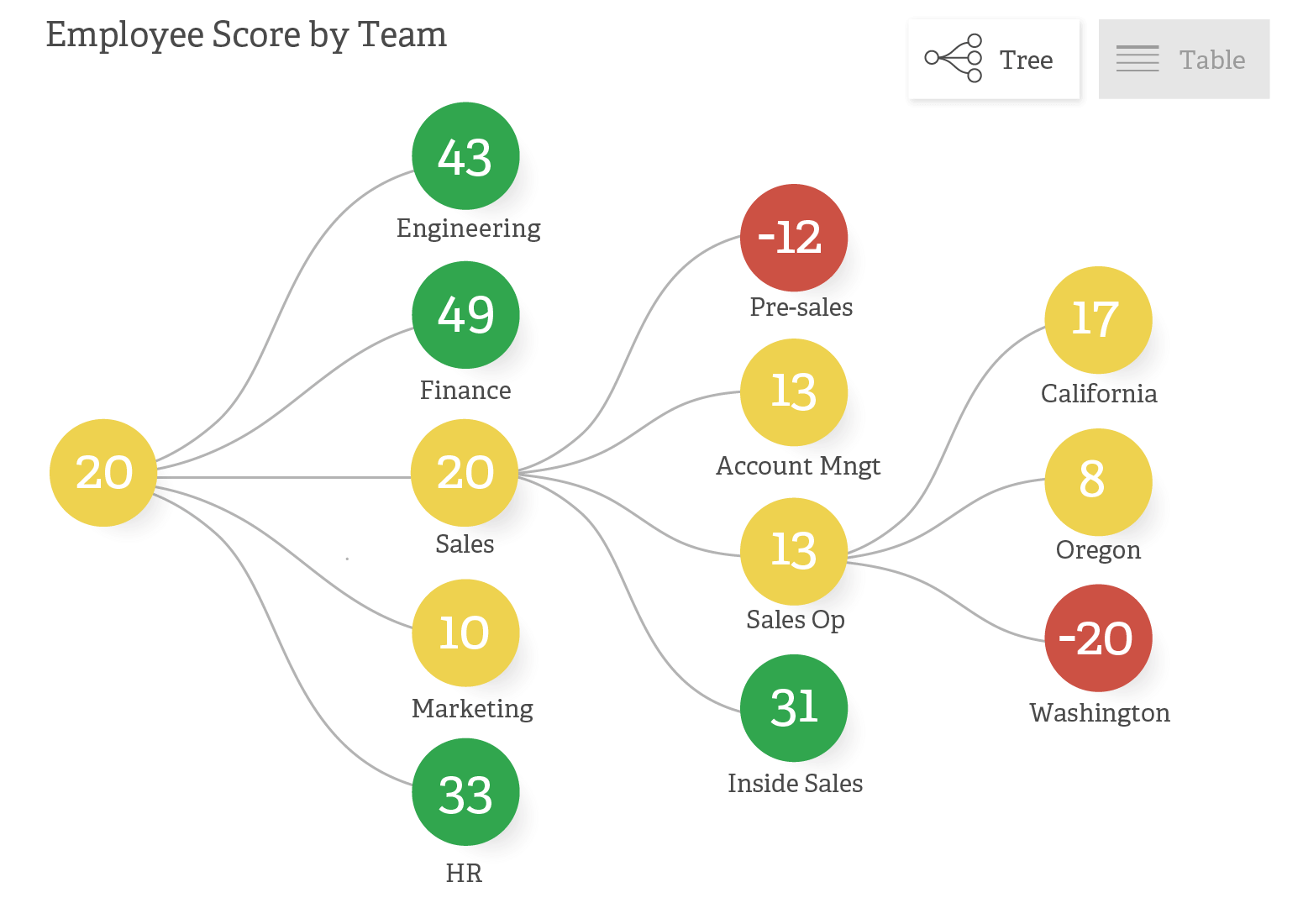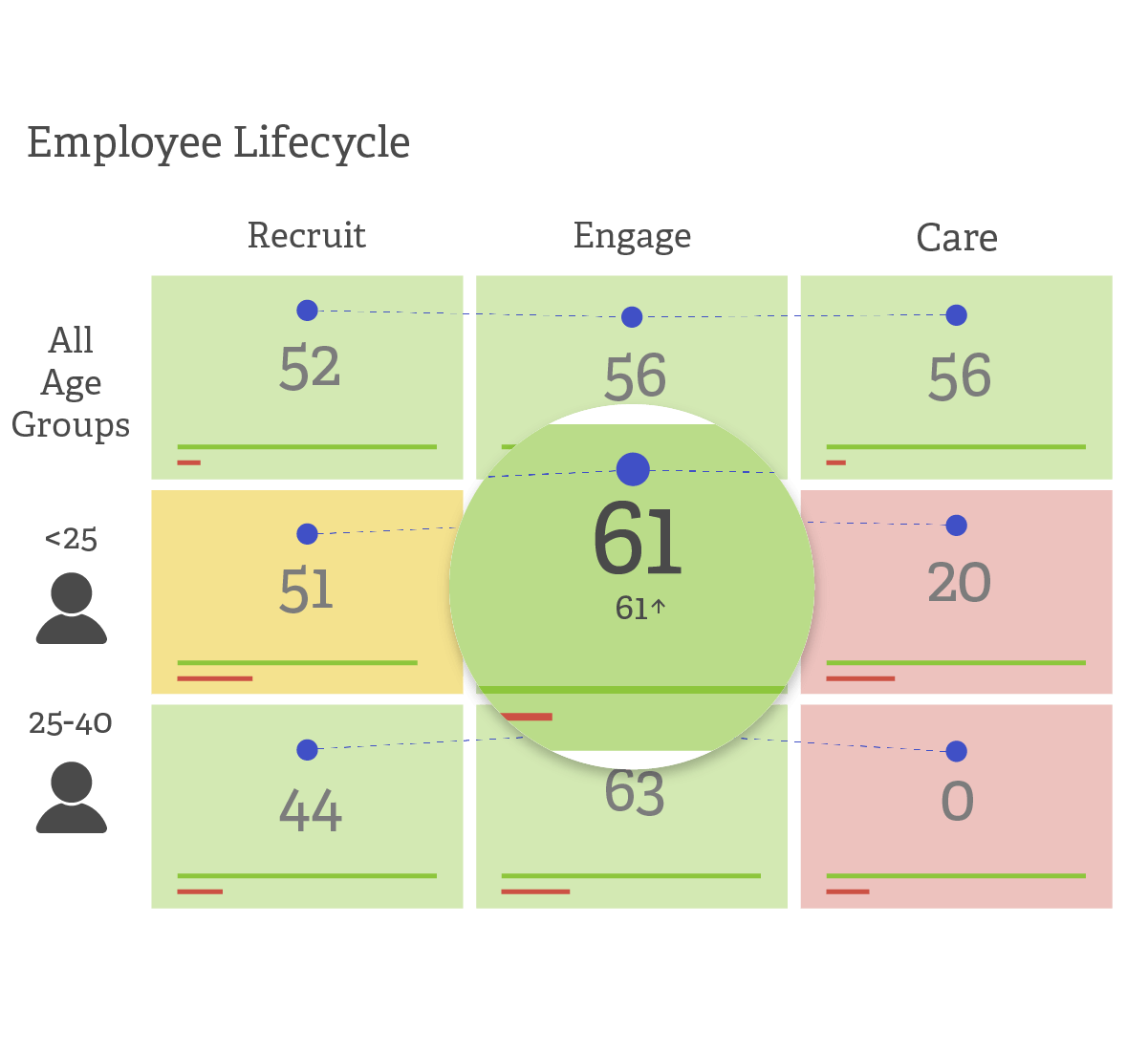 Moments
Optimize within and across the entire employee lifecycle
Manage experiences across talent acquisition, onboarding, training, development, offboarding, and separation. Improve employee happiness and productivity by listening to and acting on their feedback. Use employee feedback, related to specific lifecycle stages, to inform and drive strategic priorities.
Services
Make it easier and more efficient for employees to get work done
Automate the capture, analysis, and delivery of feedback related to service experiences and service functions. Alert staff and managers with real-time feedback data so they can take immediate action to resolve issues. Surface individual performance data alongside comparative benchmarks to highlight development and coaching opportunities.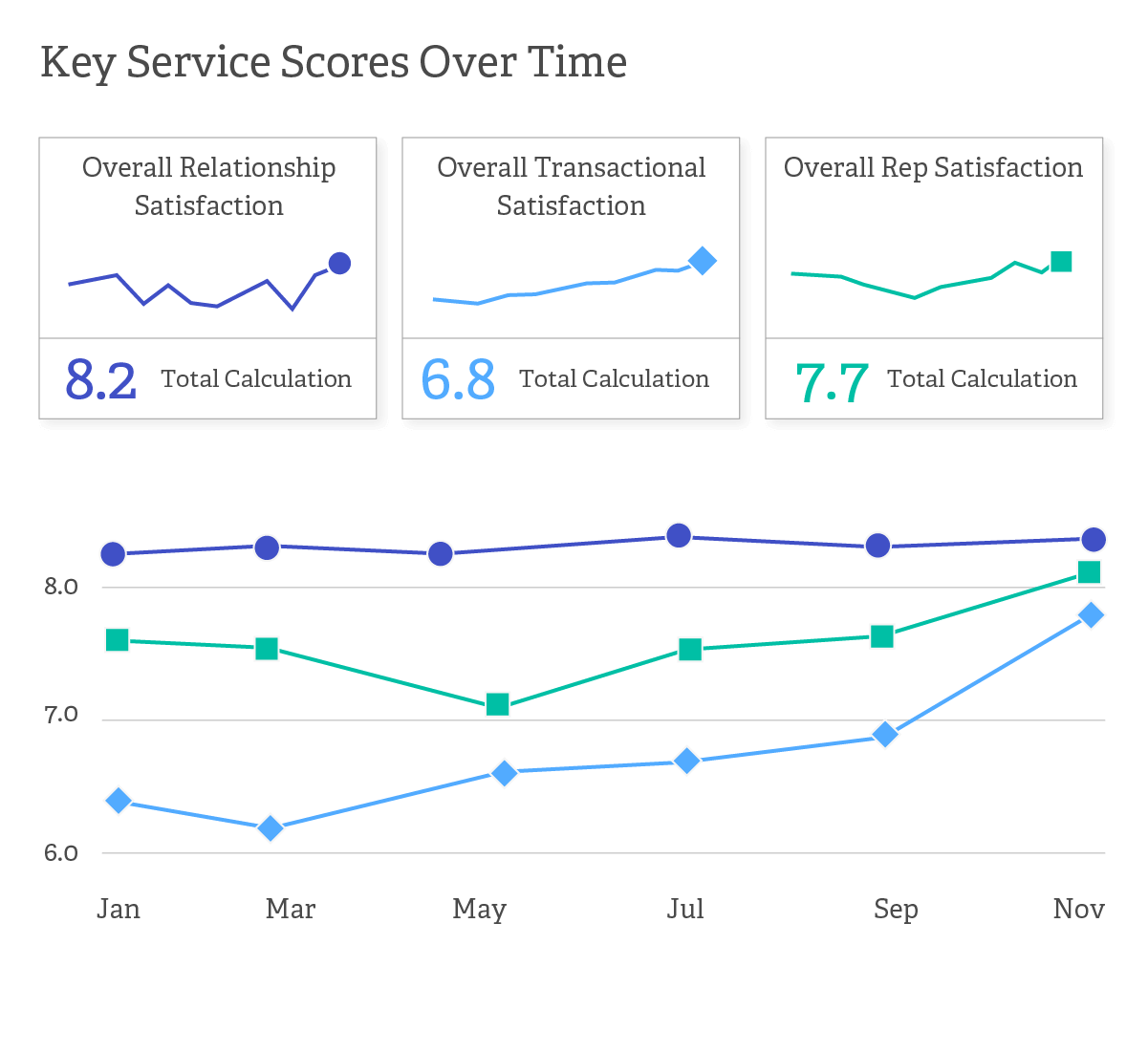 "It's part of our culture as an organization-wide effort empowering our frontline employees with insights on the needs and preferences of our guests."
Ahamed
Visible Stars Communications & Information Technology
Leading brands that use Visible Stars for Employee Experience
Insights Suite
Find Employee insights quickly and prioritize the most valuable improvement opportunities using statistical and regression analysis.
HRIS
No more manual file feeds: our two-way HRIS integration keeps your data current so customer feedback is well-targeted and results are associated with the right teams.
Confidentiality
Adjust confidentiality levels based on unique company requirements, from full anonymity to select administrative access to demographic data.
Integrated EX/CX Reporting
Understand the relationship between employee experience and customer experience metrics at the team or location level.
Real-time Data
Confidential employee feedback is shared by team as soon as surveys close and customer feedback flows to employees and teams in real-time.
Role-based Analytics
Give team leaders direct access to their team's results while reserving higher-level analytics and filtering for leadership and administrators.