Expectations have changed. Meet them in live time.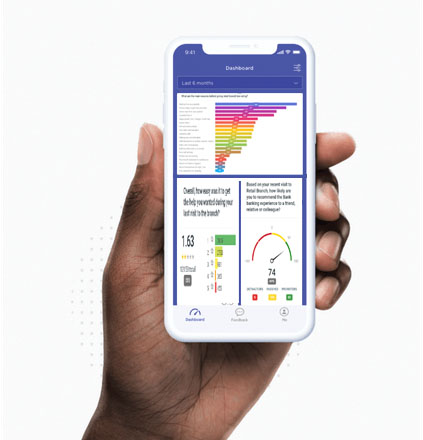 Capture Every Signal
Get one trusted view of the voice of your customers, wherever they connect with you. Integrated data from web, social, videos, messaging, and more.
Analyze & Predict
Make sense of experience data with our tailor made machine learning models. Let AI do the work to prioritize the biggest opportunities and understand preferences and intent.
Route & Empower
Take action, everytime, with tailored data and fast insights. Empower your team through our unique org mapping, personalized reports and real-time alerts.
Act in-the-moment
Influence experiences as they happen, rescue a churn risk, or deliver stand out experiences with instant data and personalized tools at your fingertips.
More signals.
One customer truth.
Get a rich 360 degree view of customers with social media, transcripts, speech analytics, ticketing systems, digital behavior, and more — all in one place.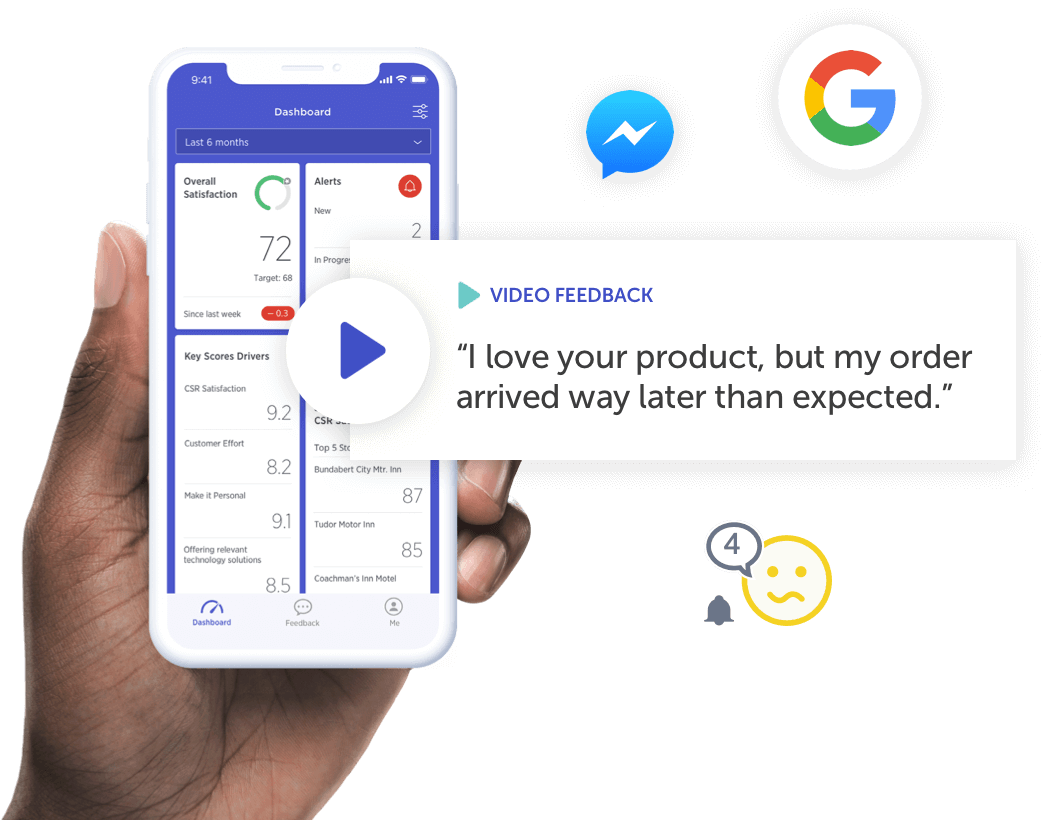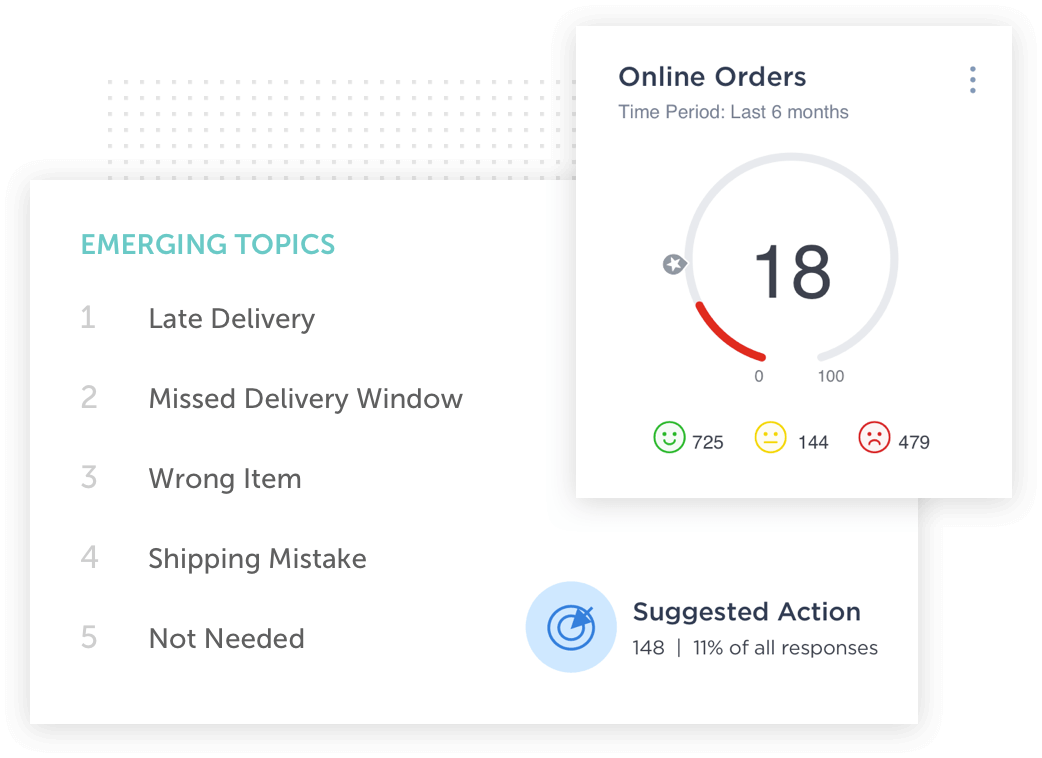 AI sees what you'd otherwise miss.
Visible Stars's AI and machine-learning engine is tailor made for experience data. Easily analyze structured and unstructured insights to uncover what people care about, prioritize actions and predict their behavior.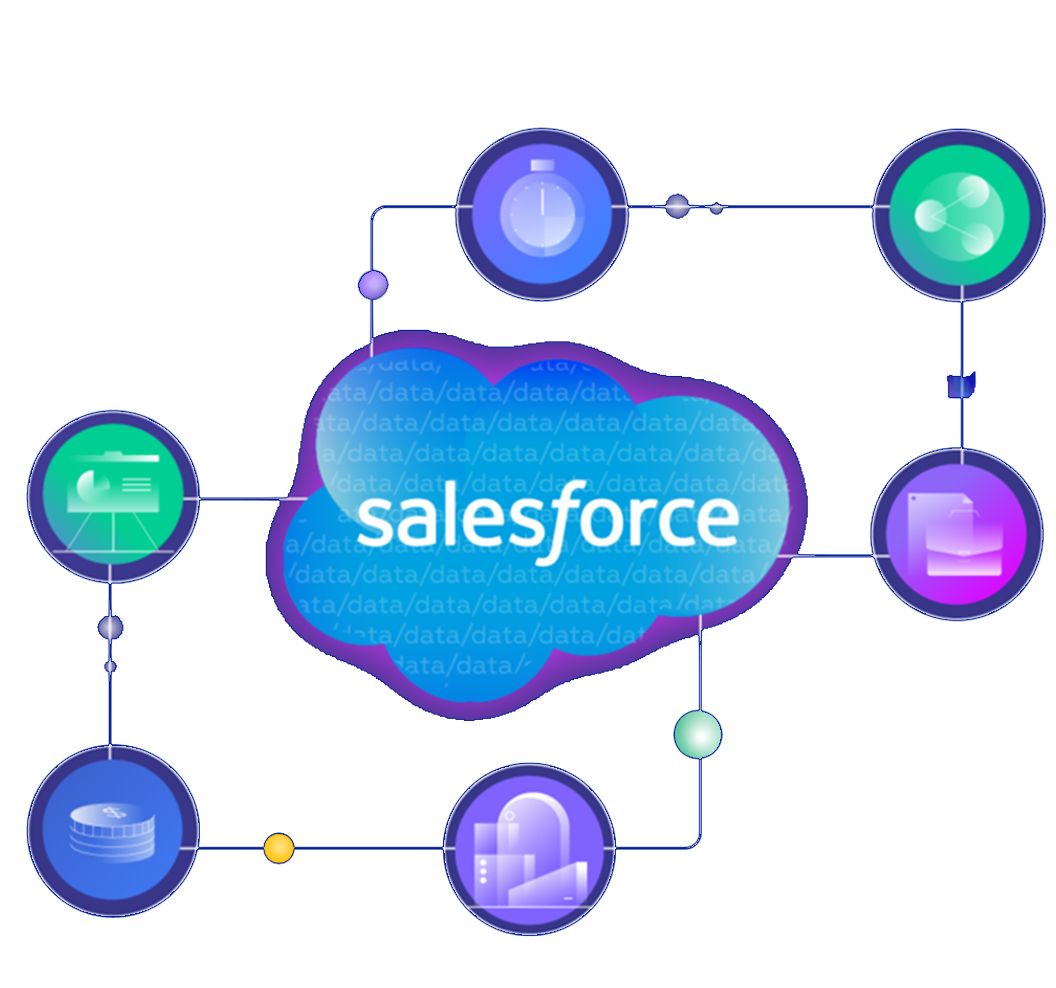 Integrations that tap into the tools your teams use everyday.
Unlock flexibility with out of the box integrations for common systems and powerful, robust APIs and ETLs to harness all your data, work how you want, take action, and transform experiences.
The Latest from Visible Stars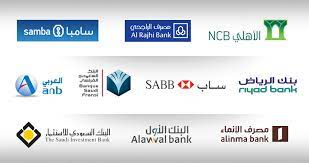 Providing Expertized Services to the leading banks in Saudi Arabia.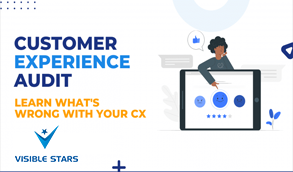 Checkout for our recent achievements on IT Project and Business Enhancements