Internet Banking - Online and Mobile
Online and Mobile Internet Banking Solution with Middleware and API Integration
Delivers, Maintains, Supports for Alternative Delivery Channels to improve banking business.
Talk to Our Expert
Internet Banking - Online and Mobile
Online and Mobile Internet Banking Solution with Middleware and API Integration
Delivers, Maintains, Supports for Alternative Delivery Channels to improve banking business.
Talk to Our Product Team
Banking Services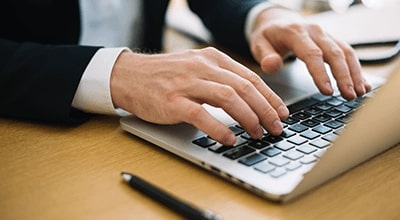 Increasing internet penetration and access to low-cost smart phones, has brought about a digital revolution, more so in the digital payment space. Internet Banking has become a mainstay and mandatory to meet your customers' expectations. Provide your customers with the undeniable advantages of online banking solutions— an intuitive, seamless and secure interface for internet banking.
Corporate banking customers are searching for efficient and instant banking capabilities that help them in their journey to achieve their business goals and aspirations. In a fast-paced world, lengthy and cumbersome banking procedures bring in sense of fatigue. This requires your organization to cater to their banking needs instantly across a wide range of channels.
The Banking Digital Platform is an omnichannel platform that offers a comprehensive corporate banking suite that is high on experience and designed specifically for high volume transactions. Integrated with ERP and enabled with STP it offers your customers corporate banking digital solutions that are convenient, easy-to-use and accessible across the internet, mobile or API.
Your organization's search for an end-to-end solution that supports the entire corporate banking value chain from transactions to payments offering the best-in-class user experience is here! Unlock more growth, profitability and stay ahead of the market with Corporate Banking Digital Solutions.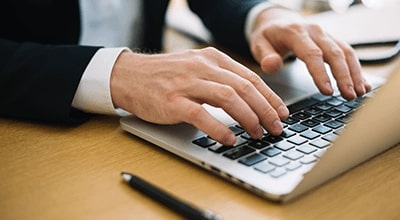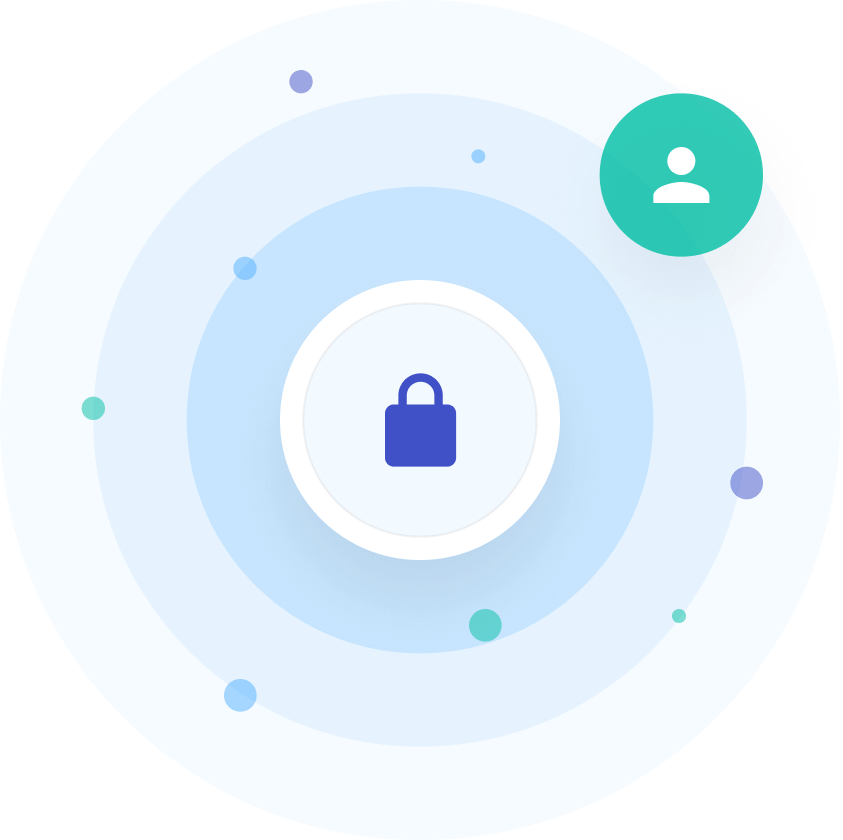 Internet Banking for Retail and Corporate Customers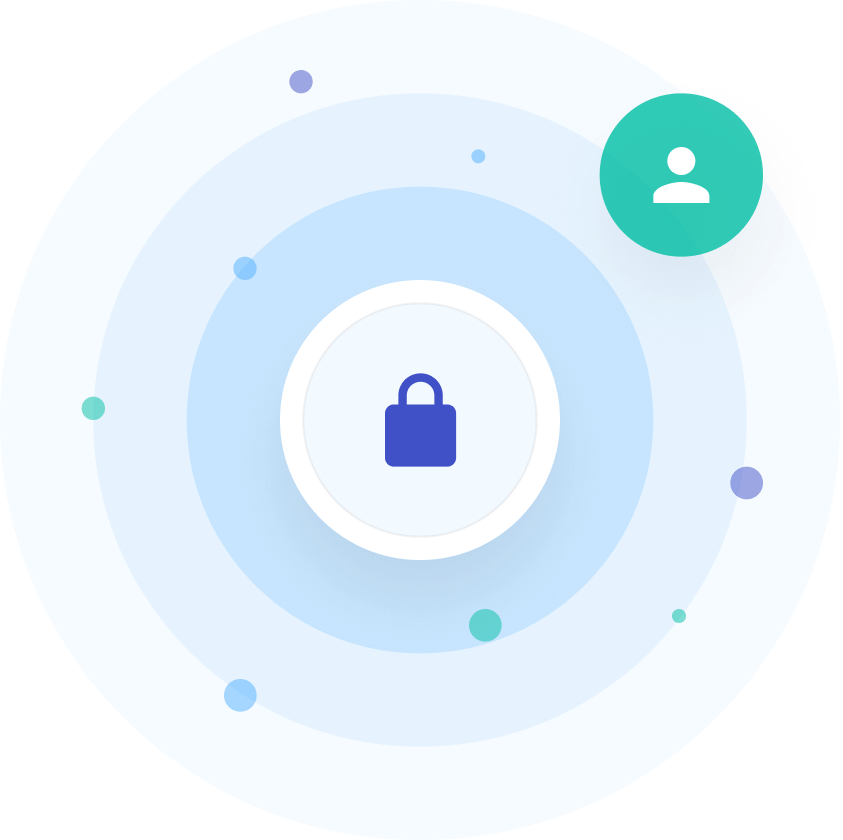 Mobile Banking for all types of Banking Customers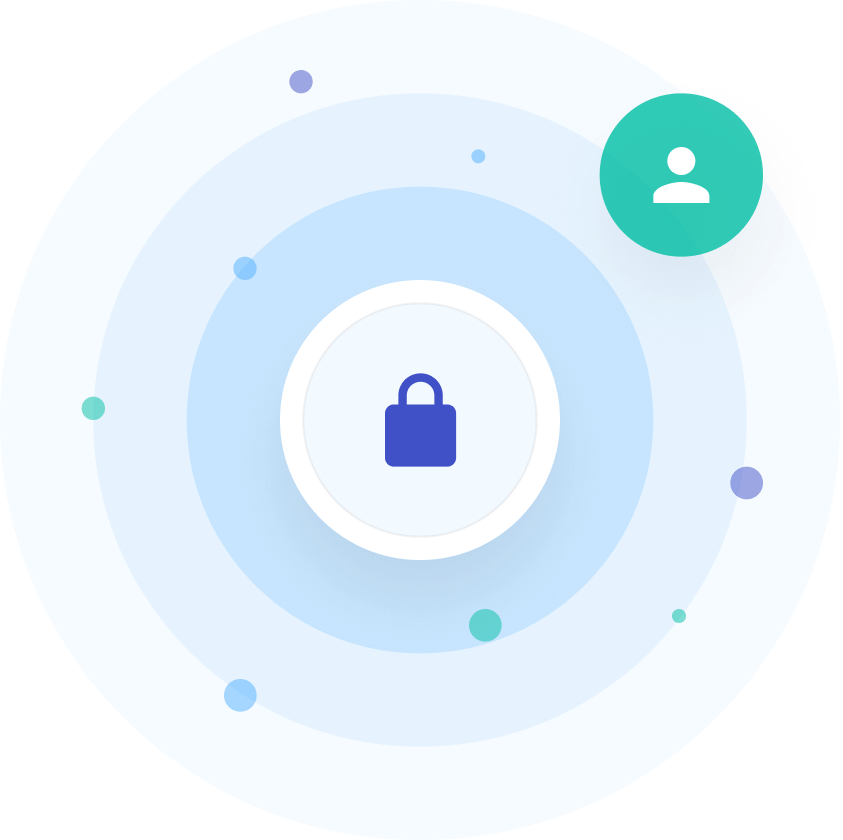 Core Banking System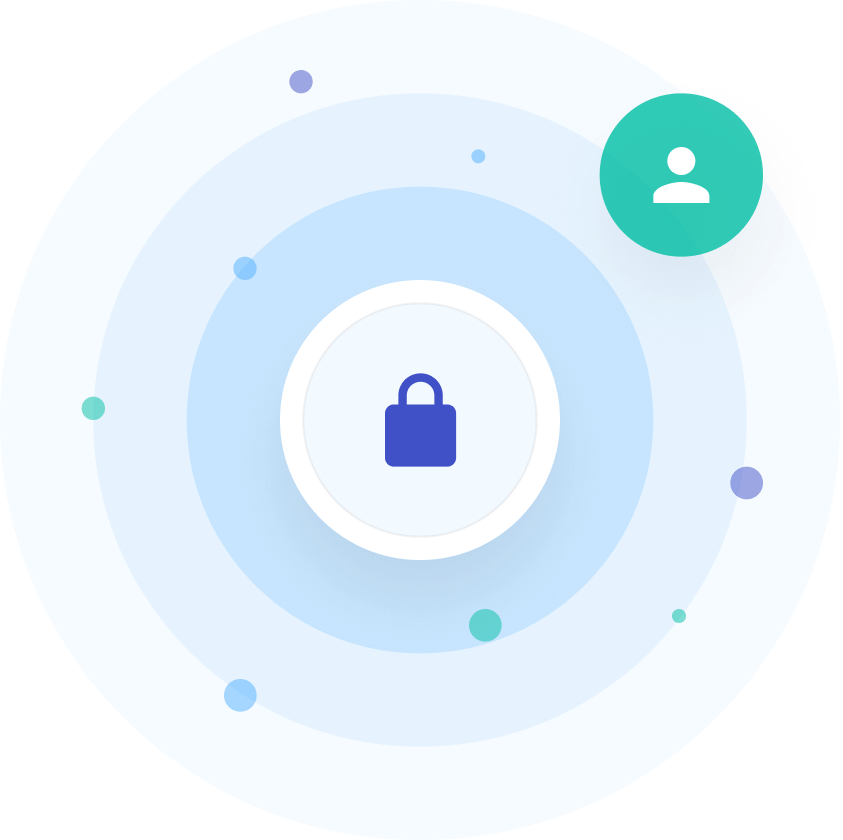 Remittance Service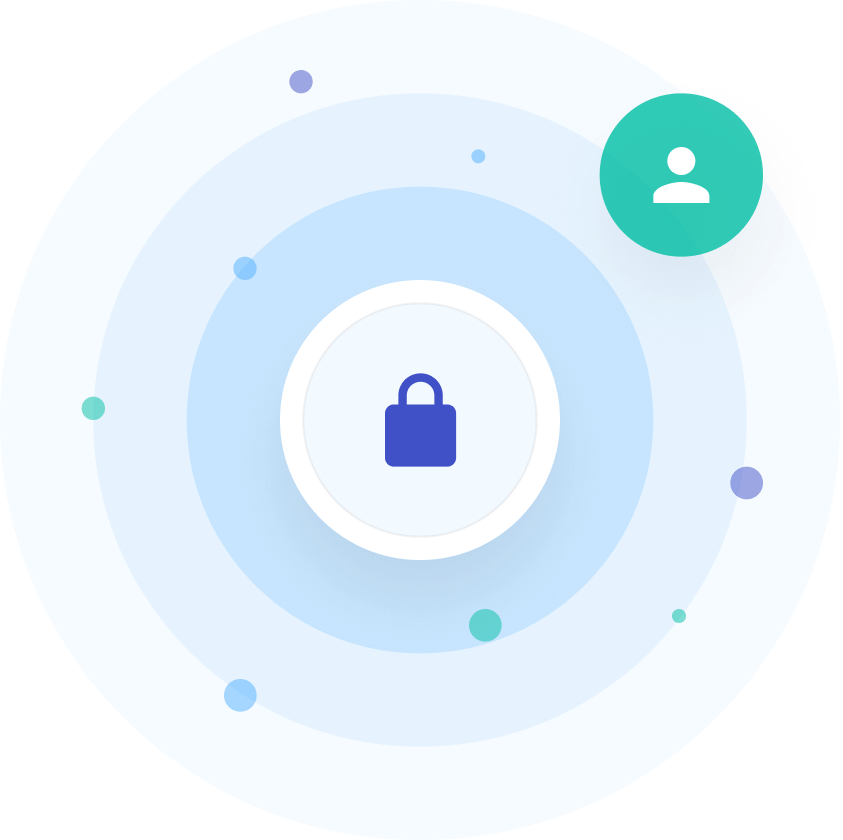 Card Systems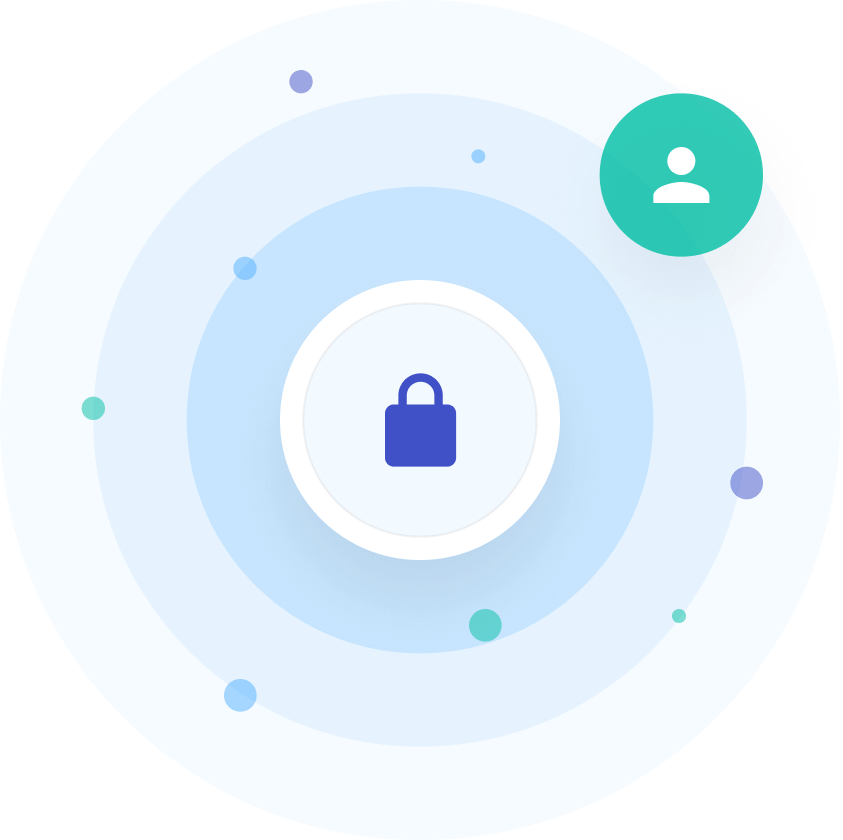 Payment Gateways
Talk to Our Expert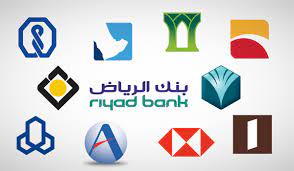 "Visible Stars has empowered banking and finance with Information Technology to get good moving for the resources and project."
Department Manager, Customer Experience Metrics and Insights
Internet Banking Strategies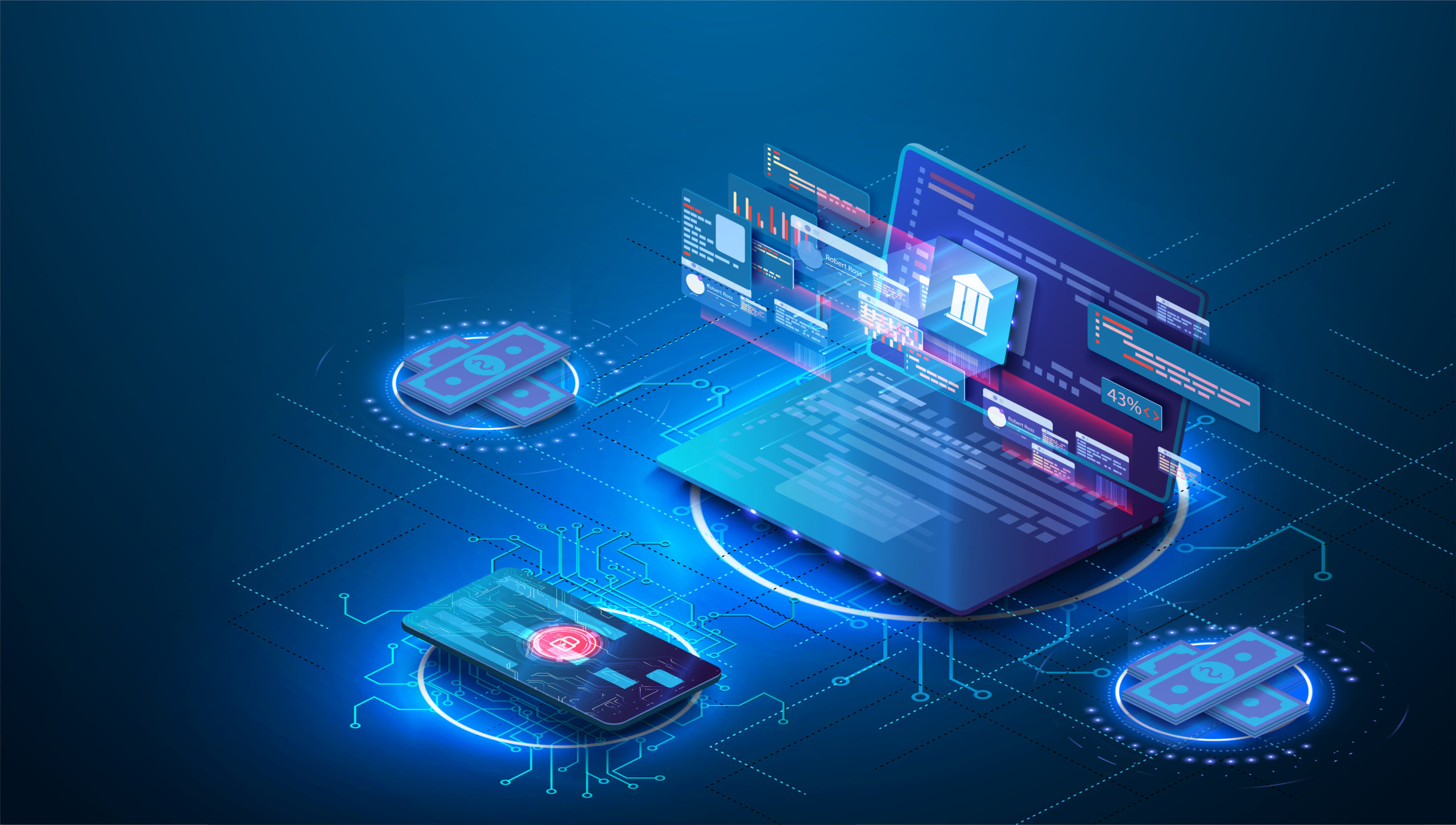 AI-enabled internet banking platform that helps you offer innovative solutions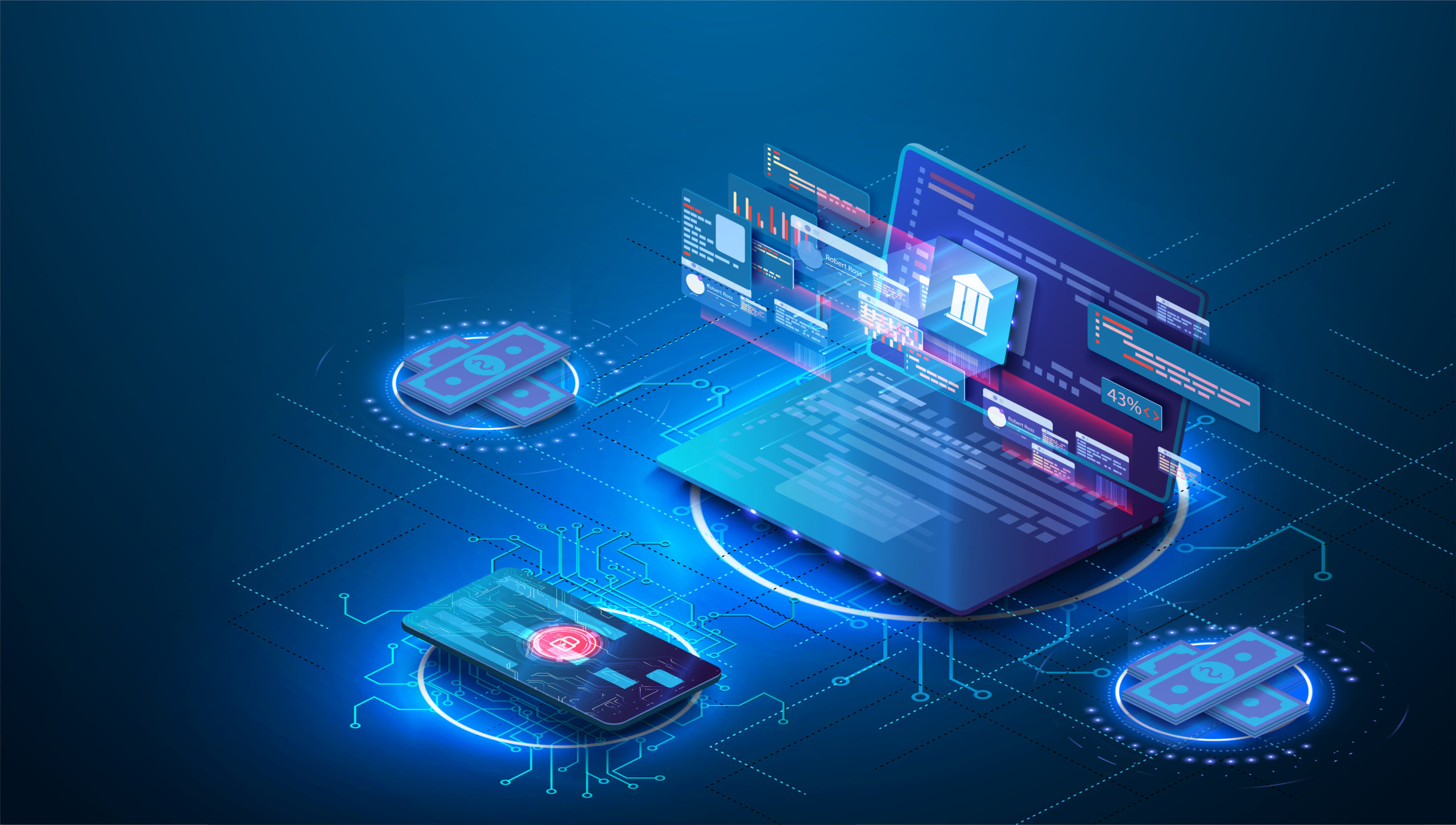 A digital banking is a smart, adaptable, innovative organisation that can compete in the digital economy. Digital businesses reinvent rather than enhance or improve whatever is already in existence. They look at the world through virtual reality goggles, see new possibilities and are geared up to making things happen without causing a world of pain.
Provide dealers with up-to-the minute app notifications and insights to manage experiences and immediately close the loop with customers
Help dealerships stay one-step ahead in managing reputation with social media insights into how customers feel about local competitors
Enhance cross-sell and retention efforts by making key mileage moments special. 360-customer-profiles enable teams to personally engage owners at scale
Talk to Our Expert
Infographic
Visible Stars for IT, Finance and Banking Industry
Learn how Visible Stars helps in Digitization of Products and Services.
Learn More
Online Banking Enhancements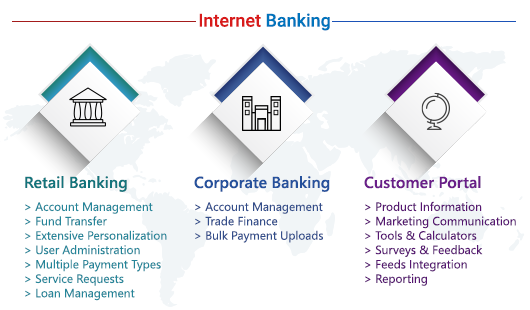 Our internet banking portal can also be accessed on mobile phones, making it easier for you to make payments, check your account information and access other services on the go
Features:
Instant Payment System
MOI and SADAD Integrations
Finacle and LOS Systems
SARIE and SWIFT Integrations
Tanfeeth Implementation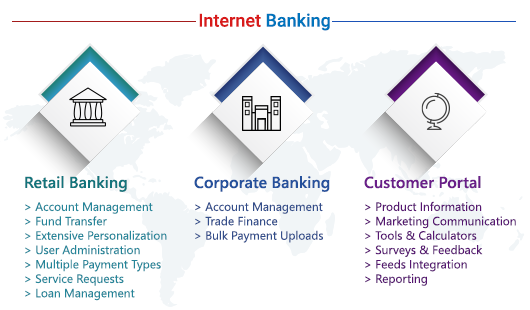 It's good to check basic tools for the banking industry: administration, databases, data import, hosting, security, and support for both the front and back-office systems. Apart from traditional IT-related services, banks can outsource stuff that is moving to digital ecosystems, as well.
Digital transformations. Banks actively migrate to the digital universe where they can meet new customers' demands. IT companies serve as partners as they create and support online/digital versions of mailing campaigns, accounting tools, reports, HR management platforms, ETL processes and so on.
Omnichannel solutions. Modern customers require more personalized and streamlined access to banks' services. IT outsourcing companies can handle the migration to omnichannel platforms that provide for easy access from any device. Simultaneously, such platforms facilitate real-time data collection and its analysis, so financial institutions can improve customers' experience.
Blockchain technology. Innovations rapidly change industries and blockchain technology highly relates to the financial sector. While banks may face difficulties with decentralized platforms, experienced IT teams are ready to implement them. Thanks to blockchain-based storages and networks, your company can deliver and protect data much more efficiently.
CRM. Banks rely on their customers' loyalty a lot. This means that specific systems for attracting, retaining, and pleasing clients are vital for any bank that wants to grow. CRM platforms are considered as totally in-house tools because they keep sensitive information.
BI and analytics. To deliver perfect services, financial companies have to study clients and learn their wishes. Business intelligence and analytical departments gather big data, create comprehensive reports and suggest changes.
Infographic
Banking - Internet Of Things
In the digital space of finance and banking operations, mobile applications and net-banking are streamlining operational costs, but also bringing customer service into the limelight. To be able to provide seamless support to consumers, at the time and channel of their convenience, its important to choose an outsourcing partner that understands and builds solutions for your business needs.
Learn More