CX Management - #Research

Drive loyalty at every point along the customer journey. Capture and analyze signals, predict behavior and create experiences that keep customers wanting more.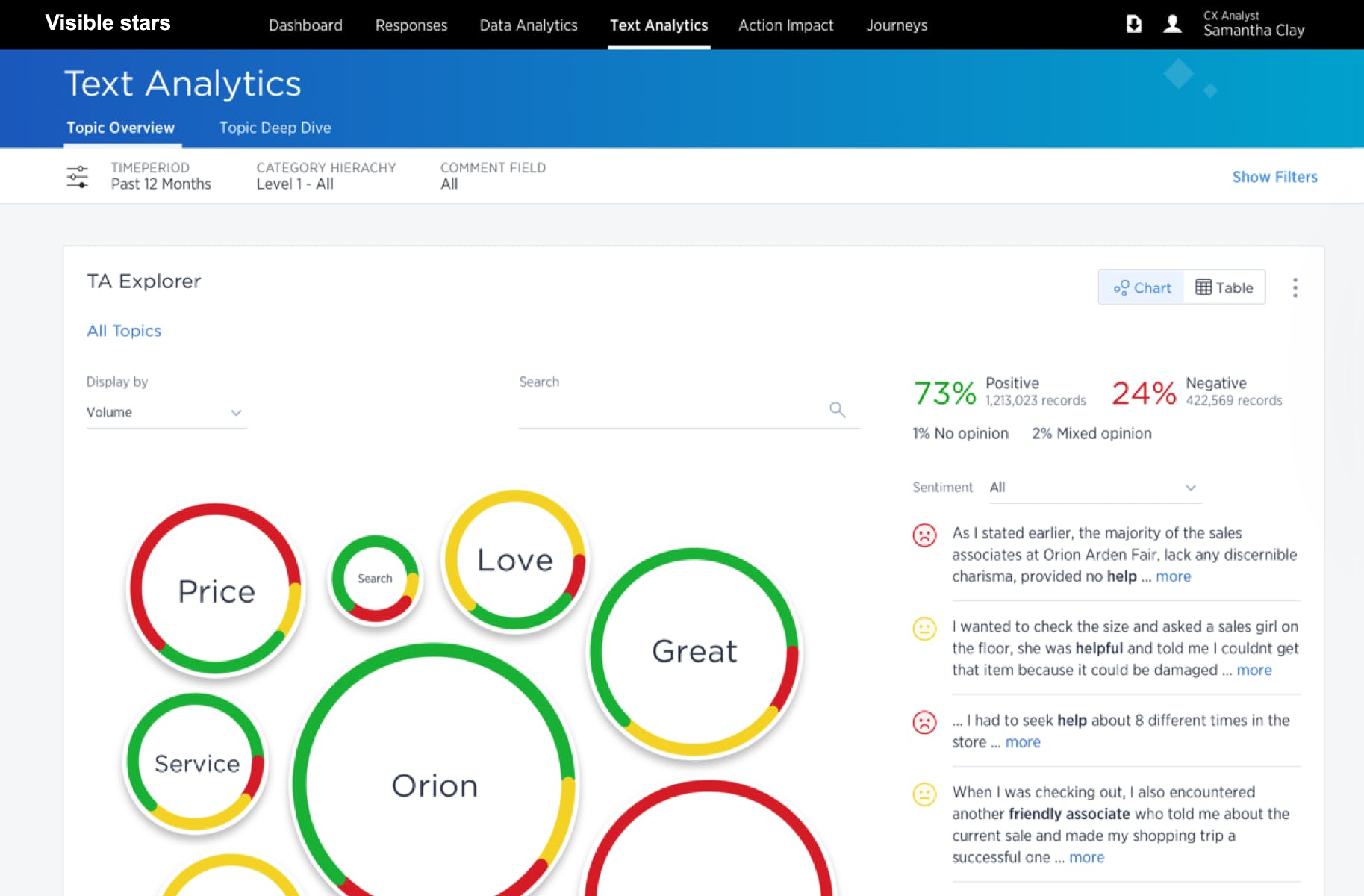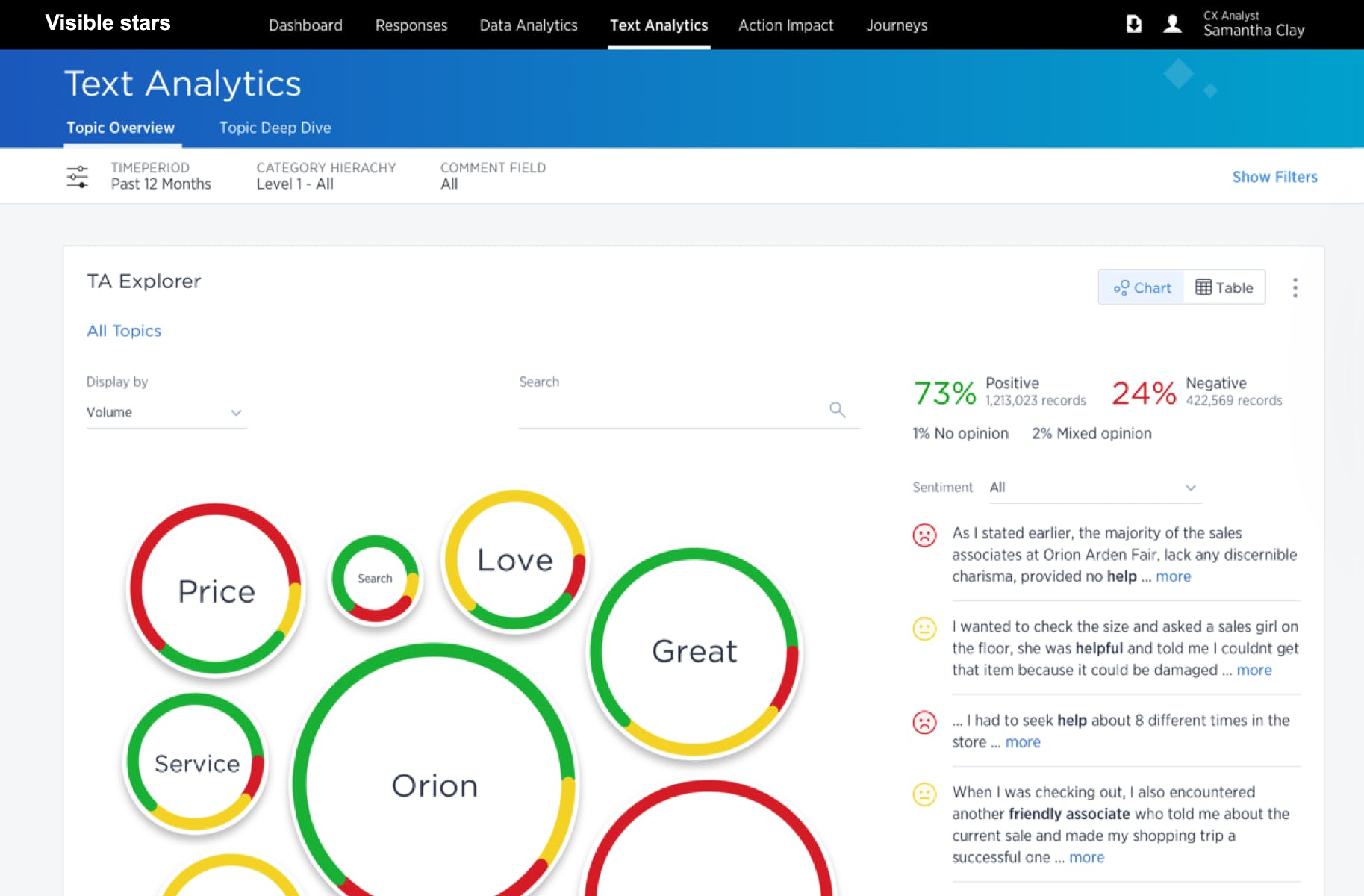 Text Analytics
Transform text feedback into smarter actions

Customers broadcast valuable feedback about your business through surveys, social media, review sites and countless other channels. The problem is, much of this feedback is in written form. It's unstructured, disorganized and hard to analyze at scale. Visible Stars Text Analytics uses machine and human learning to automatically analyze text feedback, so you can understand what matters most to your customers and what you can do about it.
Real-time Reporting and Analytics
Real-time Reporting and Analytics
Create dynamic dashboards and leverage a wide range of analytics and insights to provide visibility into the customer experience and sentiment
Continuously sync with the organization's evolving user structure to deliver feedback, insights and alerts to the right roles and users
Leverage in-memory analytics to calculate millions of data points automatically to ensure data is displayed in real time across thousands of concurrent users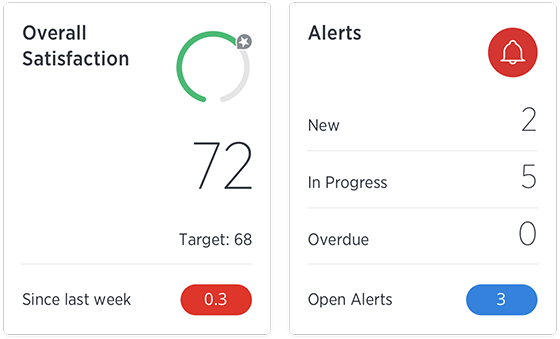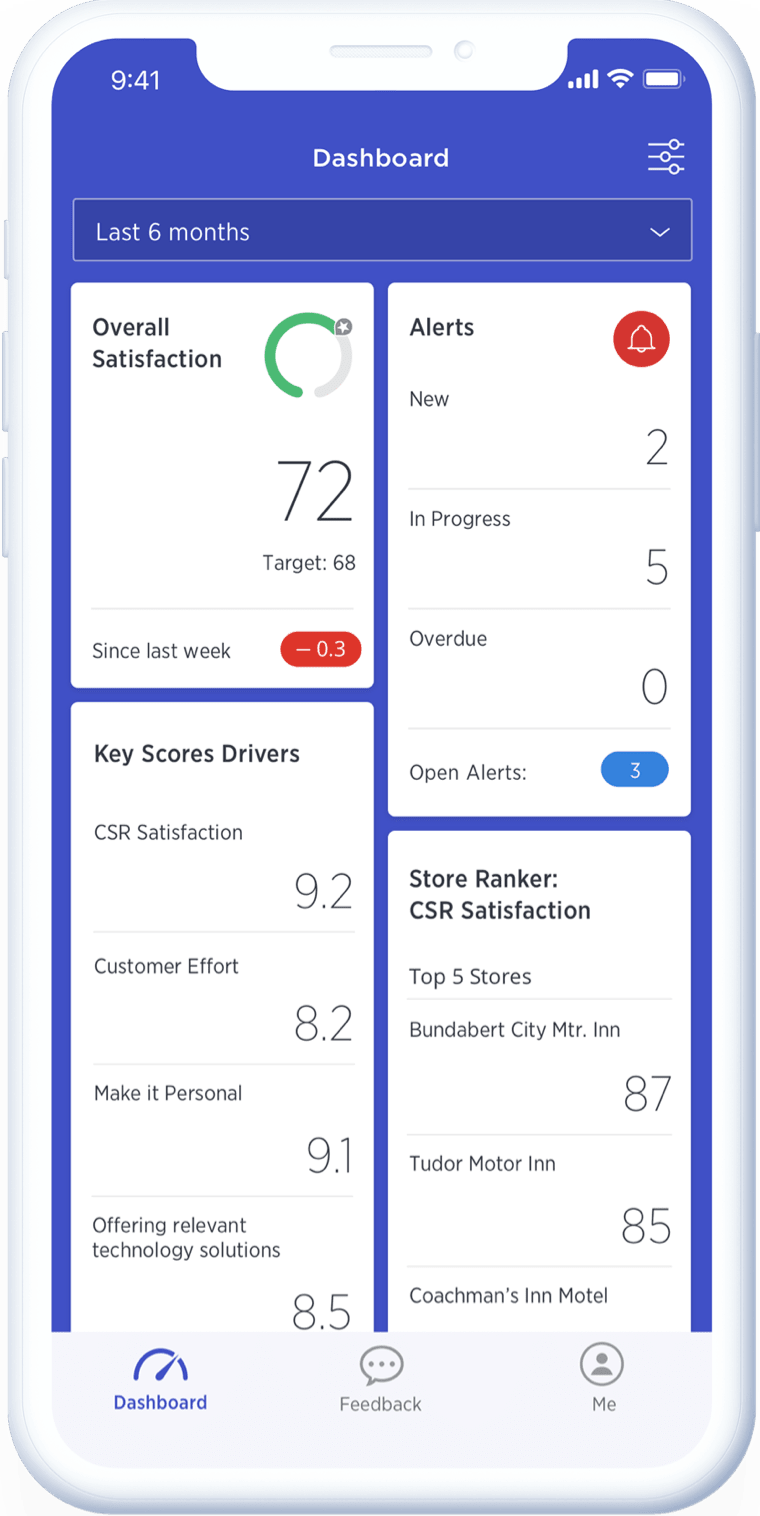 Journey Optimization
Unify data sources and resolve identity across channels to gain a comprehensive view of customer journeys. Uncover common paths and areas for improvement with powerful query and visualization tools.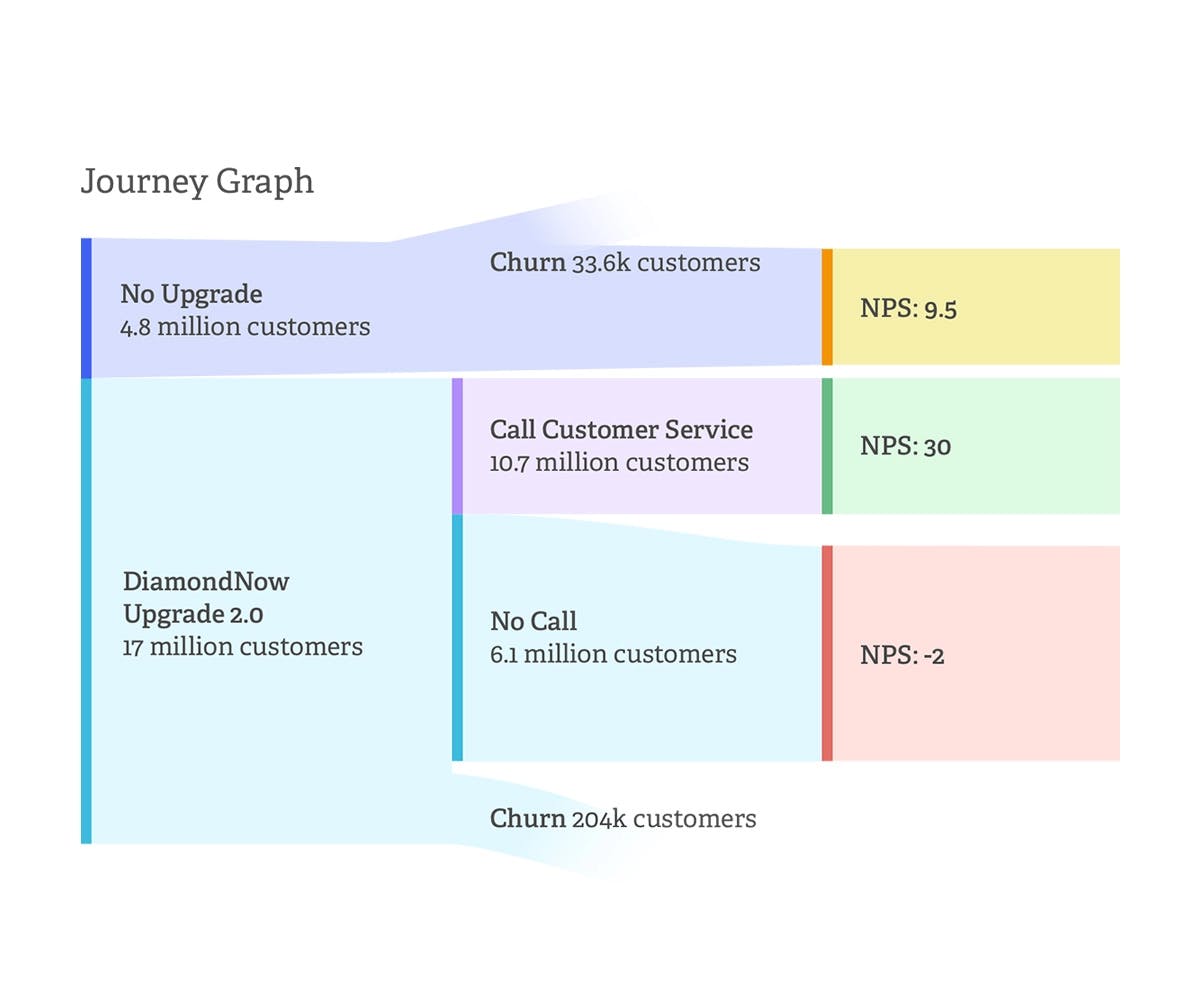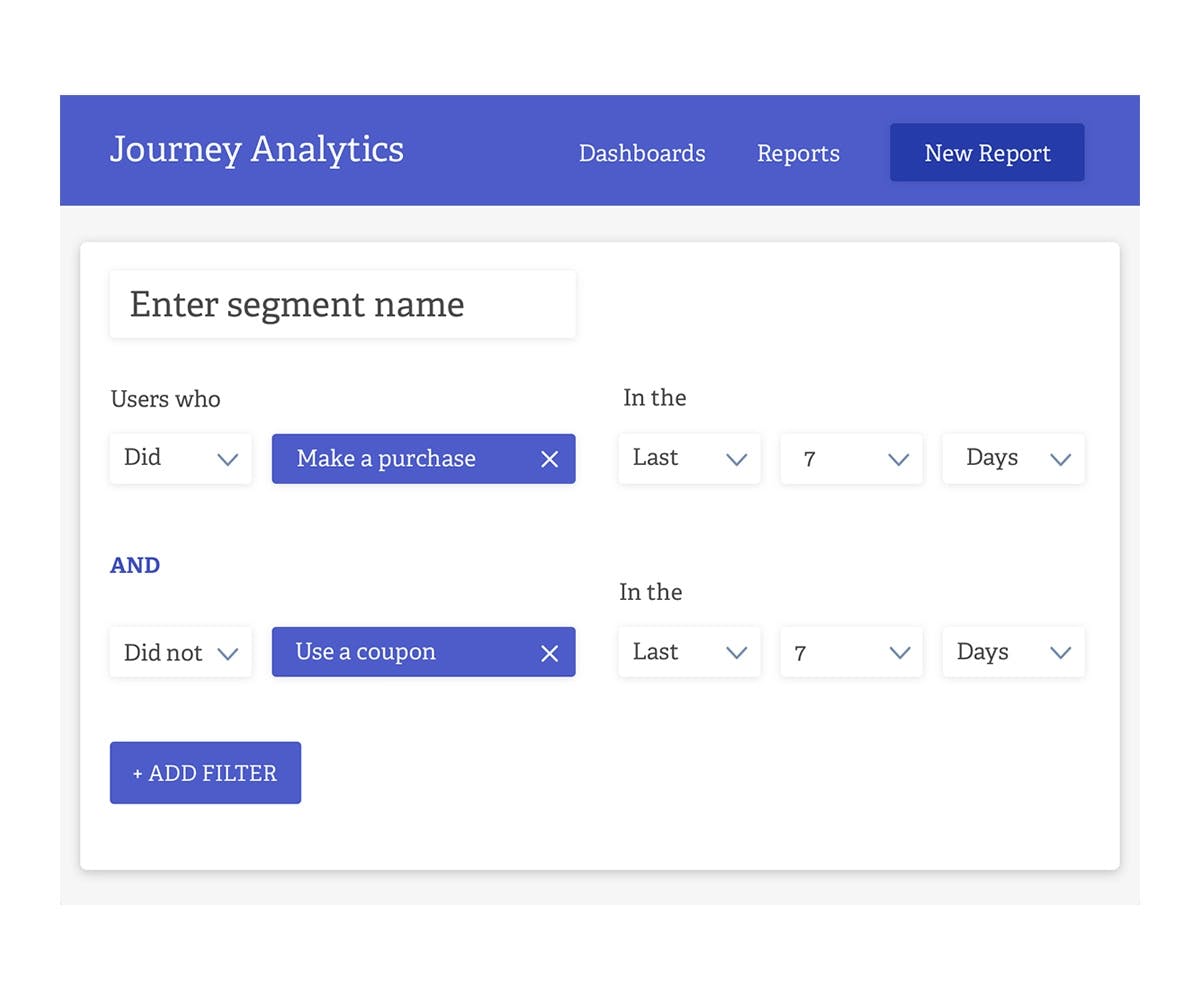 Behavioral Segmentation
Group customers by common behaviors, experiences and other attributes to uncover trends and identify priority segments. Use experience feedback to enhance your understanding of all customers in a segment, including the silent majority.
Actionable Insights
Operationalize journey insights by triggering alerts in Visible Stars or workflows in 3rd-party platforms to drive targeted actions. And with its intuitive visualizations and deep analytics, your team will know where to focus for driving experience improvements.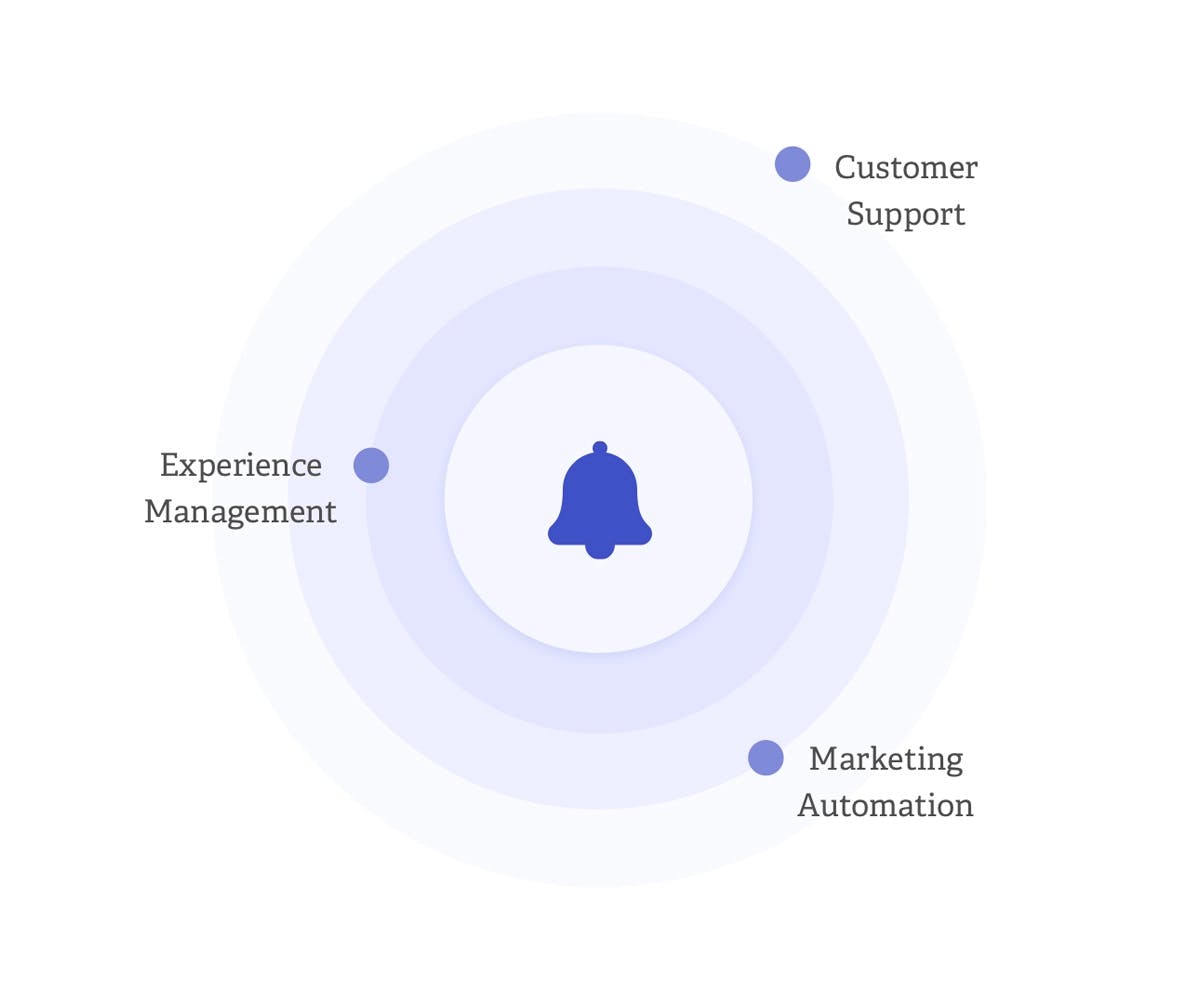 Visible Stars Smart BI for CX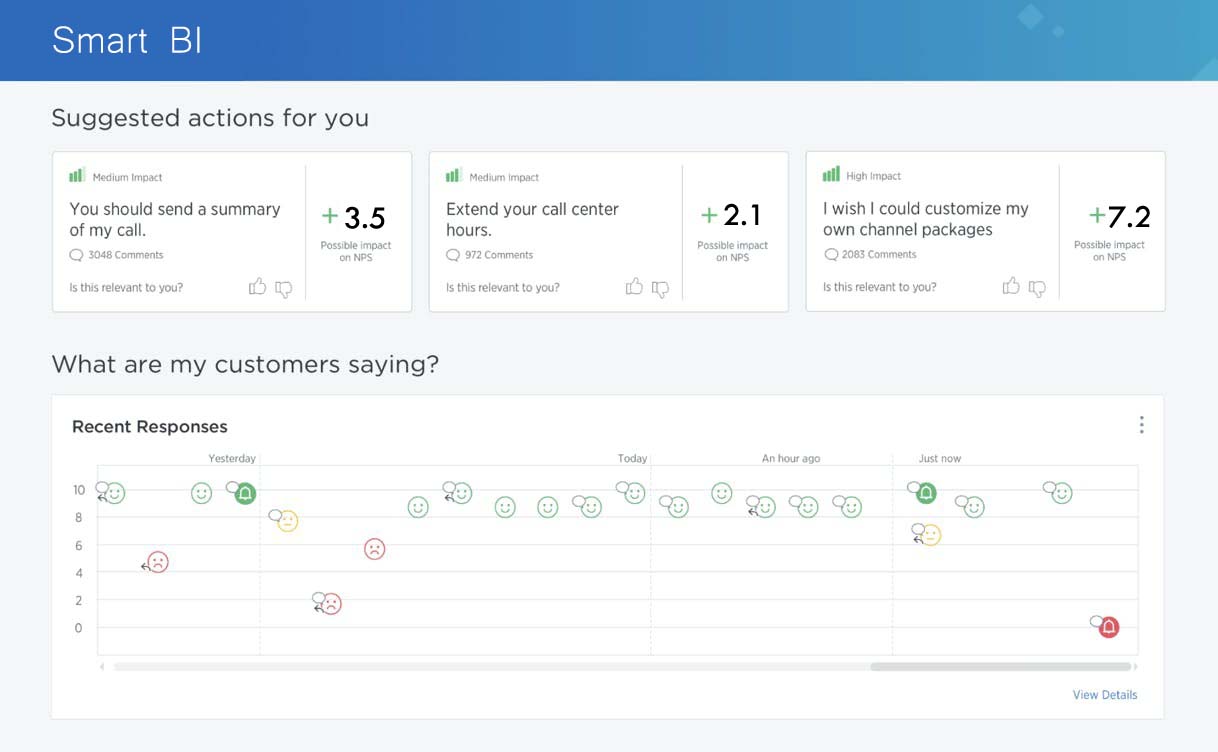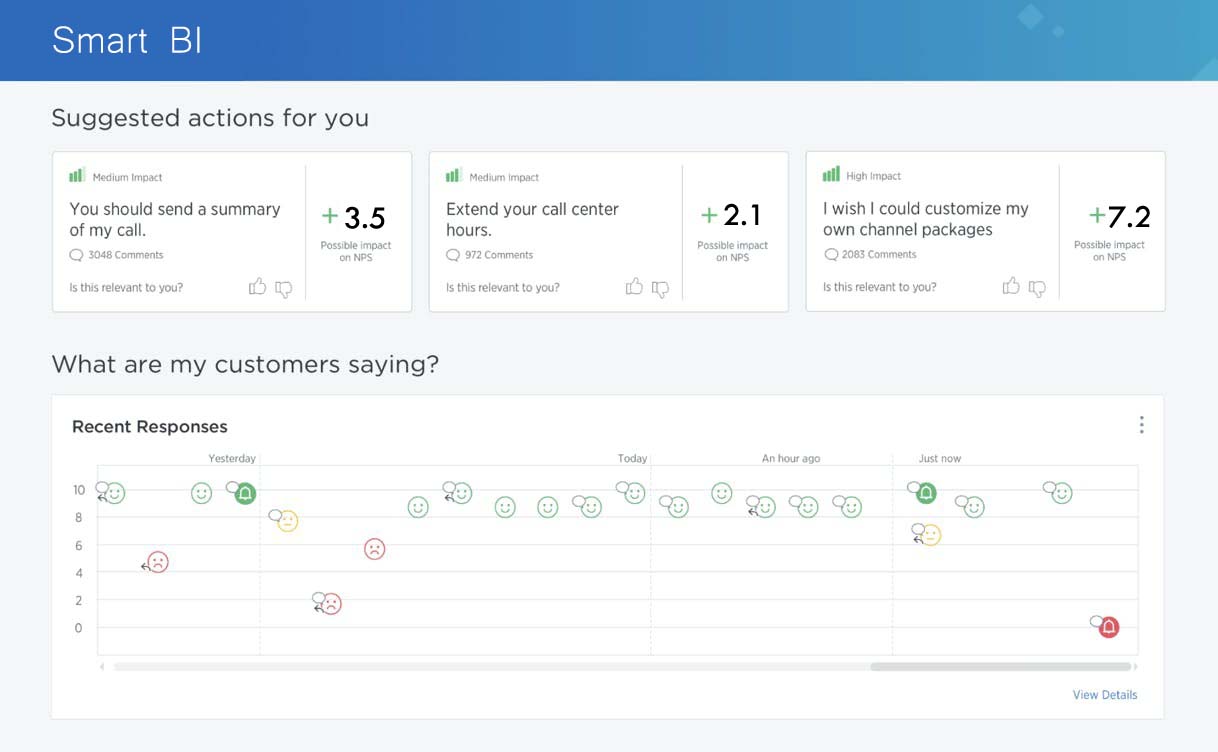 Visible Stars Smart BI for CX
Apply AI and machine learning to uncover patterns and trends, analyze journeys and predict customer behavior
Suggest actions to improve experiences and maximize business impact
Success Stories
See how customers improve & drive impact
Supercharge your customer experience program