Brochure
Visible Stars Mobile Apps
Find out how Visible Stars's mobile apps puts the power to hear and respond to the voice of the customer in the palm of your hand.
Learn more
Activate Your Employees, Anywhere
Companies that make customer feedback accessible to their employees see higher customer satisfaction results and greater financial return. Visible Stars Mobile allows employees to listen and act on feedback, no matter where they are.
With customer experience insights at your fingertips, Visible Stars Mobile drives customer engagement and makes delivering great experiences a habit.
Receive Feedback Alerts
Push personal feedback and survey results from recent customer experiences to the app in real-time, so your employees can learn & adjust on the fly.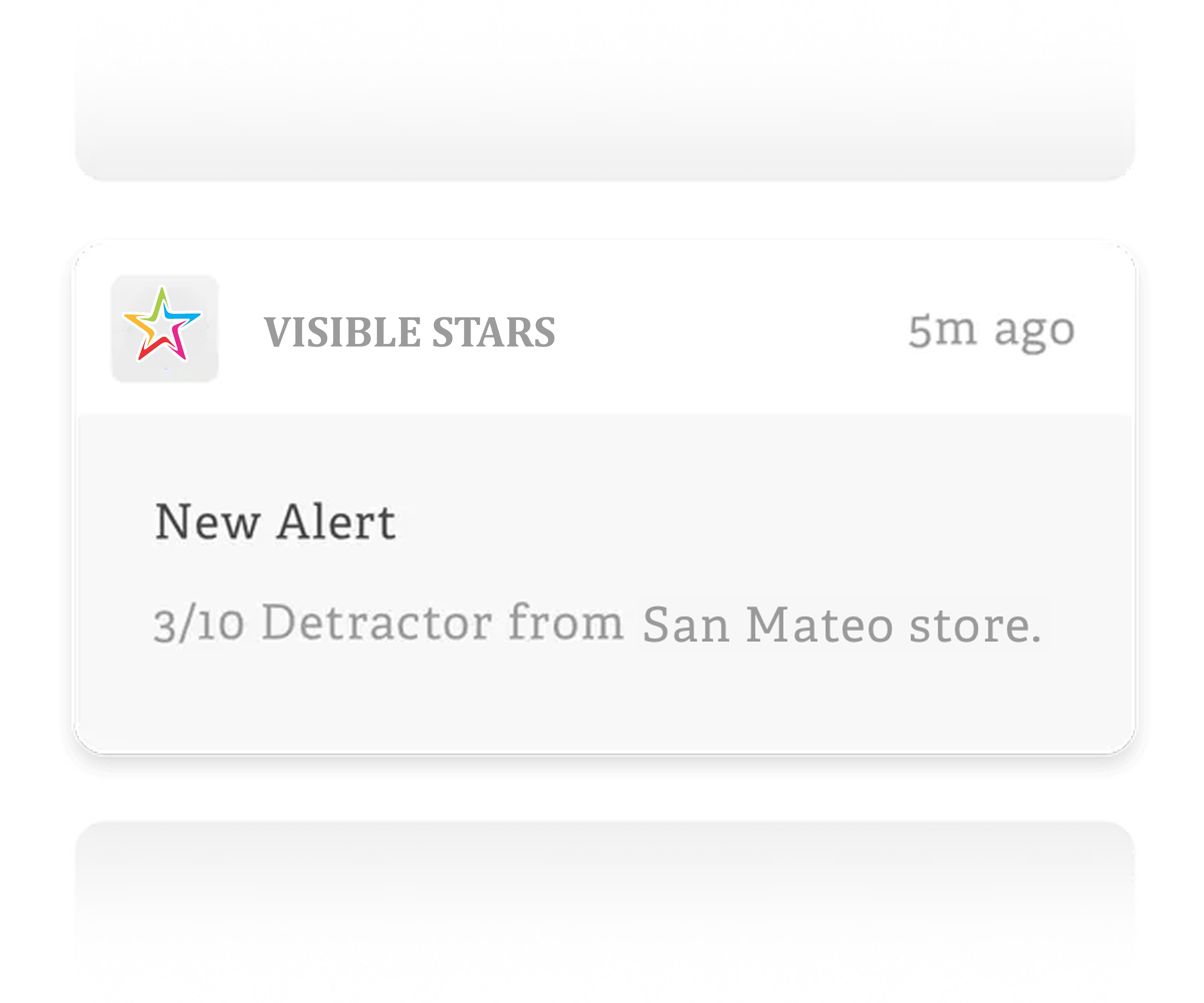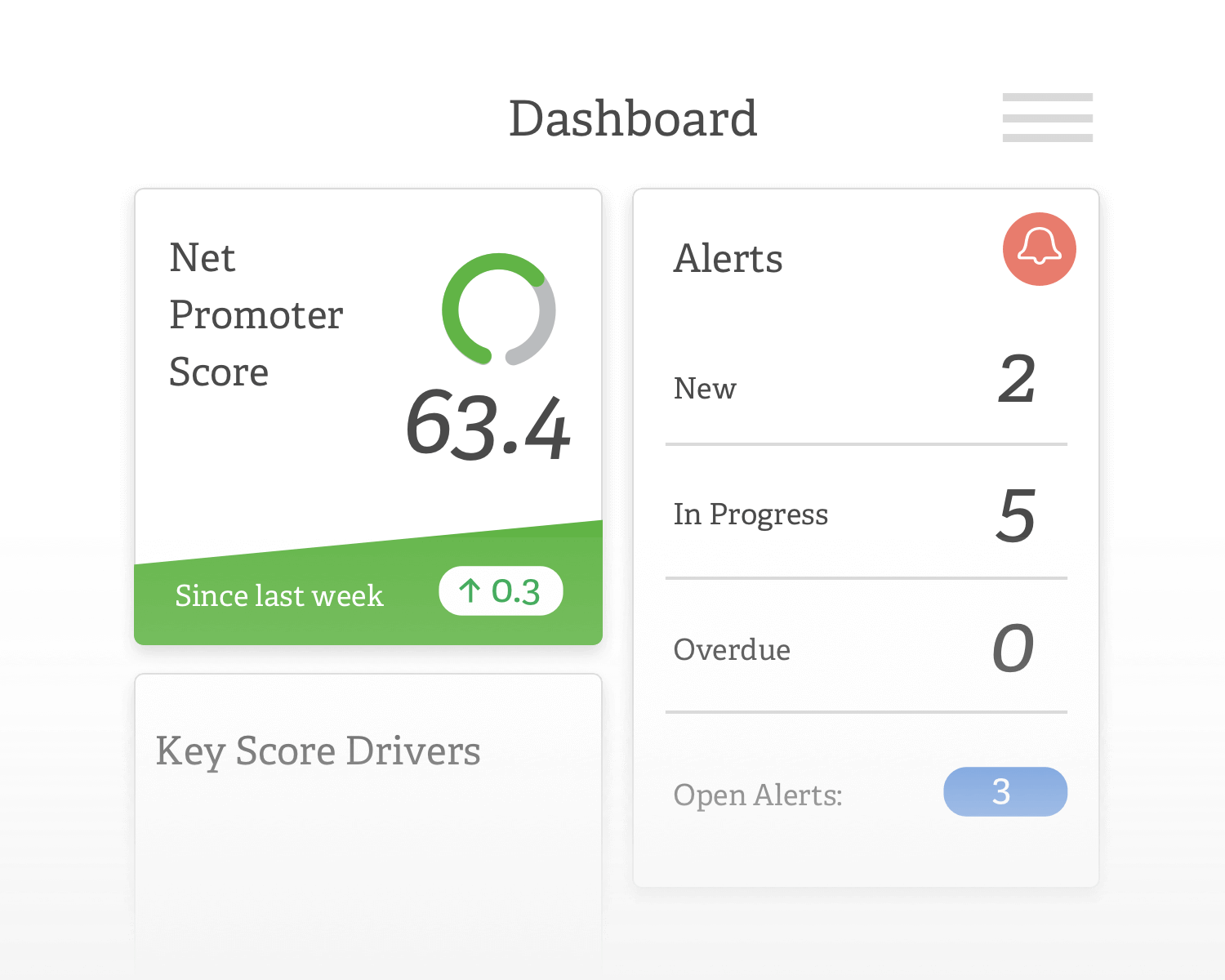 Access relevant CX Data
Role-based dashboards empower your employees to own the customer experience by tracking key metrics and managing performance on the go.
Respond Right Away
Reply via email or phone without leaving the Visible Stars Mobile app.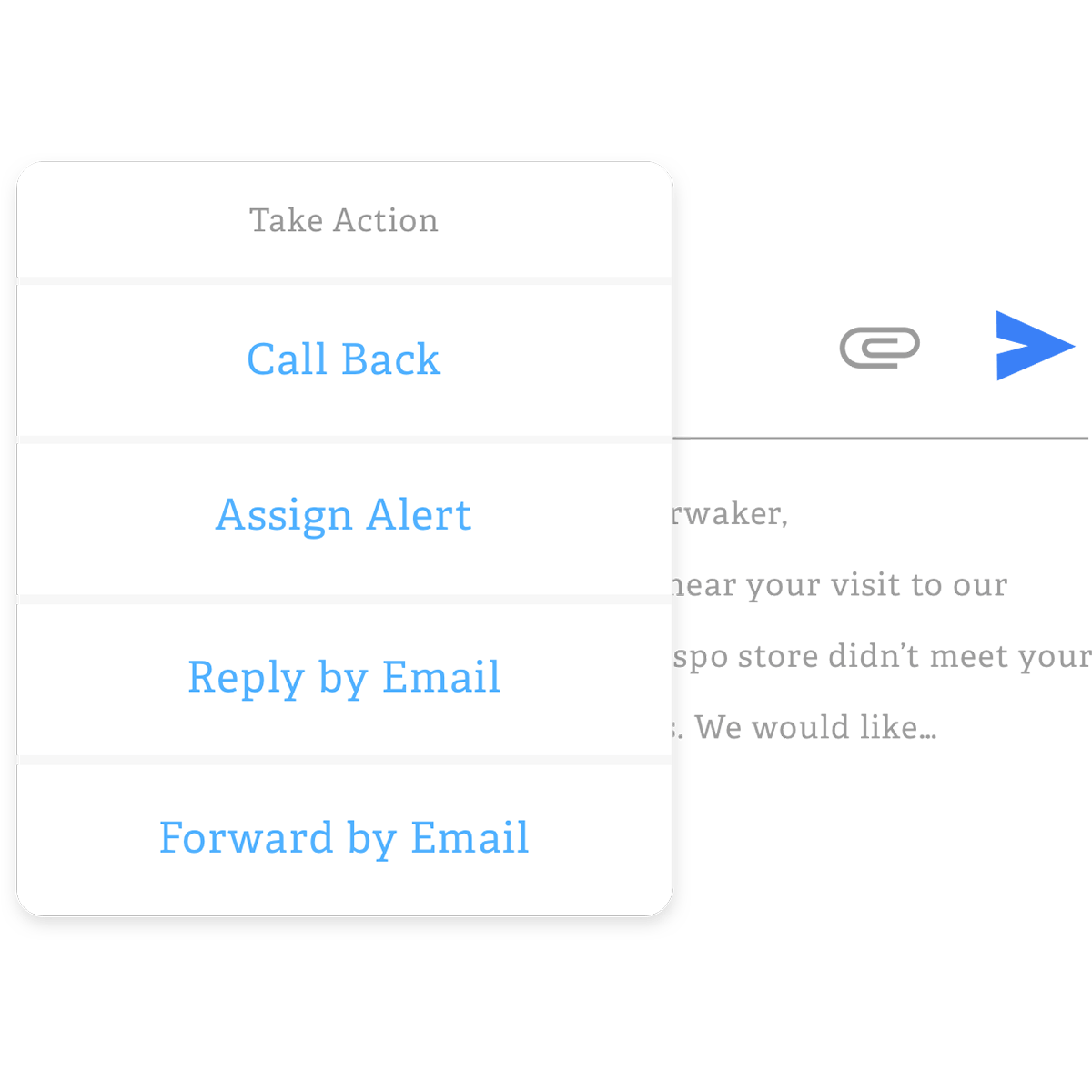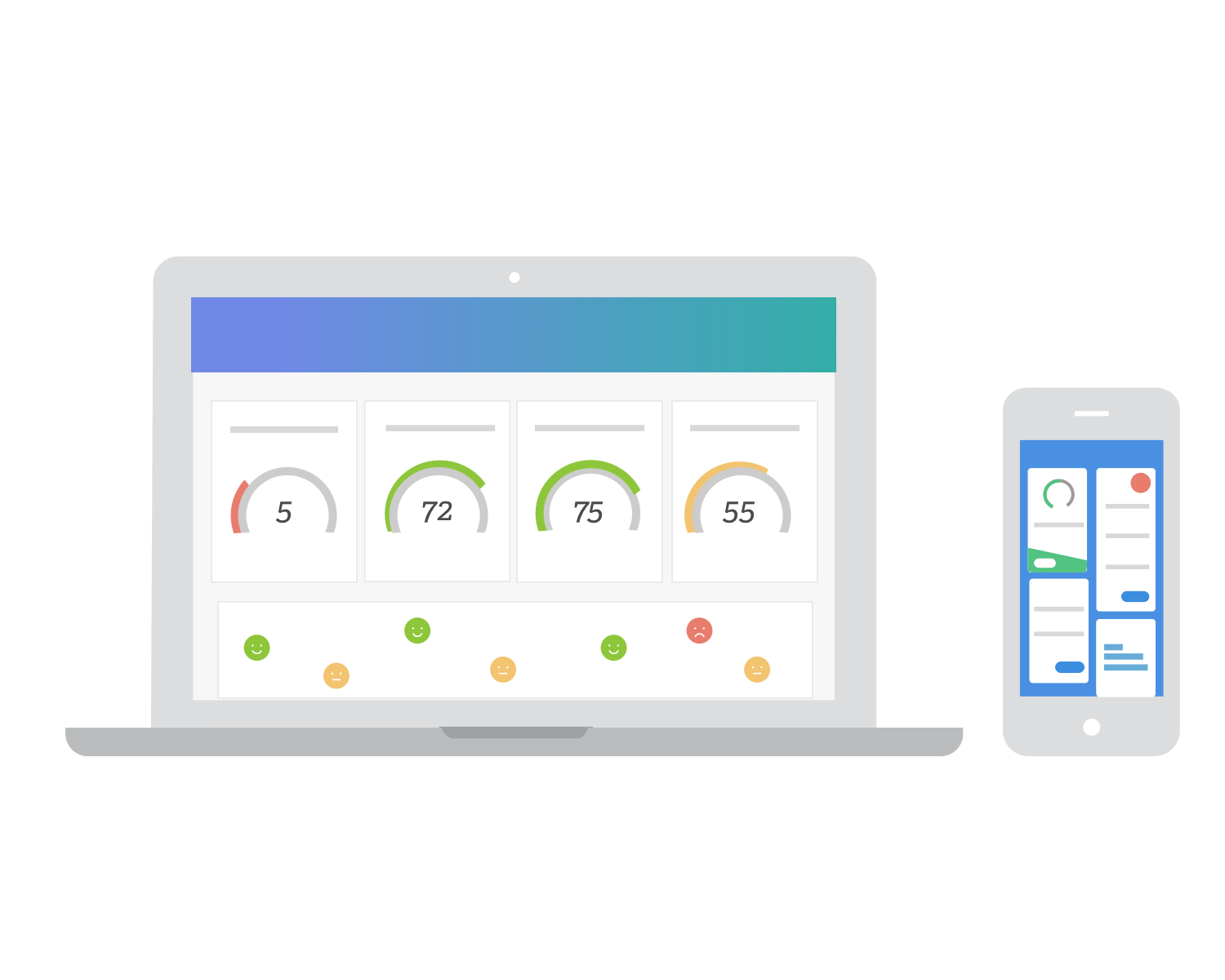 Intuitive and Consistent Design
Purpose built for a seamless, engaging, experience across mobile and web.
Watch Now