Drive loyalty at every point along the customer journey. Capture and analyze signals, predict behavior and create experiences that keep customers wanting more.
Customer Voice
Deliver more personalized experiences by understanding each customer relationship.

Make it actionable and relevant for everyone inside your organization. It's tailored — so, for example, frontline staff can log in and see feedback from customers they helped, and understand what they need to do to improve. This happens all the way through to the c-suite, giving executives a high level overview of how the organization is performing in the eyes of all your customers.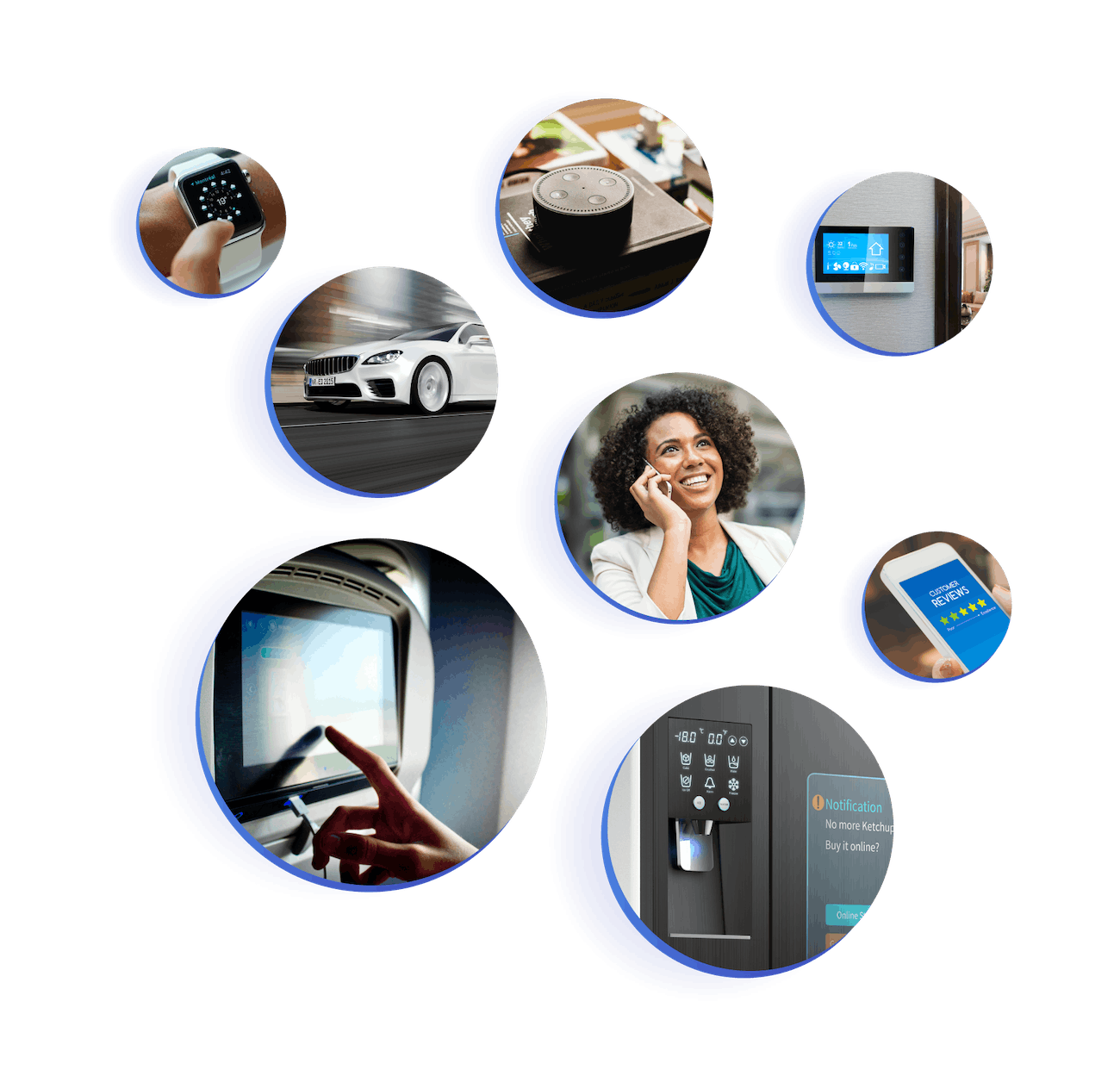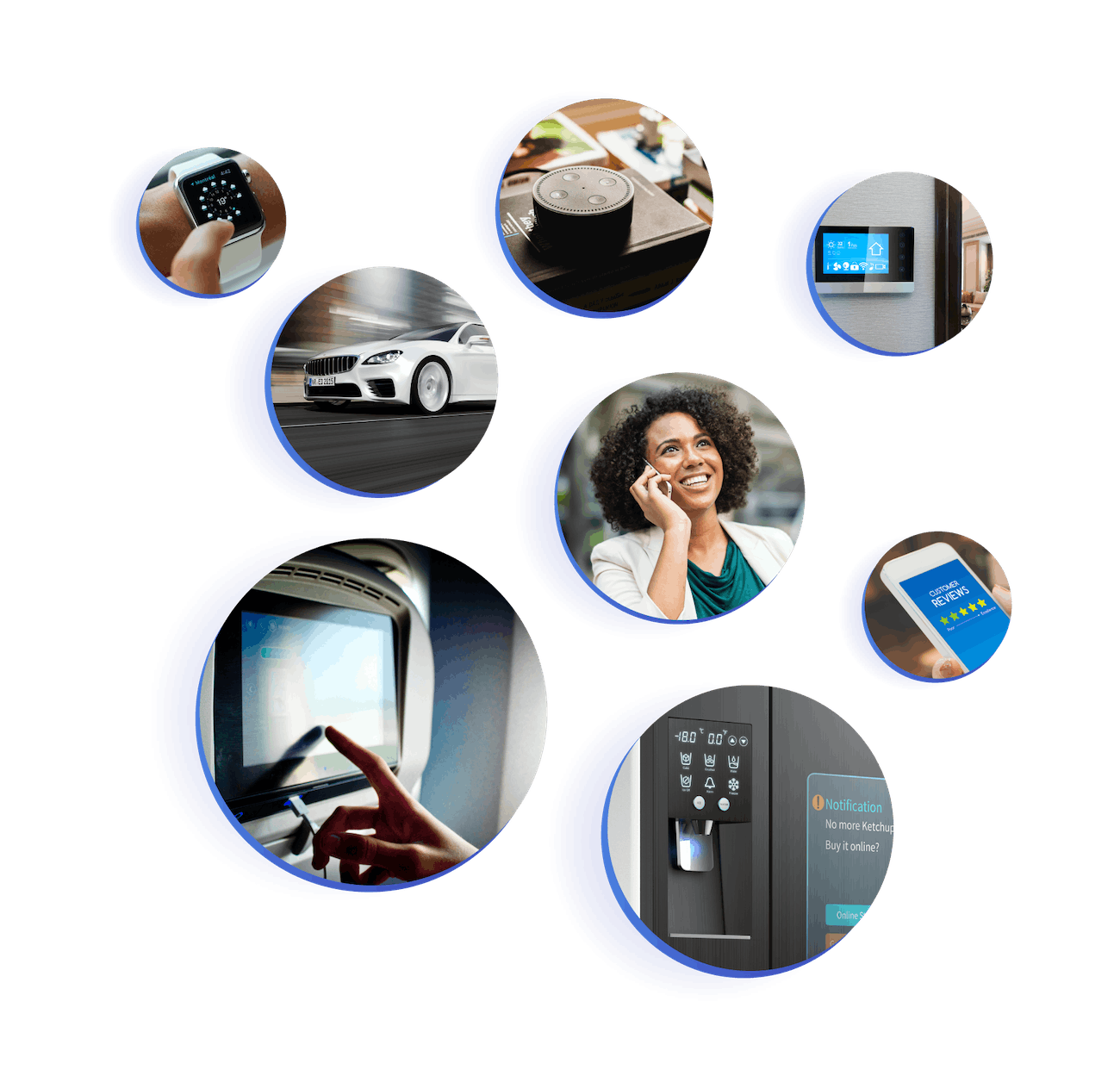 Customer Lifecycle Insights
Customer Lifecycle Insights
Create a rich experience profile for every customer to gain a 360° view of their experiences across touchpoints, channels and journeys over time
Gain deeper insights into each customer engagement, model attrition risk, predict behavior and identify opportunities for improvement
Flexibly group similar customers into segments to answer questions about behavior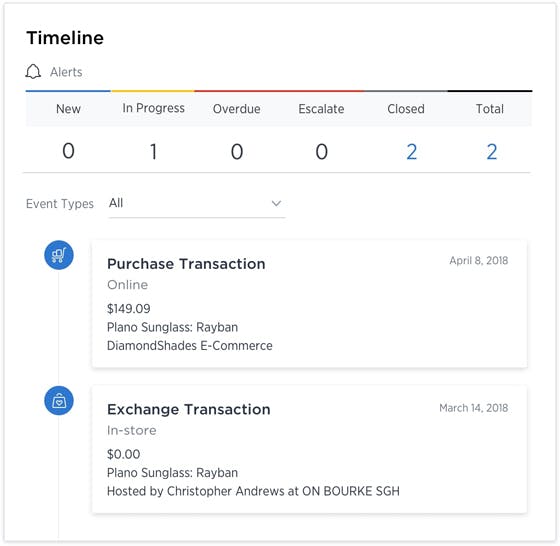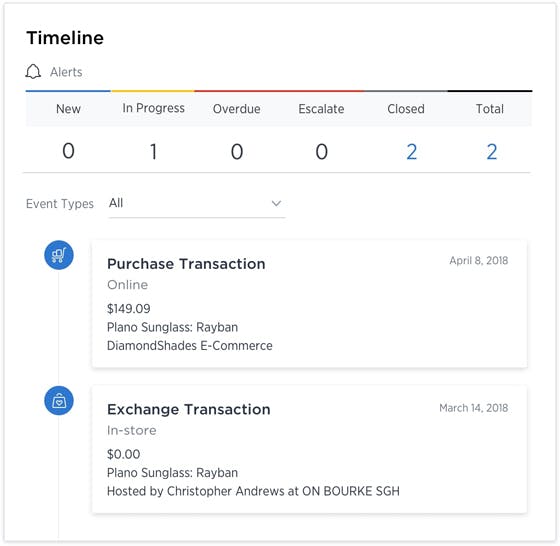 Action and Case Management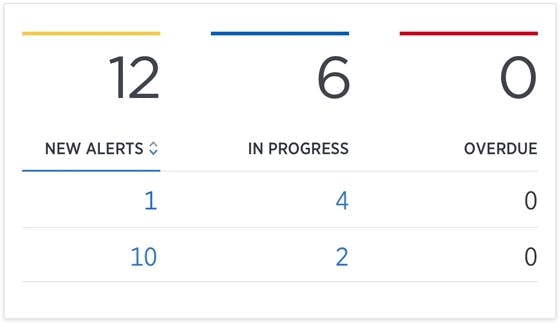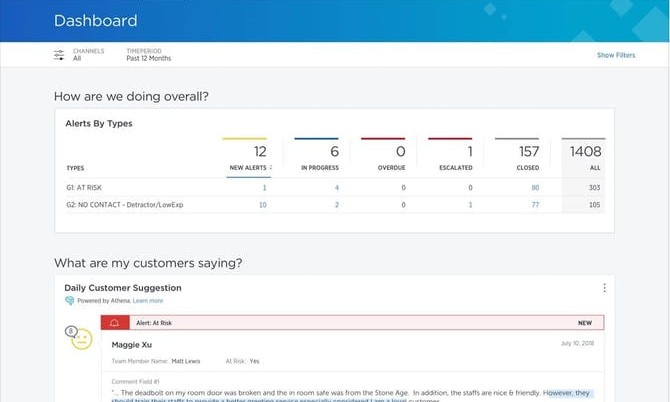 Action and Case Management
Turn detractors into promoters by immediately alerting the right person or team to respond to customer feedback
Ensure that customer issues are being efficiently handled and resolved through role-specific workflows, push notifications and automated escalations
Enable employees to easily respond with pre-built templates they can personalize with the customer comments and case data provided
Capture systemic root cause issues across different channels, so you can identify and prioritize where to focus customer experience improvements
Bring alerts and workflows into the systems that employees use for customer issue resolution via 2-way integrations with sales, service and collaboration apps
Success Stories
See how customers improve & drive impact
Supercharge your customer experience program