Visible Stars
Admin Suite
Ground control for your customer feedback programs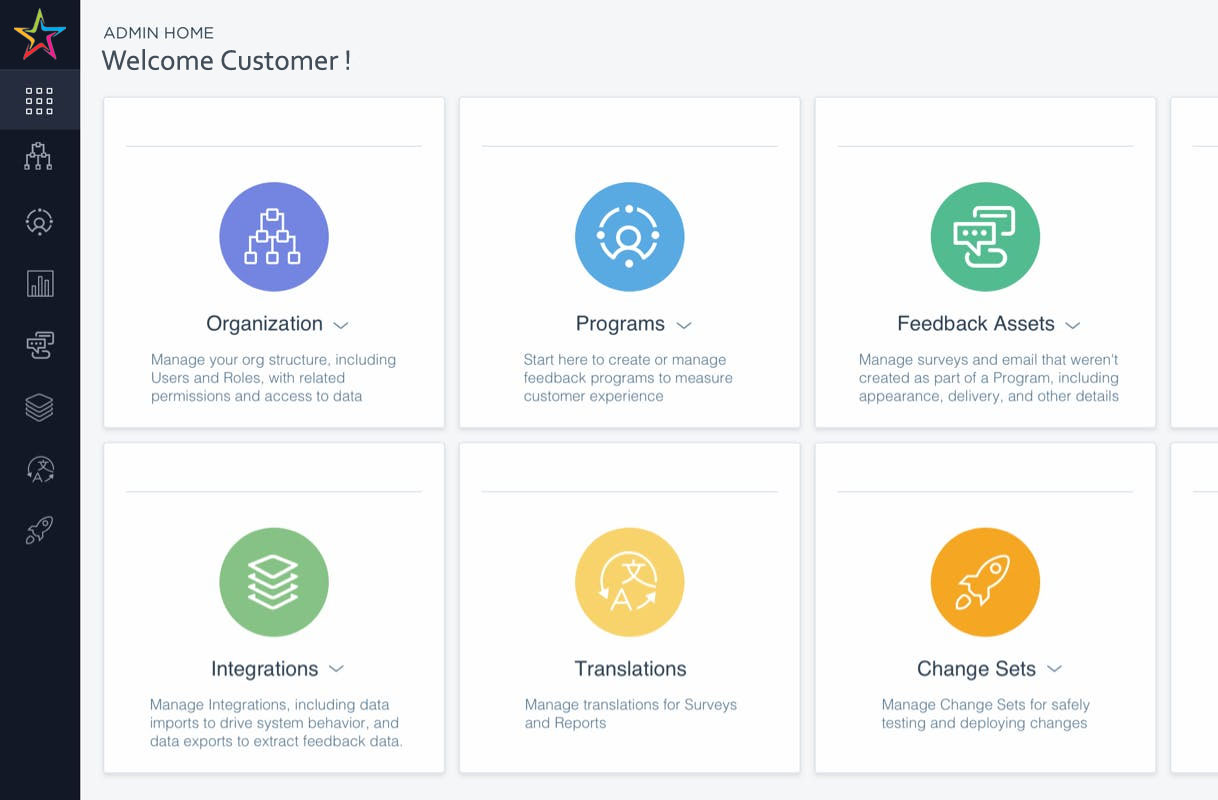 "In addition to its top-notch capabilities, Visible Stars has been a great partner. They are always looking for ways to advance our program and improve upon our success."
ARMAND BARONE, DIRECTOR OF CUSTOMER EXPERIENCE, COX COMMUNICATIONS
Take Control of What Matters
Quickly update reports and surveys to provide precisely the insights the business needs.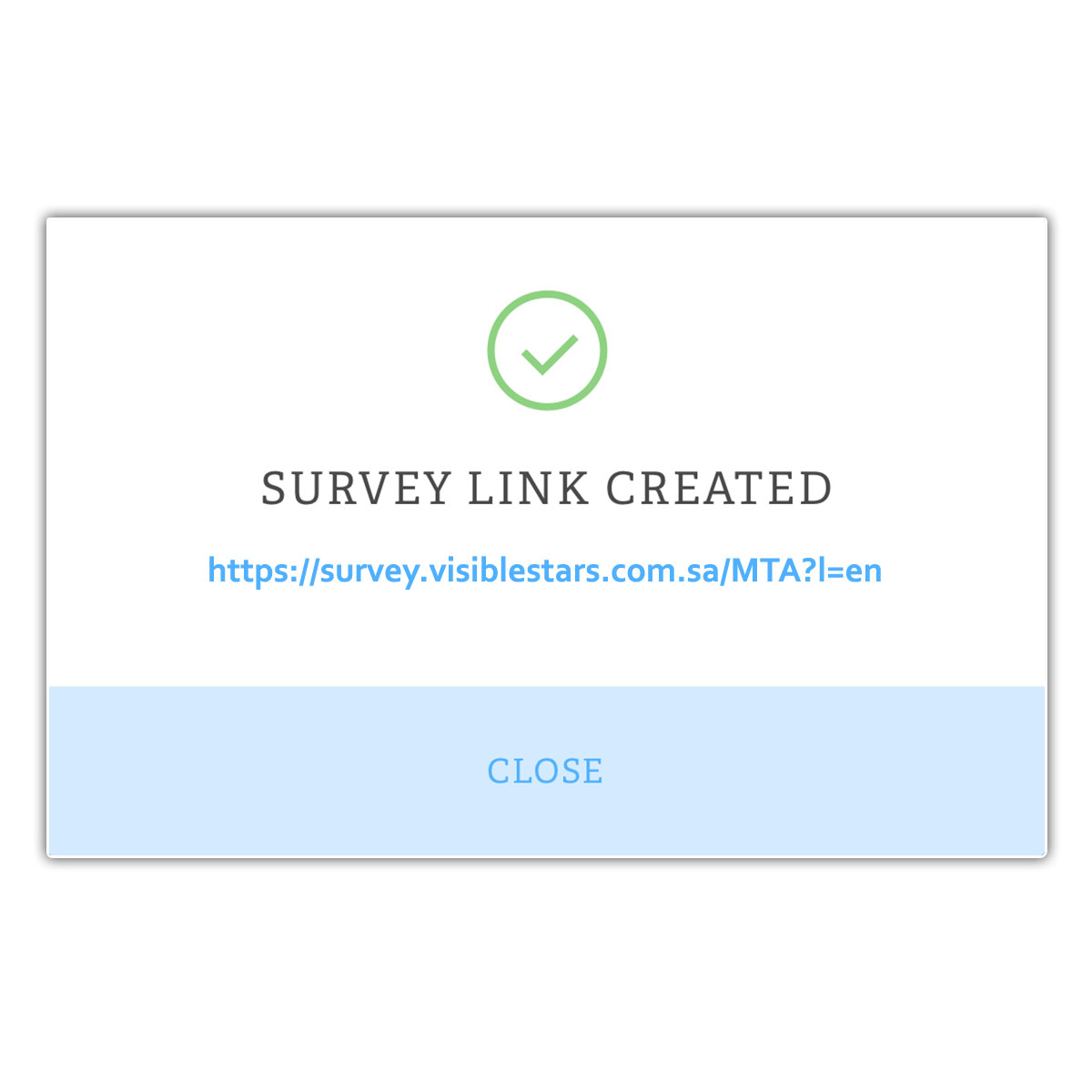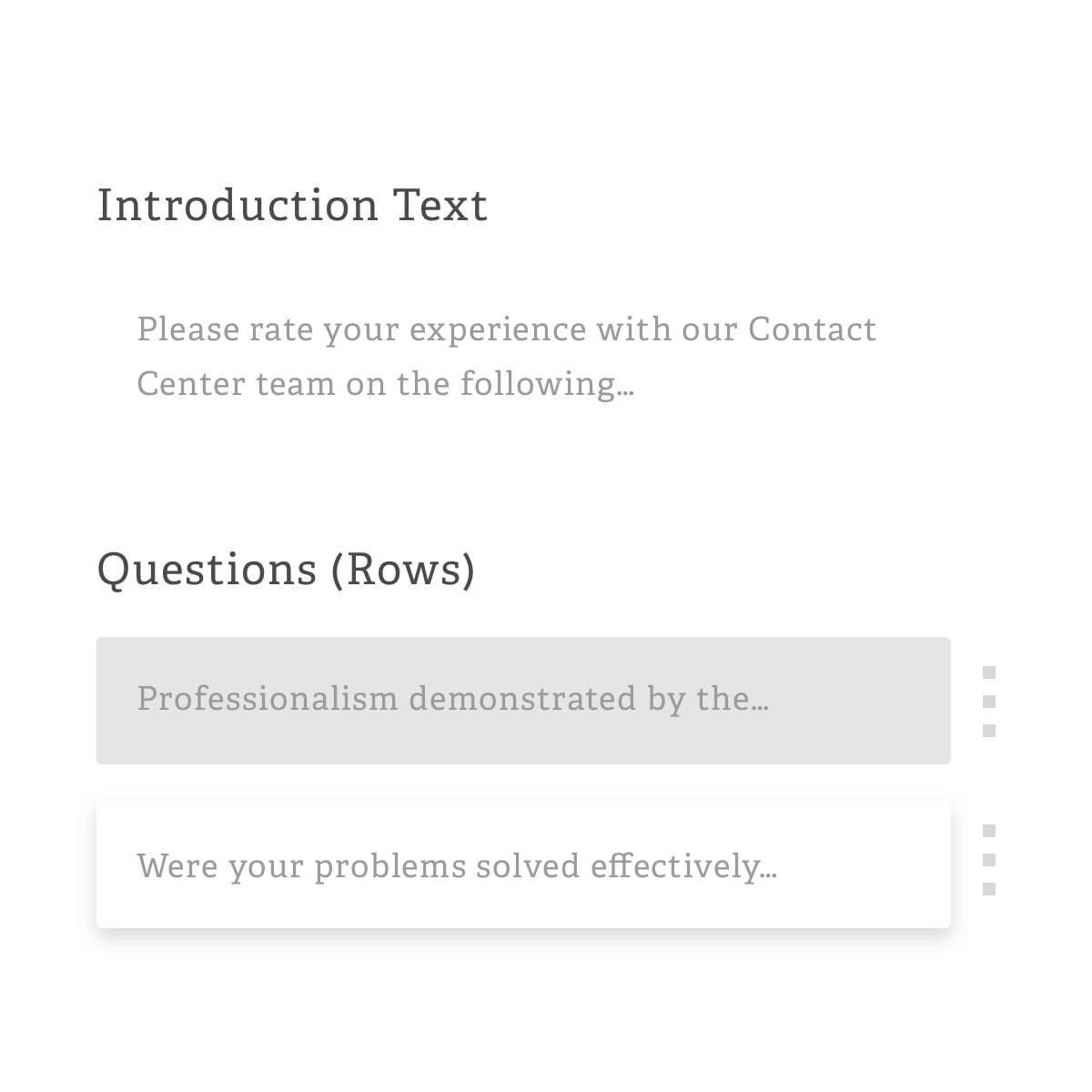 Be a Responsive Hero
Run ad hoc research to add deep dive clarity to your programs.
Act with Confidence
Make program updates with enterprise-grade controls and staging environments to ensure all changes do what they're supposed to do.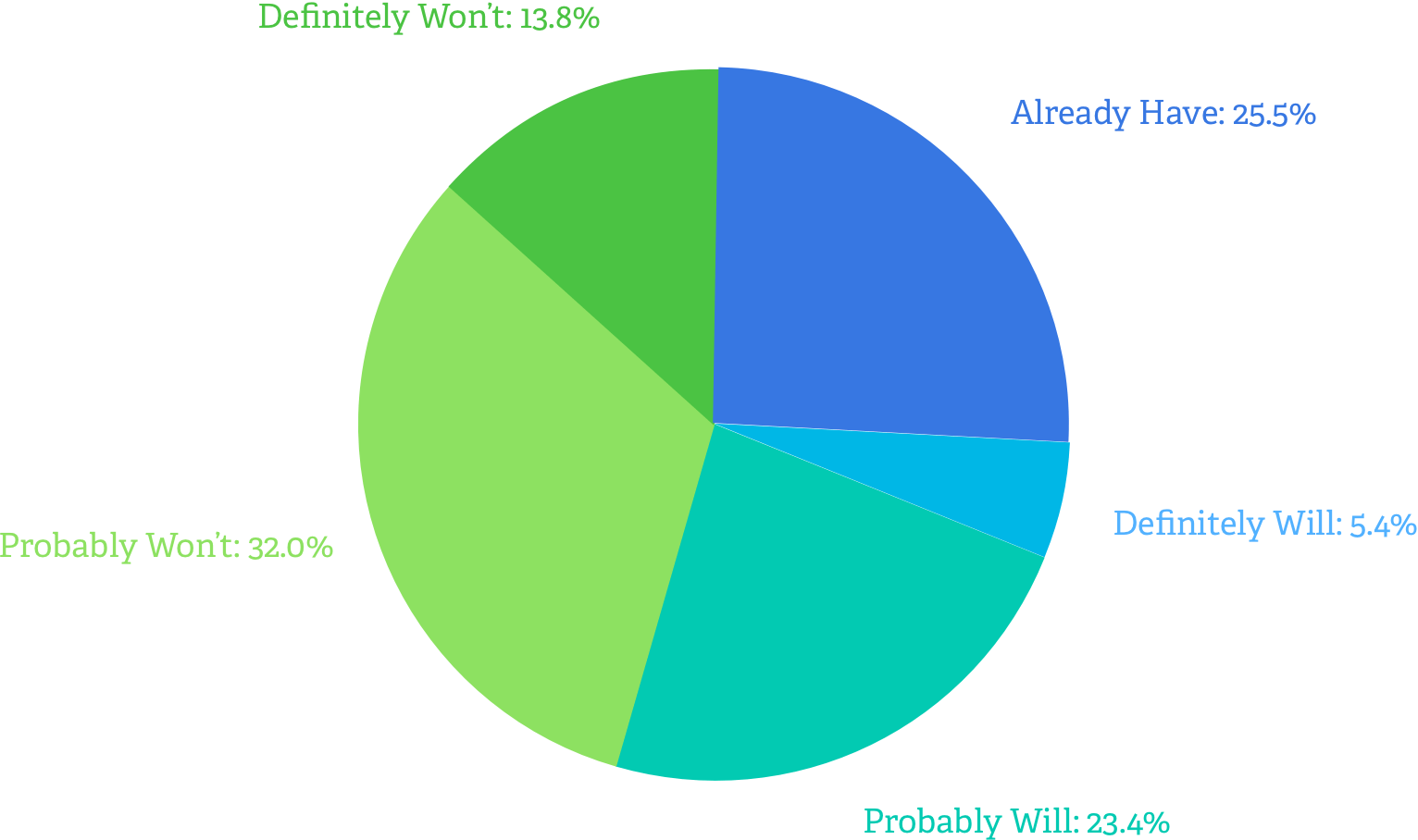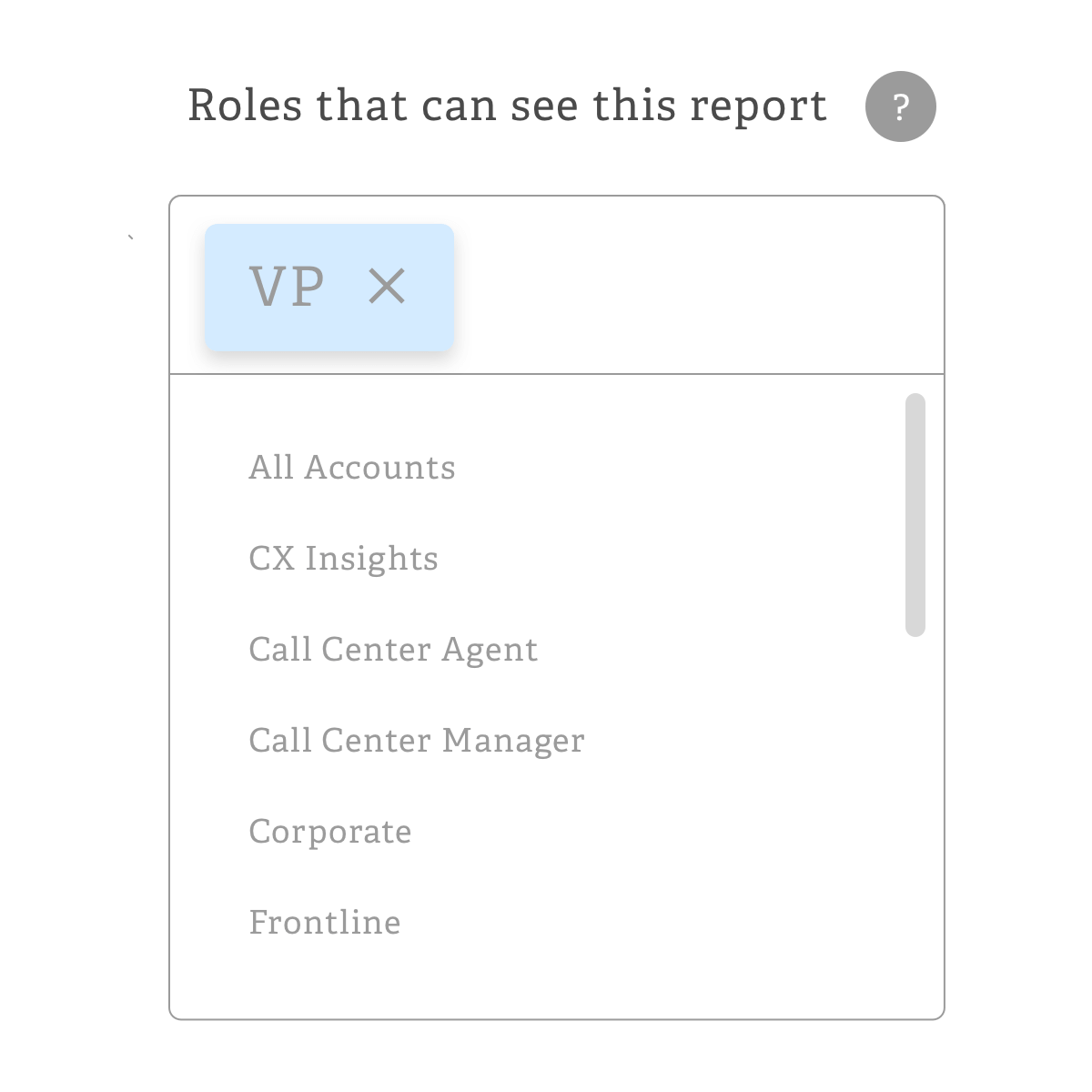 Get the Organization Addicted
Drive engagement with purpose-built reports and mass customization down to the individual level.
Power to innovate across thousands of users
Digital Administration
Engage with customers through web, mobile, and in-app surveys with Visible Stars Digital
Innovation Testing
Dive deeper into customer feedback and test new concepts by asking targetted questions to the precise customer segment or location with Visible Stars Ask Now
Ad Hoc Surveys
Quickly and easily collect point-in-time feedback from custom audiences to add deep dive value that complements your operational programs
User Management
Add or modify user accounts directly in the system
Safety Controls and Sandboxes
Safely test and administer your program with production-grade sandboxes and easy production migration
Exports
Access feedback in multiple ways and retrieve the precise data needed