VISIBLE STARS FOR
Government
Revolutionize the way your employees and their customers experience government to increase trust and empower teams.
Talk to an expert
VISIBLE STARS FOR
Government
Revolutionize the way your employees and their customers experience government to increase trust and empower teams.
Talk to an expert
Improve Customer Experience with Visible Stars
Technology and choice have given the public power like never before. This shift accelerated the pace of change, creating an experience gap between what customers expect of government and what's delivered. To close the gap, you need to understand what's happening and why.
To increase trust in government and empower your team, Visible Stars captures feedback, analyzes the data and helps your team take action to close experiences gaps. Our platform does the hard work, helping you understand your customers. It's learning-based AI delivers in-the-moment visibility into customer interactions to drive actions that can transform experiences as they happen.
CIVILIAN
Improving the Experience for Those You Serve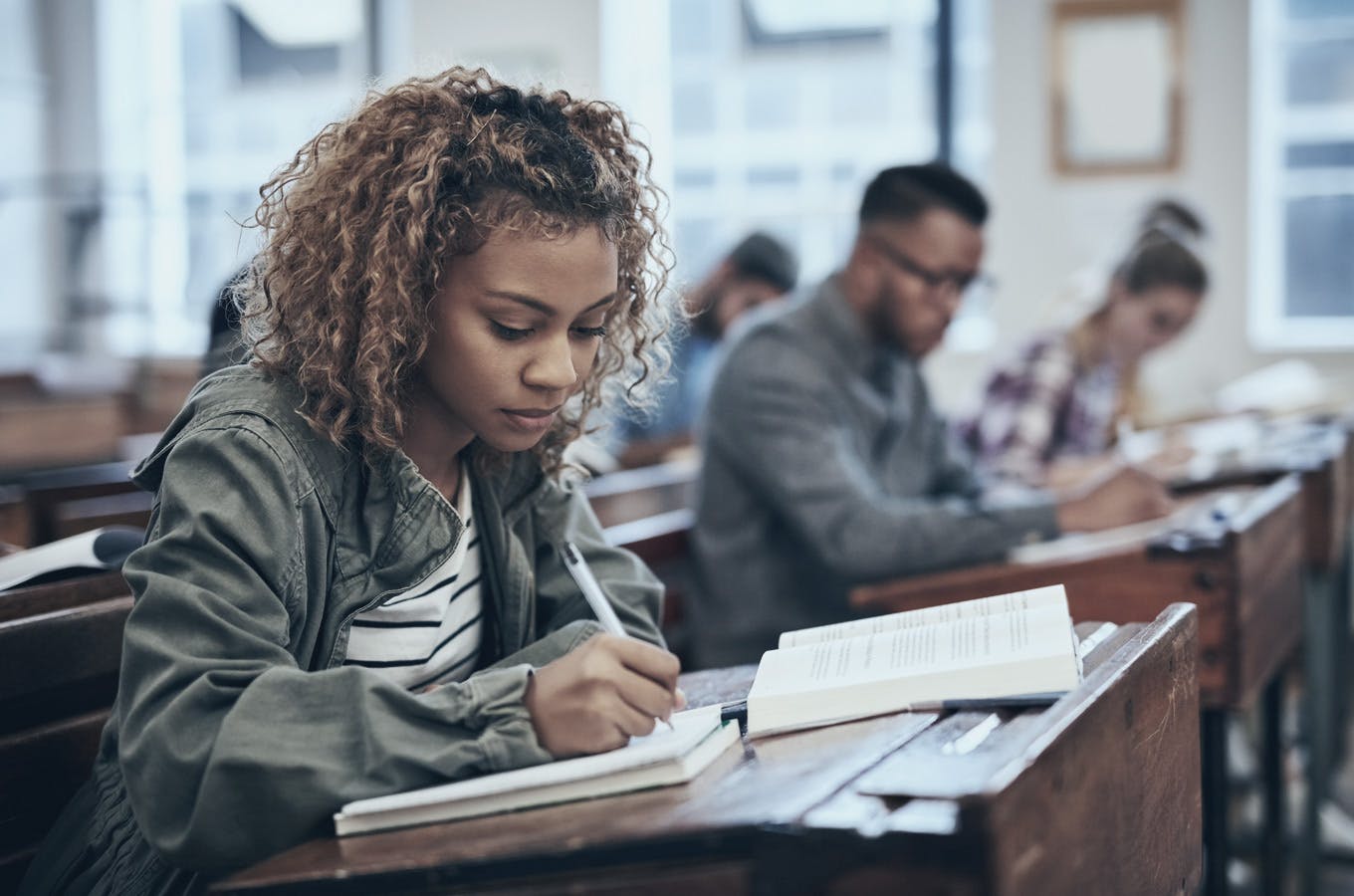 Whether assisting an applicant, taxpayer, passenger, farmer or student, Visible Stars can help you transform daily interactions in the services you provide.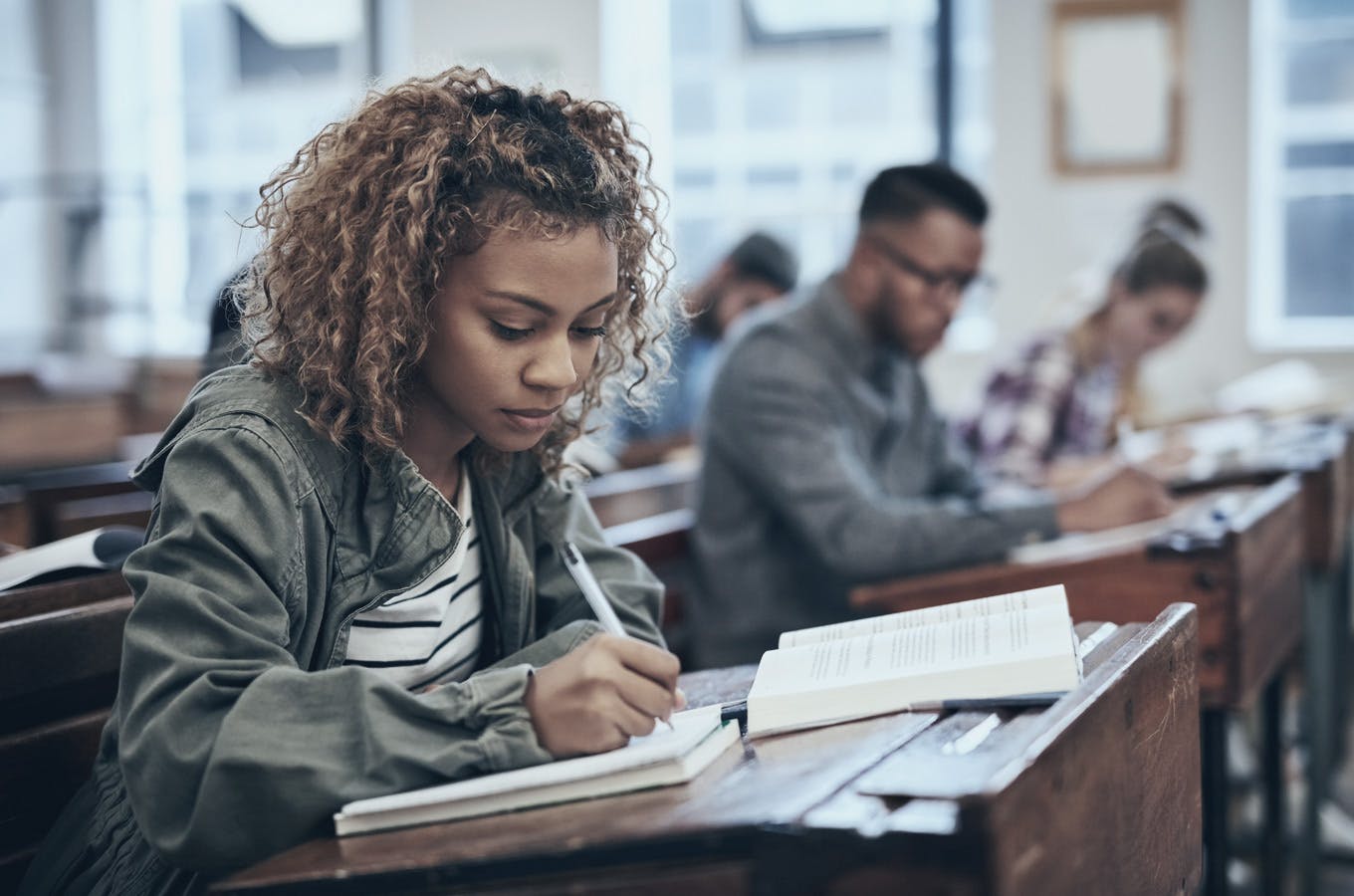 Align Experience to Mission
CX isn't just surveys. It's knowing what you need to achieve your mission. We empower your employees, providing them with real-time, actionable insights so they can best serve the public.
Increase Public Trust to Drive Outcomes
When you understand what's important to your customers you can improve public trust and drive demonstrable impacts in operating efficiencies, risk reduction, fix issues and more.
Solutions for All Customers
If you're complying with OMB Circular A-11 Guidelines, looking to improve a program, enhancing employee engagement or transforming top to bottom, our agile solution will meet you where you are.
STATE & LOCAL
For the People, By the People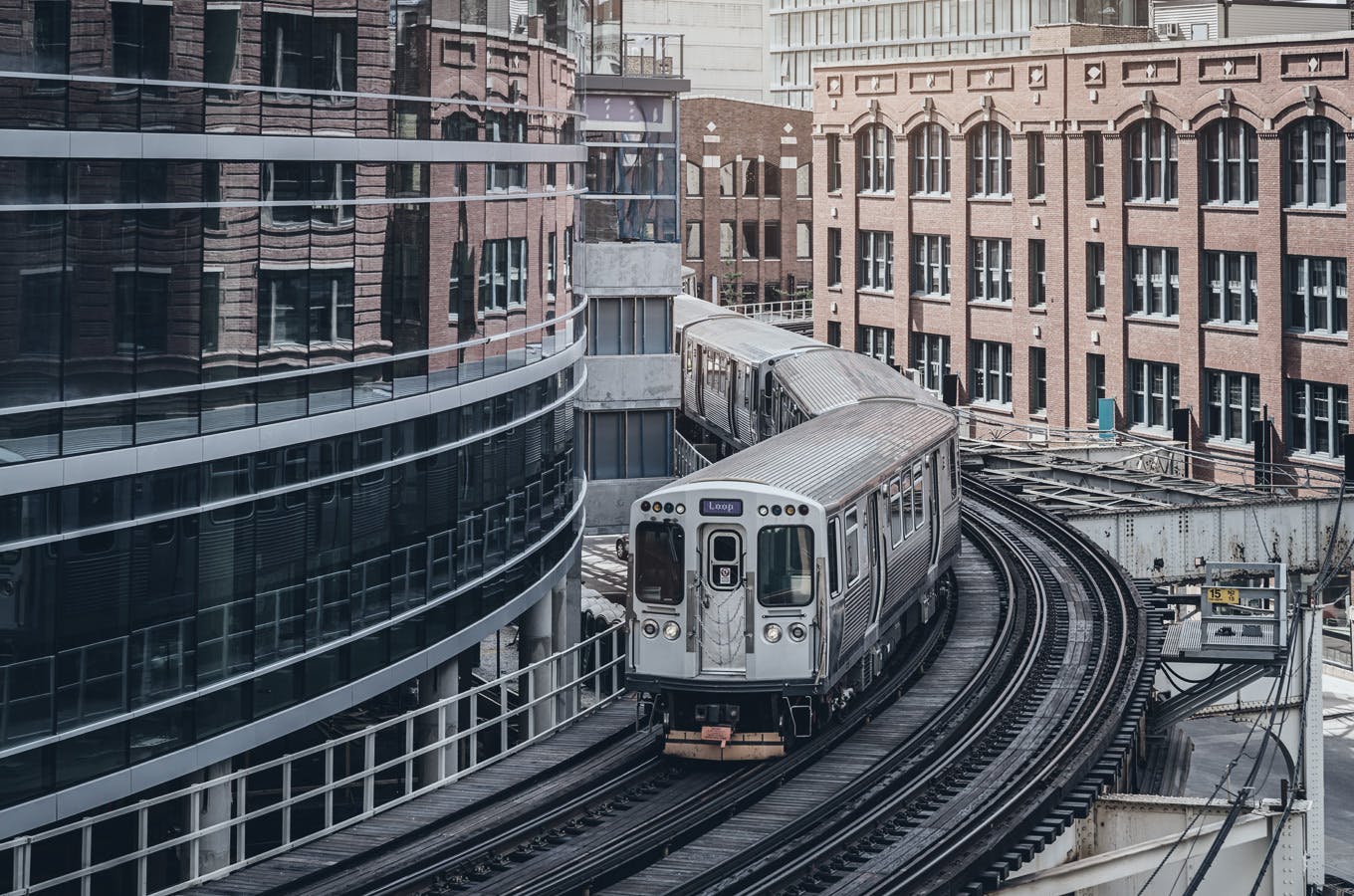 At the local level, customers interact daily with government services. Visible Stars could be used to enhance 311 systems and elevates the constituent voice with richer feedback and robust action management across many touch points.
Innovate at the Pace of Change
Local services are more personal and demand ongoing involvement. Quickly identify pain points and rapidly capture feedback so you can continuously implement solutions to address them.
Create a Dialogue with the Public
Comprehensive case management capabilities generate alerts for service teams when an issue arises and allows you to rapidly close the loop with individual constituents.
Engage Elected Officials
Give constituents a seat at the executive table. Communities can connect with officials on what matters most, including ideas on building a better budget with their tax dollars.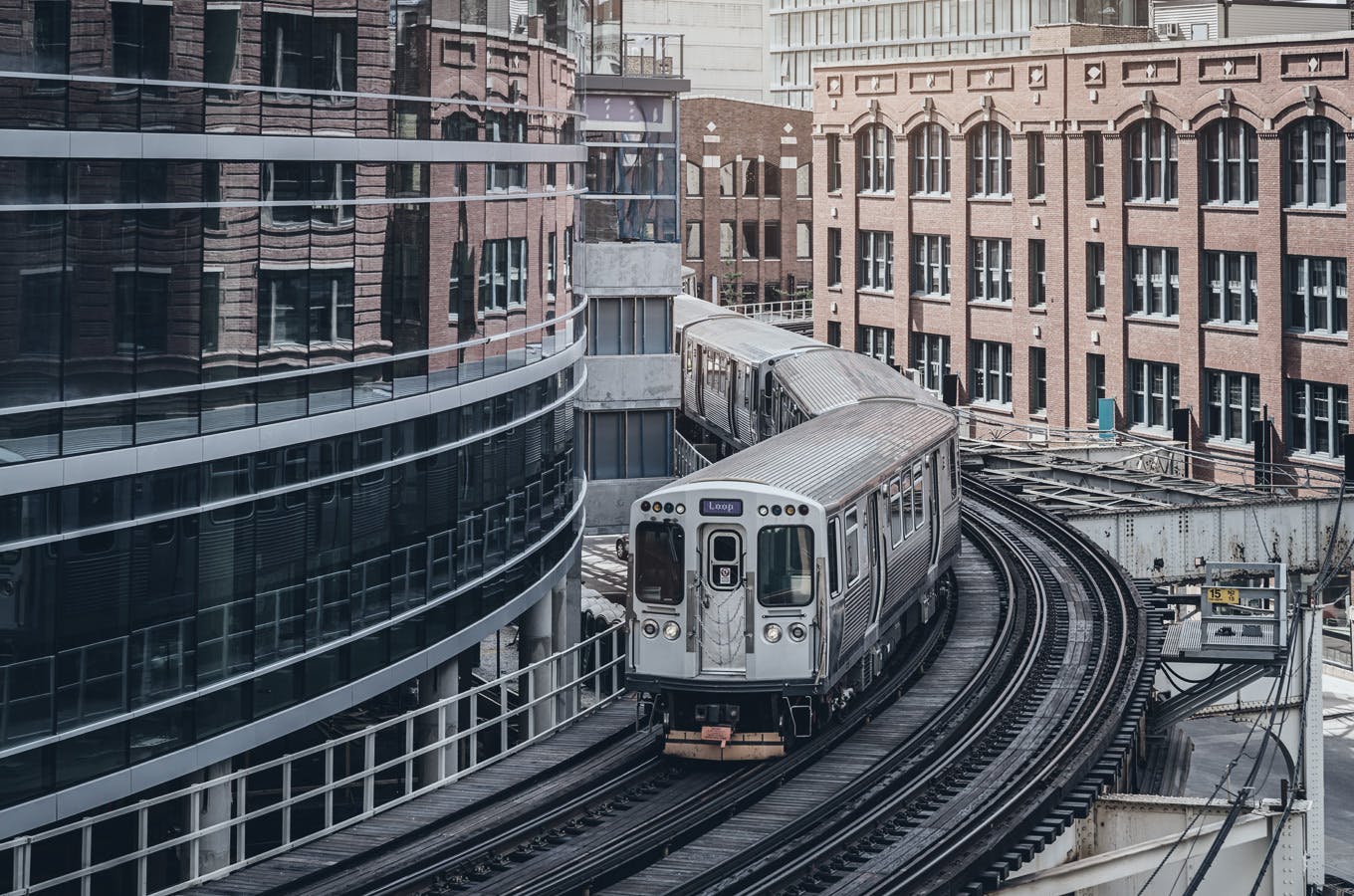 HEALTH
Understand the Patient and Provider Perspective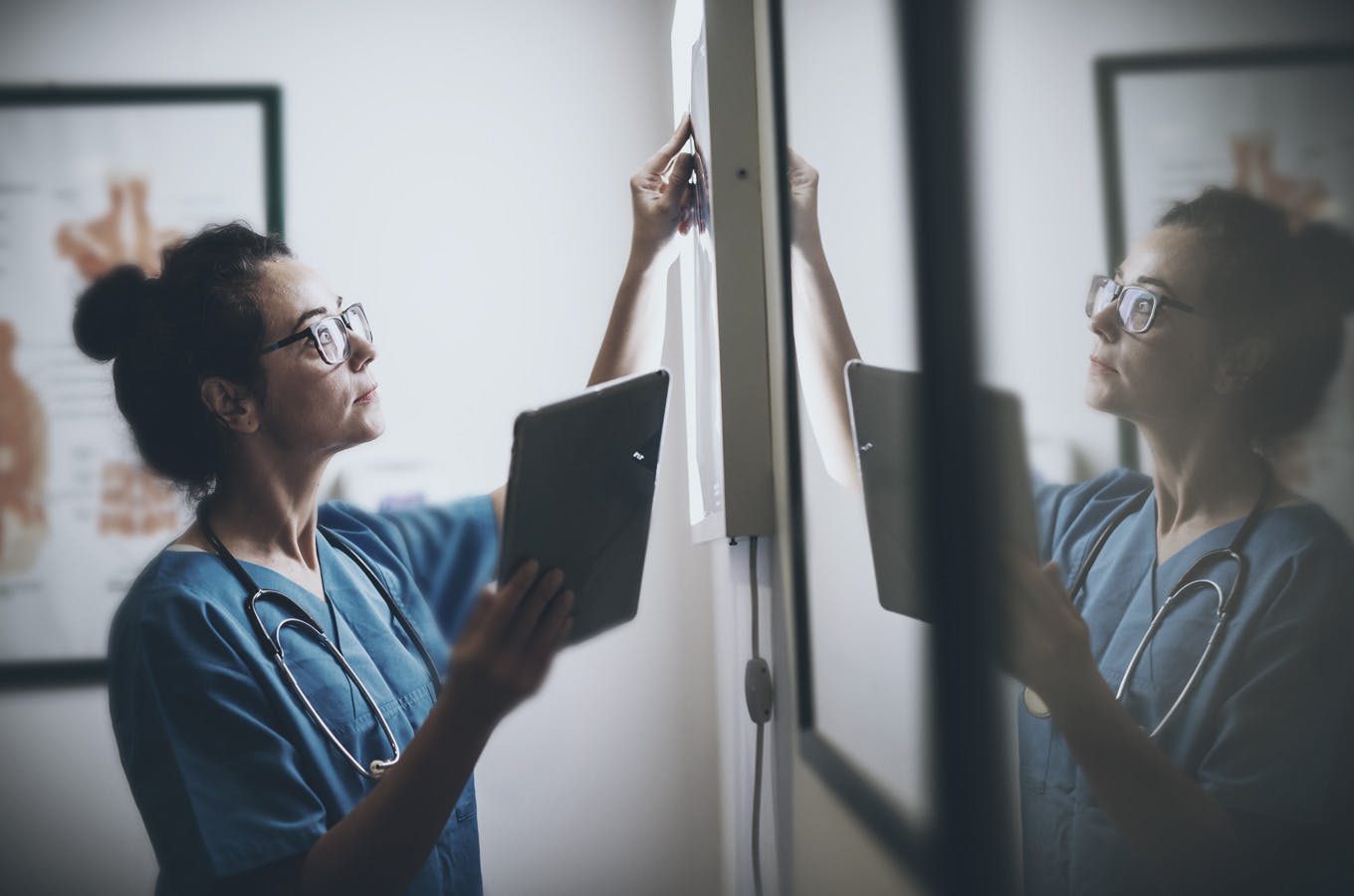 Improving social services, strengthening Medicare, combating the opioid crisis - Visible Stars understands the challenges of protecting, delivering, and transforming the health space. Together we'll improve the experience for customers and employees.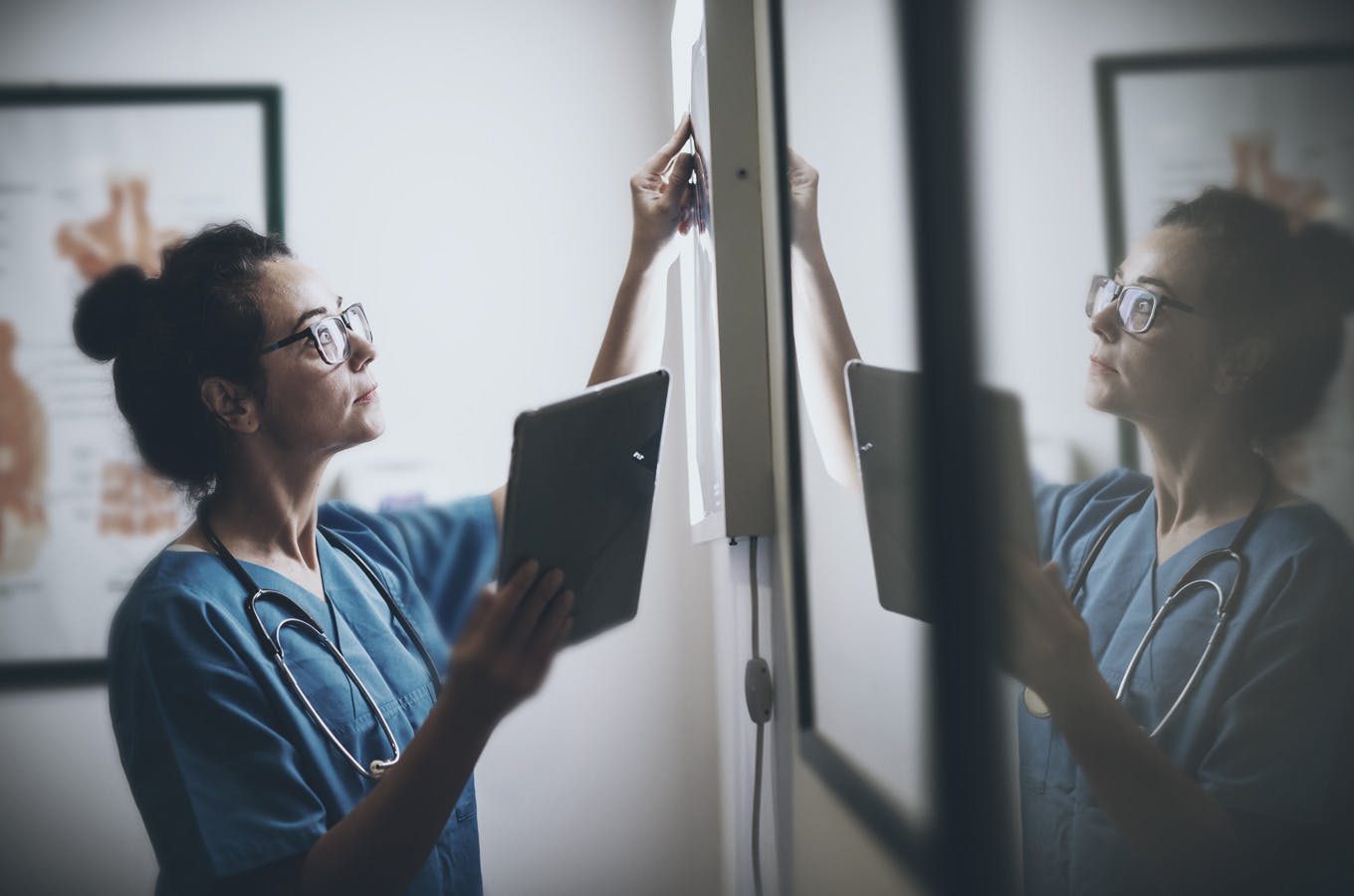 Data Is Everywhere. Let Us Help You Act On It.
Capture massive amounts of feedback and program data, and turn signals into insights. Identify instantly and in real-time what matters most, and what to do next.
Supercharge the Digital Experience.
From telehealth to online grant applications, digital is how we're interacting. Today patients, agents, scientists, and admins must capture digital signals in real-time to truly understand the customer journey.
Respond Quickly to Public Health Emergencies and Disasters
Receive and effectively act on real-time alerts, quickly diagnose root causes, and automatically trigger a response to the right POCs to improve the experience of your most in-need customers.
DEFENSE
Feedback for Multi-Domain Operations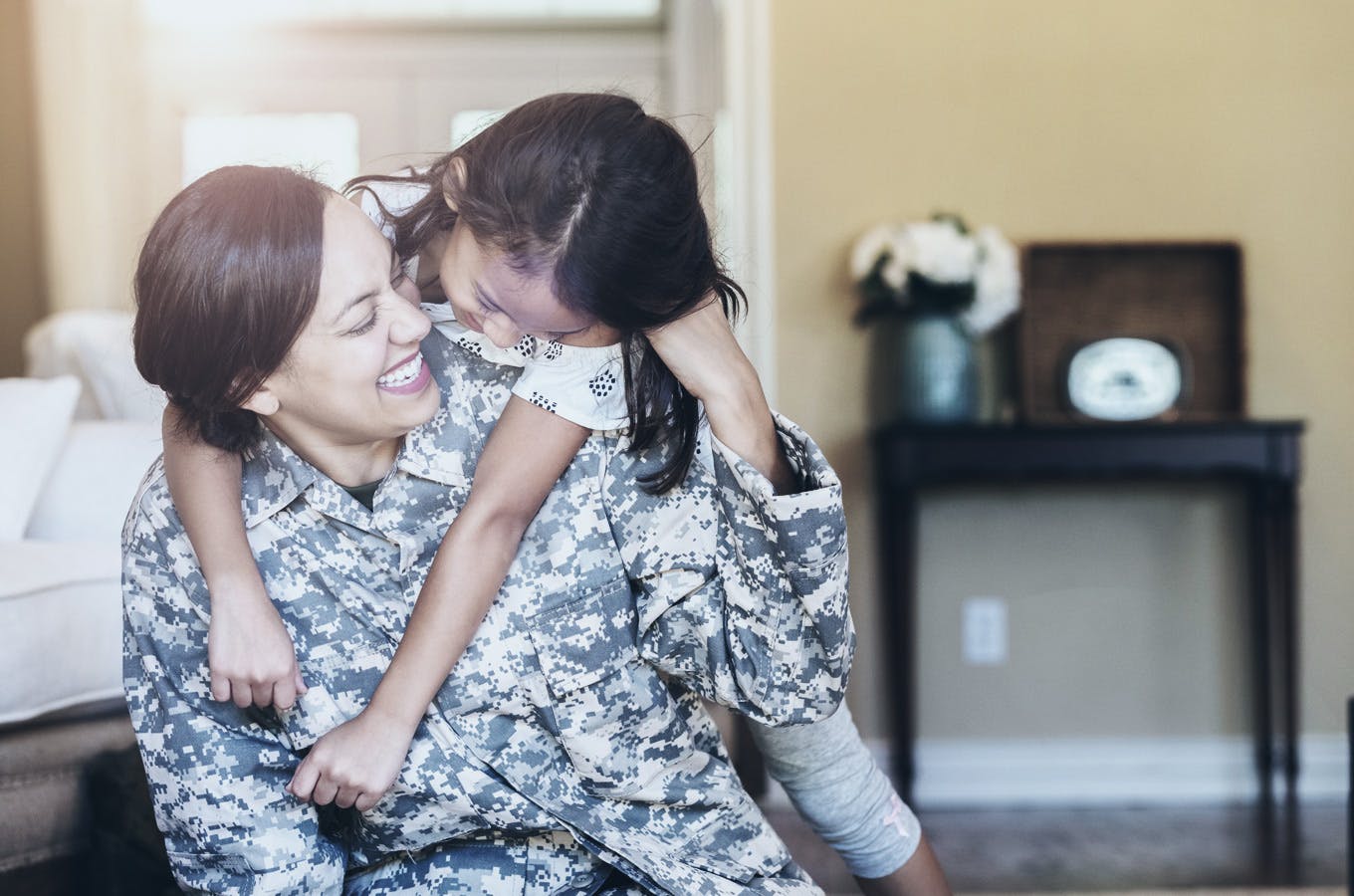 Rising mission responsibilities require units to collect and rapidly act on increasingly complex information. Visible Stars enables leaders to understand developing trends within their formations, and take decisive action.
We Understand Readiness Is Paramount To Mission Success
Visible Stars empowers leaders with insights, quantifying a unit's psychological makeup and sentiment. From a command climate survey to ad hoc research on a specific mission, we can support.
Serving Isn't A Job, It's A Calling
Service members don't clock out at 1700. From transcontinental moves to DFAC chow, continuously improve every experience so service members can stay focused on the mission at hand.
Warriors Wanted
National security relies on those who chose to raise their hand. Understand why and what motivates, from civilian to service, and increase the success of your recruiting efforts.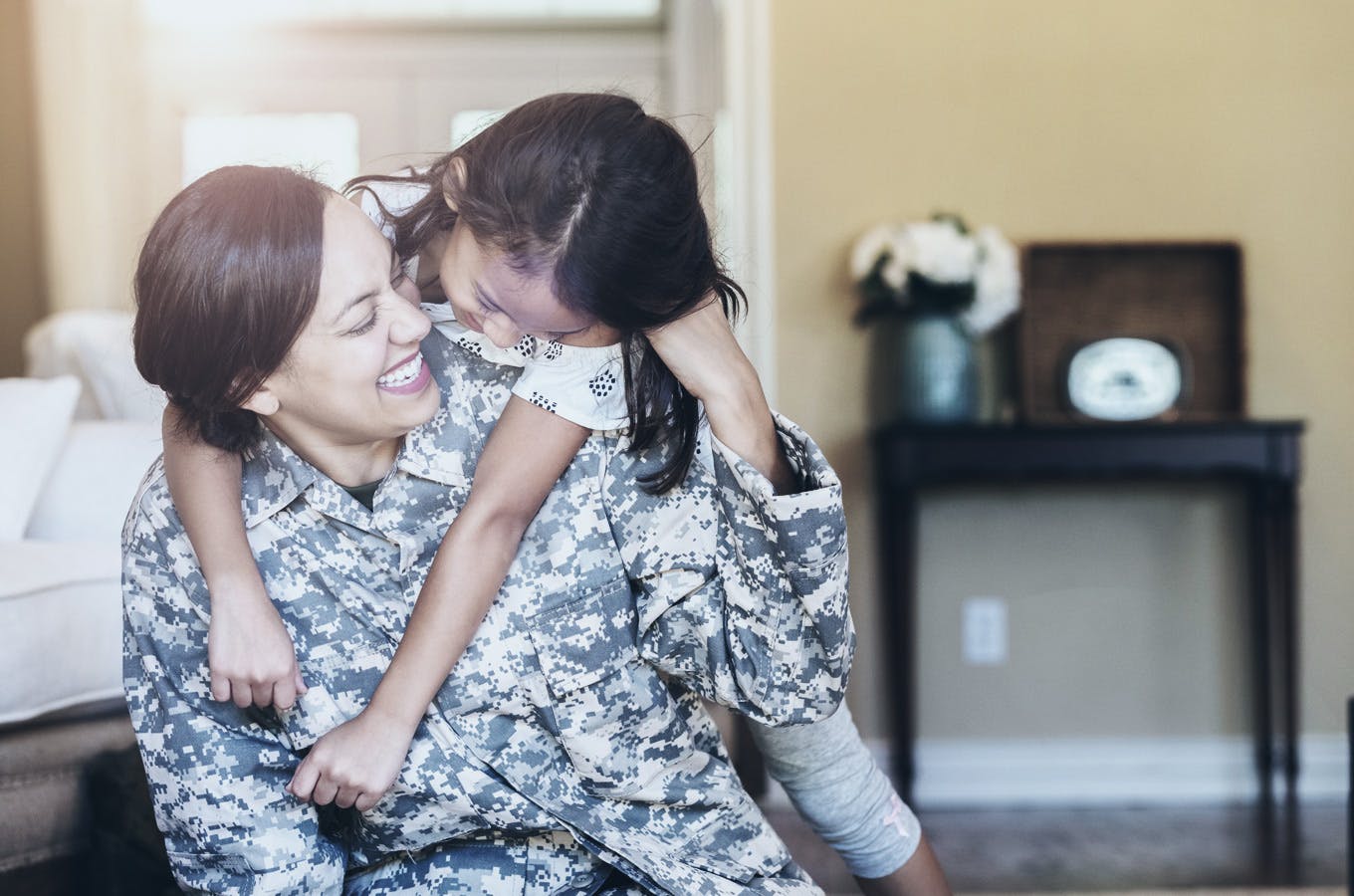 Enterprise Grade Security, Privacy, Accessibility
Our Security and Privacy controls meet the high standards of public agencies and highly regulated markets. We offer solutions that meet the accessibility standards of WCAG 2.0 AA and Section 508 of the Americans with Disabilities Act, as applicable.