Visible Stars For
Contact Centers
Transform interactions into insights that drive proactive improvement
Talk to an expert
Don't survive in the virtual world. Thrive.
With the right knowledge, contact centers have the power to transform agent and customer experiences. In-person contact center teams have had to suddenly shift to remote working, yet customers expect the same level of service, no matter where your team sits. With Visible Stars's virtual contact center solution, empower your teams to succeed from anywhere, even in the most complex and rapidly changing environments.
Uncover the truth behind all interactions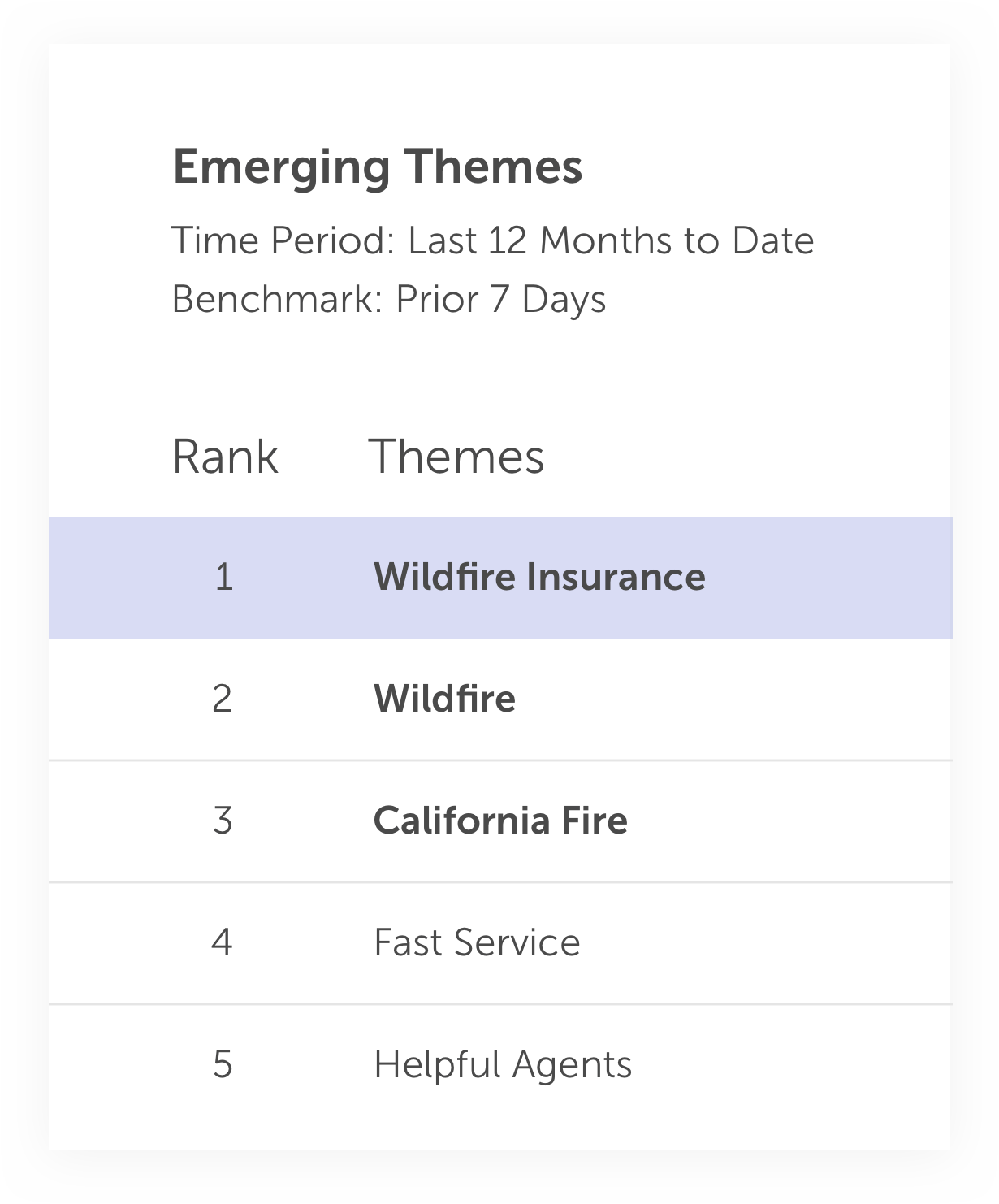 Get a holistic view of every touchpoint including call audio, call transcripts, chat logs, agent case notes, and survey comments
Quickly surface and track emerging issues in real-time with AI-powered Speech and Text Analytics engines
Track results and deliver insights to the entire organization, from agents to executives, no matter where they sit.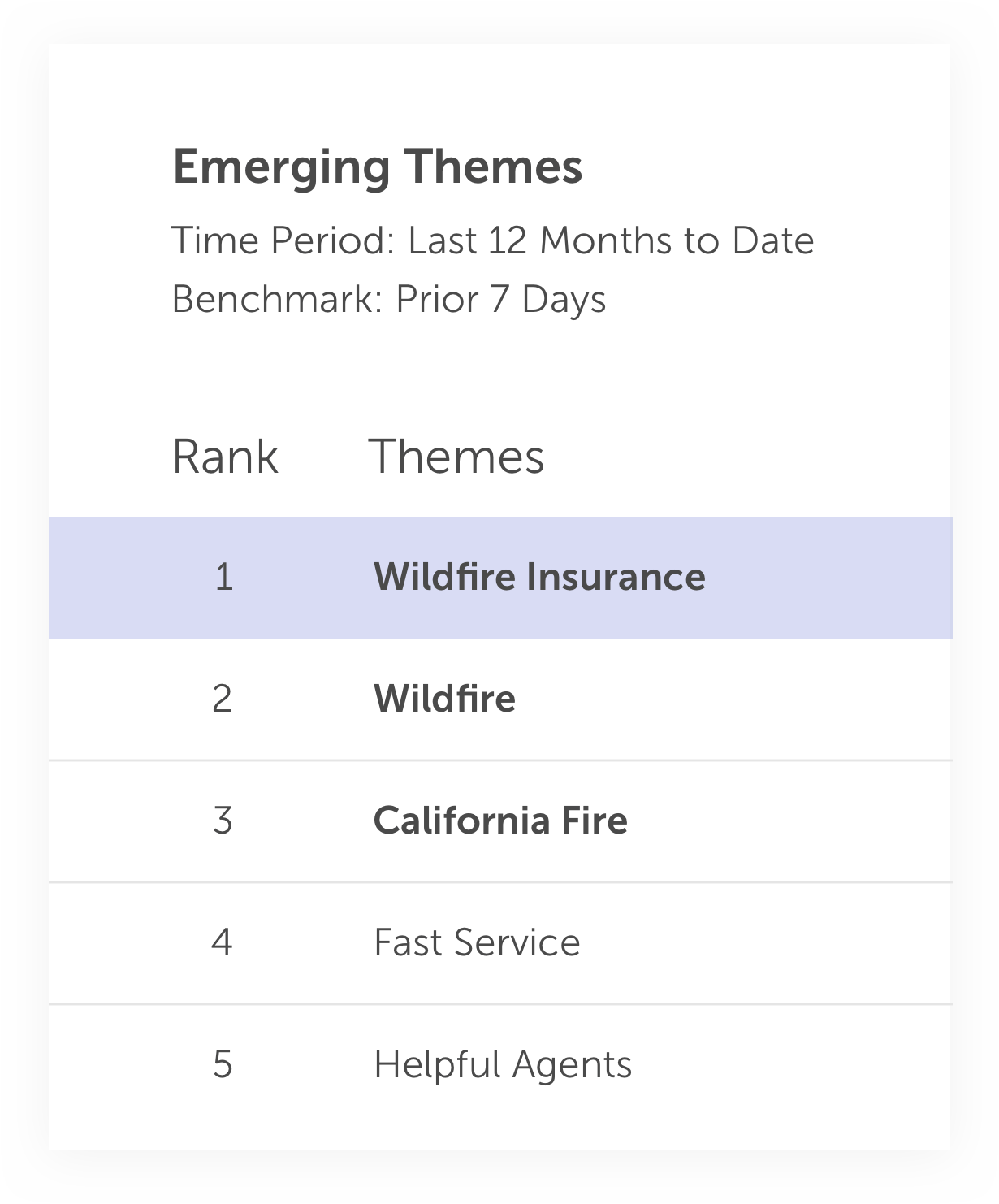 Automate operations and improve performance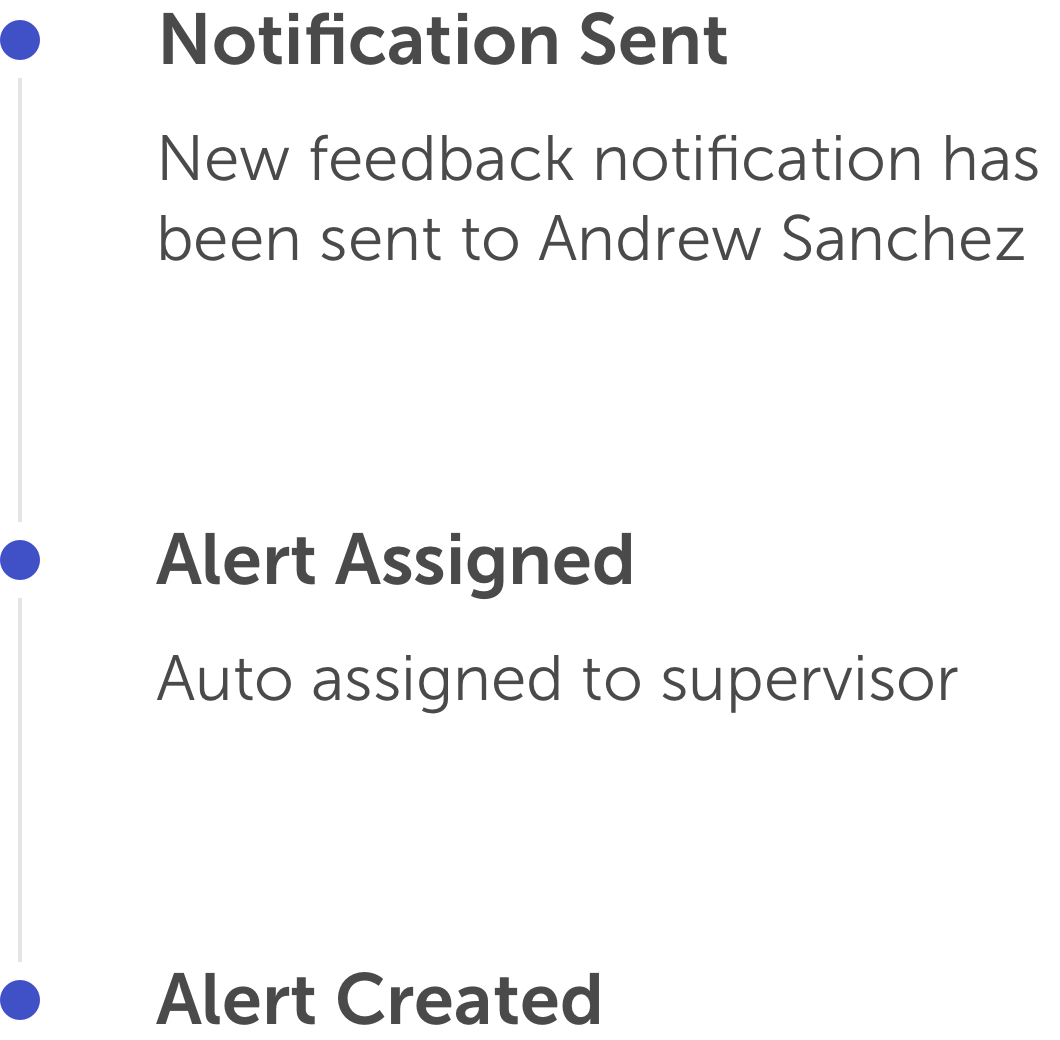 Effectively manage agents with actionable workflows built for teams working from anywhere.
Create coaching alerts to identify where agents are struggling and quickly drive improvement.
Improve efficiencies for contact center operations by reducing manual quality management processes.
Close the loop by automatically routing positive and negative feedback for action. Set escalation paths and time frames, track follow-ups, and get ahead of repeat issues.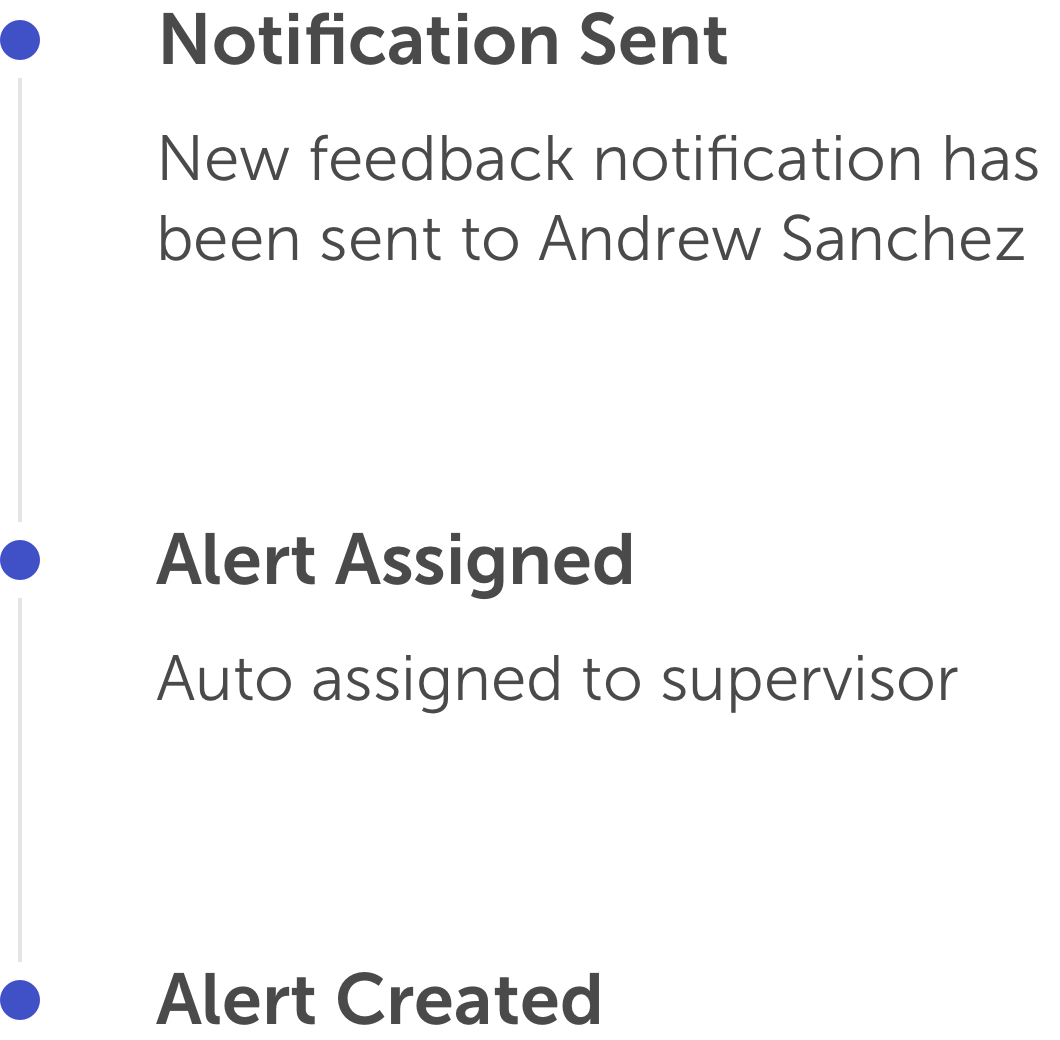 Make your virtual teams productive, not disrupted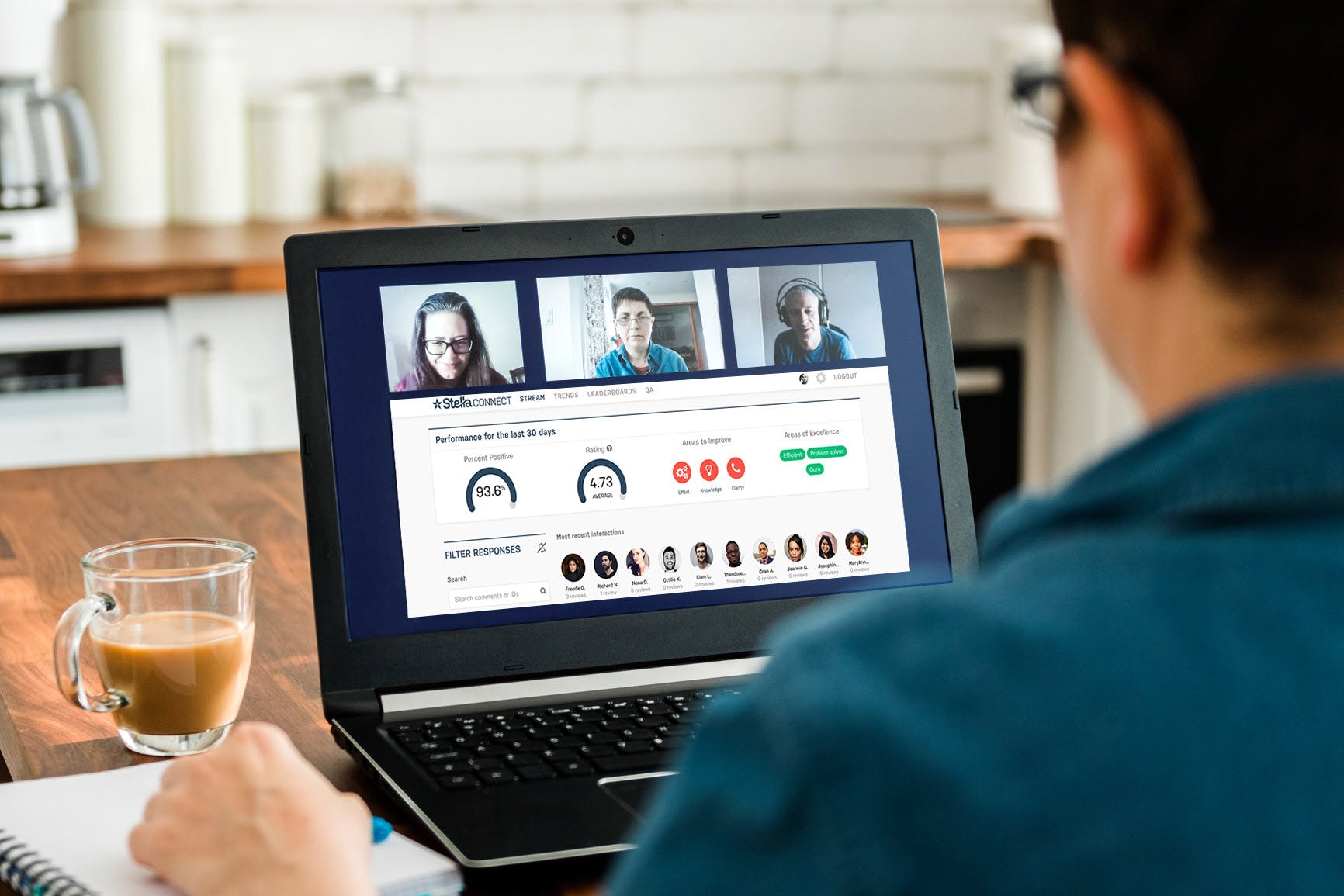 Empower teams by giving agents direct access to a unified quality score from feedback signals, quality reviews, and performance dashboards for proactive self-coaching and improvement.
Understand and eliminate agent pain points as broken processes, policies and technology are uncovered in-the-moment.
Reduce agent attrition by creating an environment that keeps agents engaged and happy, even when working from home.
Recognize and reward good performance to identify experts on the team who can become leaders and coach less experienced agents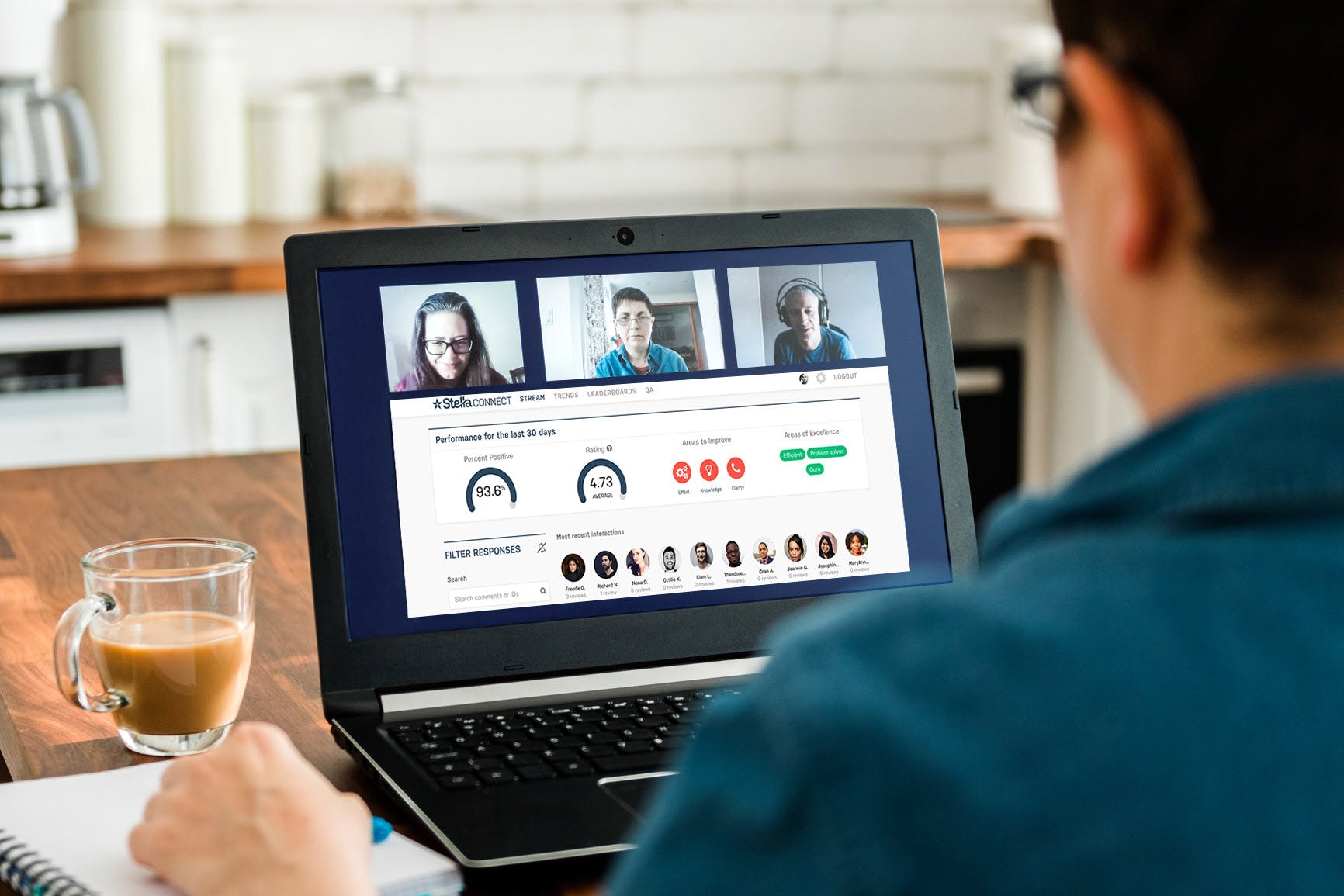 Surface issues at scale across your organization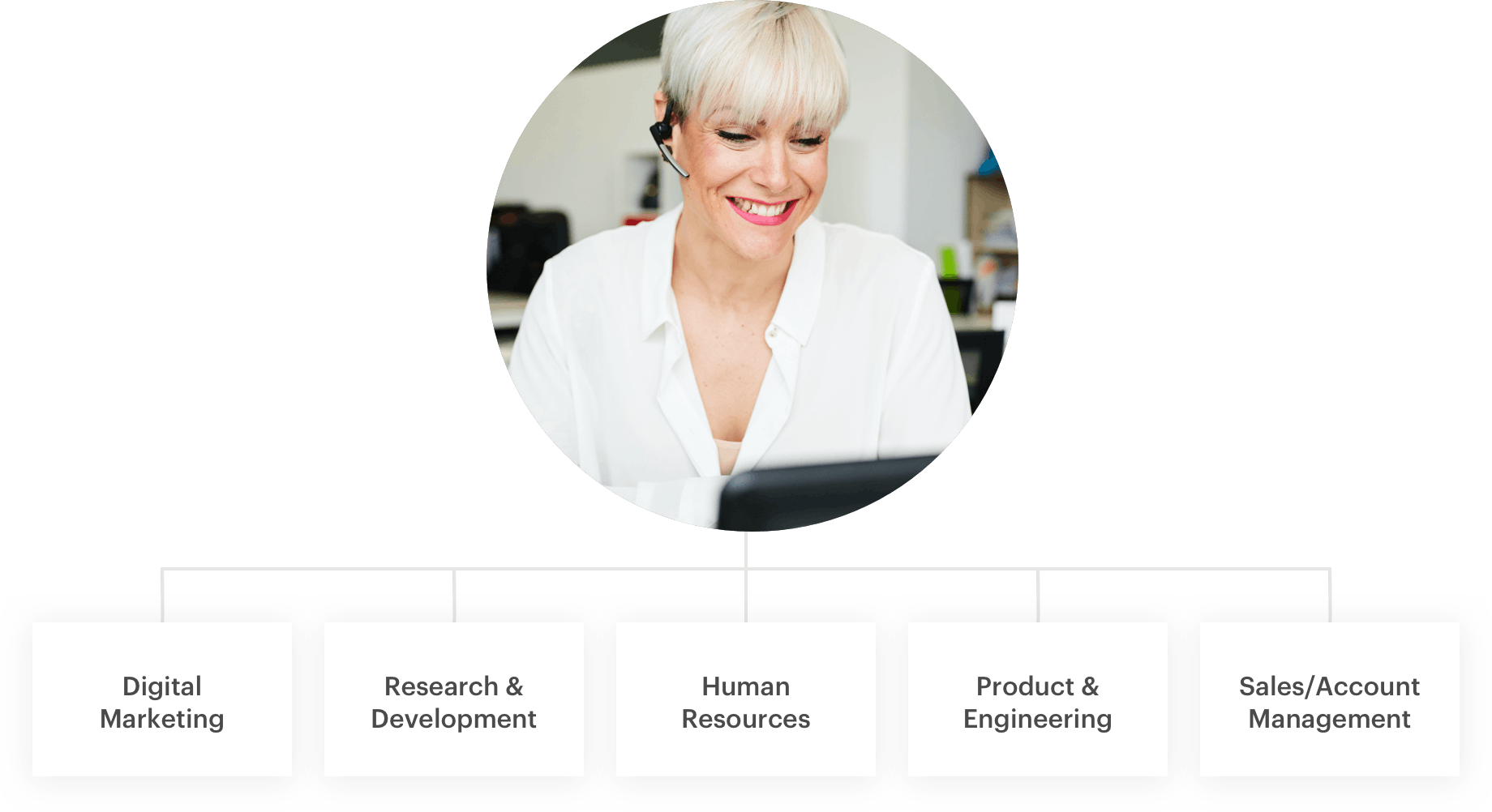 Leverage insights gathered by contact center teams to prioritize investments across the business and inform broader company strategy.
Reduce call volumes by democratizing pain-points in specific departments from insights from every call.
Orchestrate signals across every customer interaction and deliver targeted, personalized experiences.