Mobile Computing Services
The enhancement in Artificial Intelligence, increasing the speed to computing terminals So the future of Mobile computing is more brightness.
Talk to an expert
Mobile Technology Consulting
Visible Stars has the experience to assist in helping you select the most appropriate mobile hardware and software for your applications. Size, keyboard layout, duty cycle, durability, scanner type and cellular options are just some of the hardware areas we provide recommendations for. If we cannot find a solution from one of our software partners, Visible Stars can build a custom software solution.
Wireless Infrastructure Services
It is crucial to make sure your facility has complete wireless coverage so your mobile applications perform as expected. Count on Visible Stars to perform wireless site surveys to determine optimal access point location and antenna types and install, update and configure wireless infrastructure.
Mobile Device Staging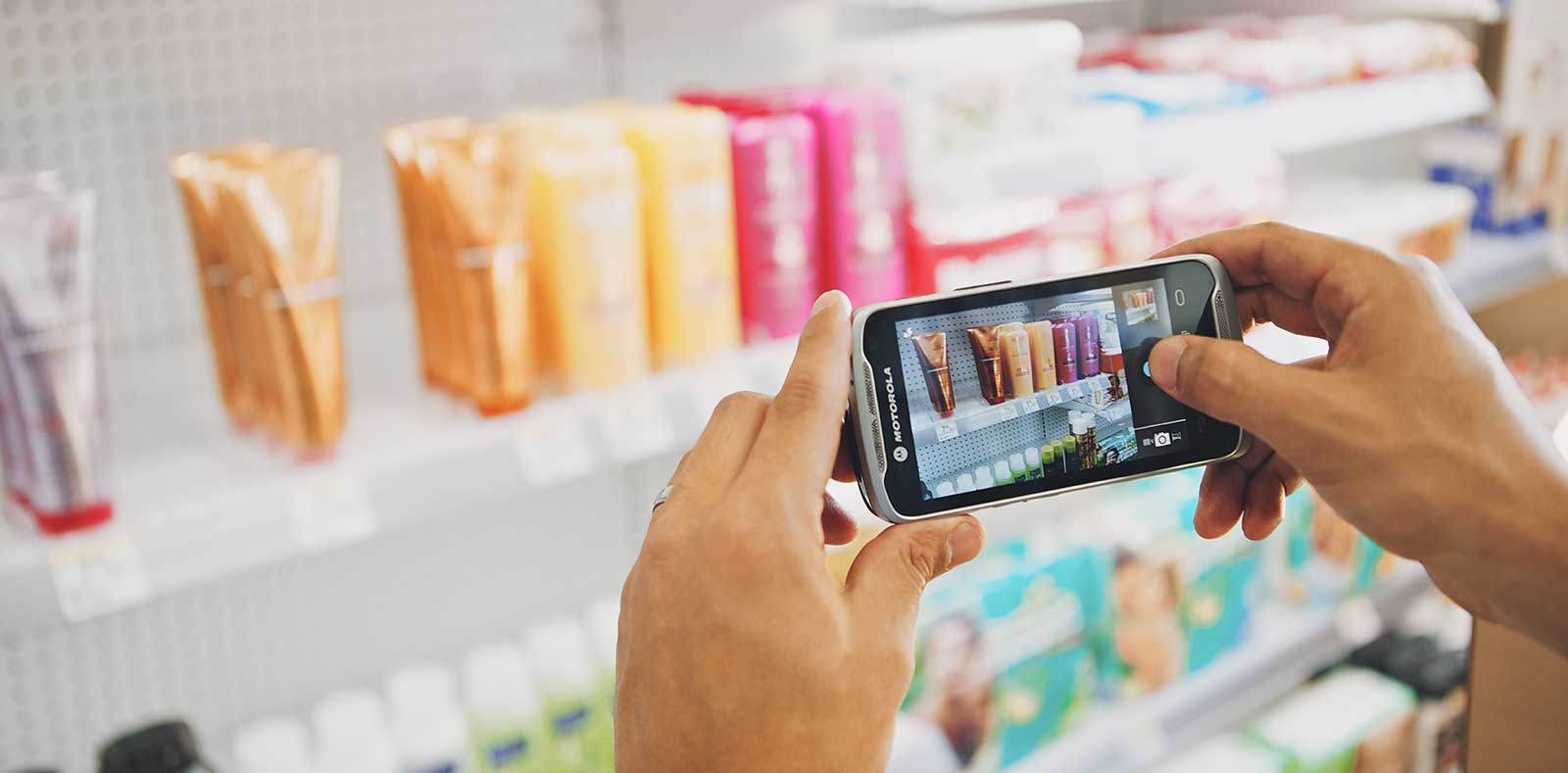 When rolling out mobile devices it is essential that they are configured and tested before being put into the hands of your users. Visible Stars will ensure your devices: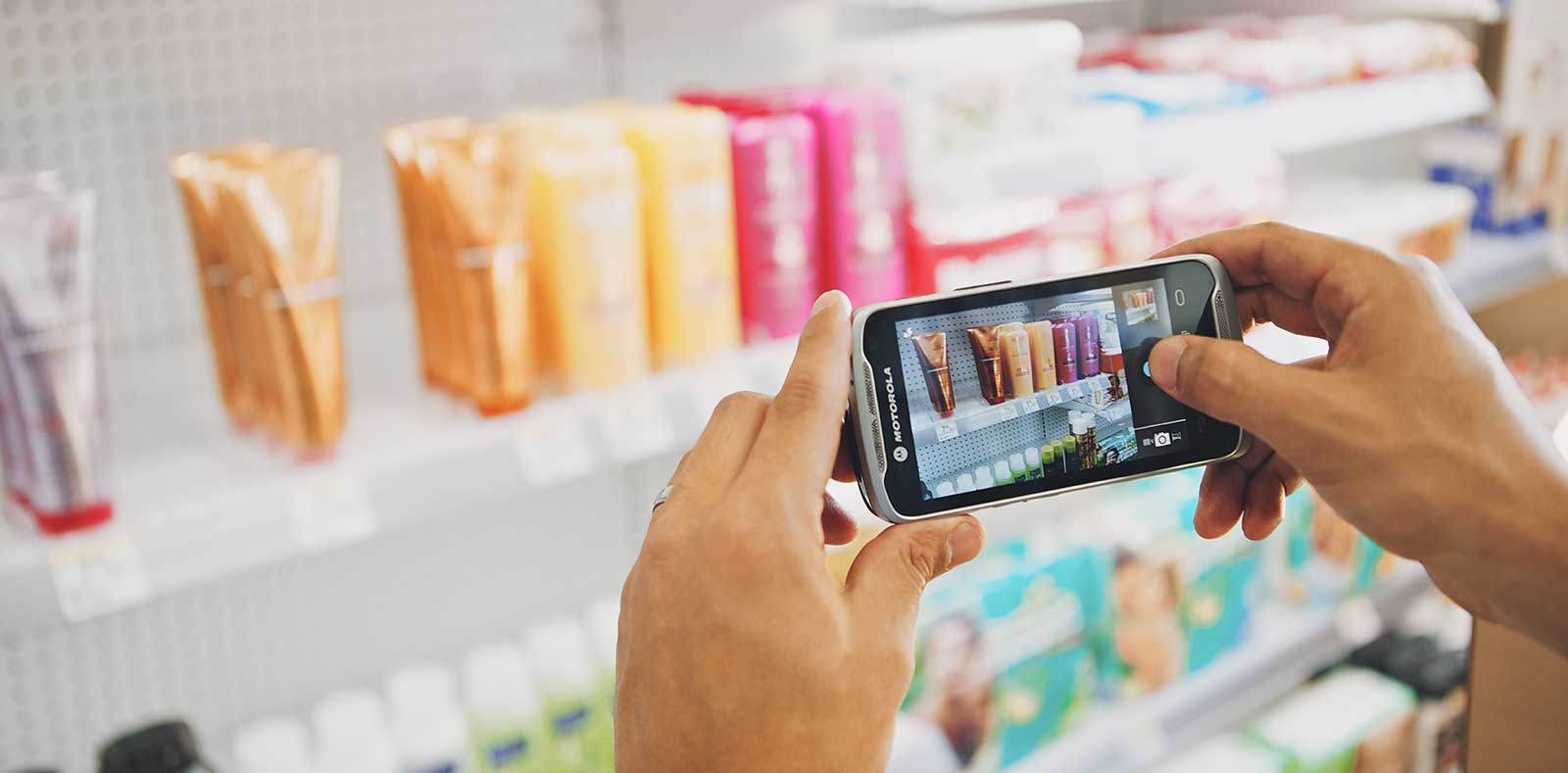 Have the latest versions of the operating systems and manufacturers software installed
Load and test your specific software applications
Perform device cellular activation and SIM card instillation if needed
Configure wireless WAN and LAN networks
Mobile Device Management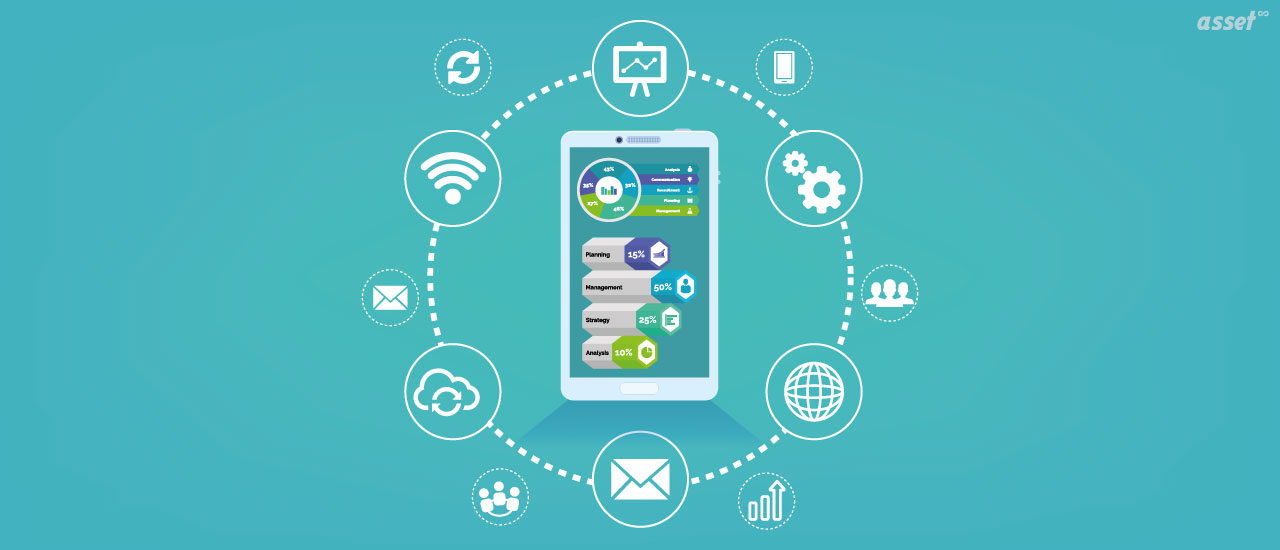 As we move to a more mobile society the issues involved with monitoring and managing mobile devices becomes more of an issue. Making sure all devices are working optimally, have the latest software versions, and performing updates remotely are important parts of getting the productivity desired. Visible Stars offers services to manage these devices for you or we can help you with a software solution so you can manage them yourself.
Our tools can help you:
Stage devices for initial deployment.
Ensure compliance of each device with security and software requirements.
Provide remote viewing and control for assistance with troubleshooting end user issues.
Apply updates to devices without requiring their physical return to a central location.
Monitor device status.
Re-provision devices returned from repair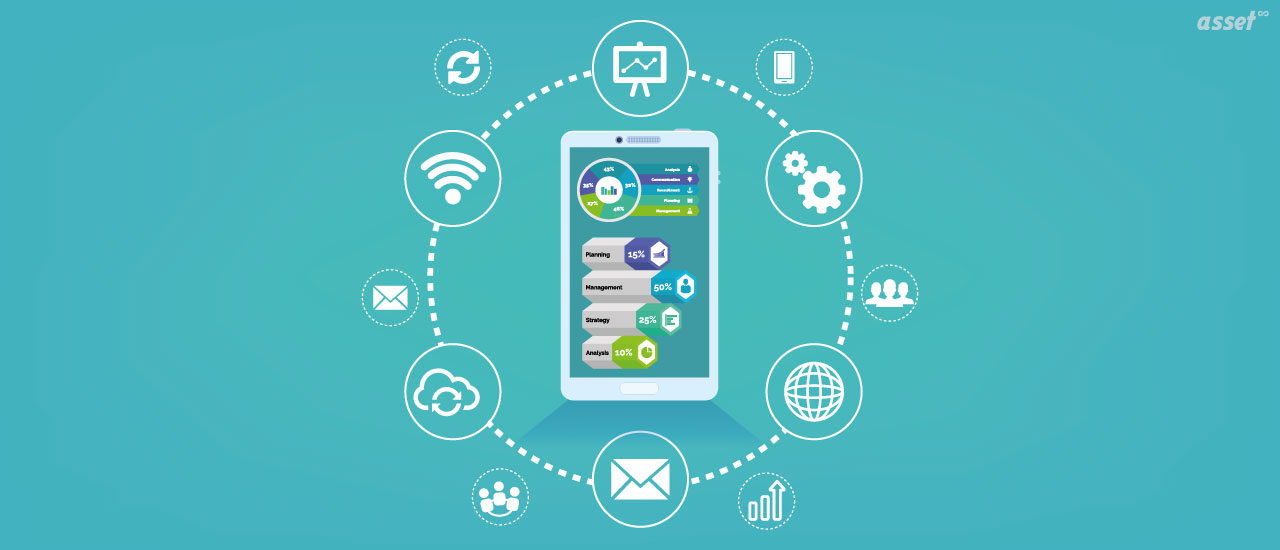 Spare Device Pool Management
Visible Stars offers device pool management services. Visible Stars will maintain a pool of devices that are available for shipment as needed to replace equipment that is in need of repair. After sending out a unit from our spare pool the incoming equipment will be repaired and put back into the spare pool, ready to be redeployed when another device requires repair.
In terms of software, we offer service at first hand: As the manufacturer of Visible Stars we know our solution best and are your top contact and support partner when it comes to keeping your system running smoothly at all times.
Phone-Hotline / Support - during office hours or around the clock: Appropriately qualified TIS-staff stands by to answer your questions, provide support and assist you in debugging.
Software-Updates: We will provide free software updates, for example, to adapt to new communication devices, to adjust to protocols, implement bug fixes etc.
Automatic, event-driven information by e-mail to the support: The Visible Stars server informs the TIS support staff about critical events within the system, for example, memory problems. This allows our experts to respond quickly.
Hosting Service: As a Visible Stars customer you have the choice whether you want to install our server software on your own servers - or we set up and operate our system for you in our data center. You only pay a monthly hosting fee and do not have to worry about the operation.
Service for Server and Mobile Software: We offer a special service packages for both the Visible Stars Server as well as the Visible Stars mobile software.
We offer a competent and complete technical support and management of your mobile devices - also in an all-inclusive package, if you want. These modules are available in the scope of our available service contracts:
Our Premium Hardware Service: If a device is defective or malfunctions appear, our premium hardware service is especially convenient. You send us your MDT, we check whether it is a hardware or software problem and take care of the repairs. We work closely with manufacturers to offer discounted packages and flat fee rates. Once the damage is resolved, we will send the device back to you. On average you can expect to have your fully operational device back after 5-6 days. The advantage: You do not need to worry about anything and can be confident that problems will be solved properly.
Additional option- Pool management: We build customer-owned equipment pool suited to your specifications. After registration of a defective device until 10:00 clock we will ship a replacement unit the same day, which will arrive within 24 hours at the latest. Exchanged devices will be checked by us, repaired if necessary, and then flow back into your equipment pool.