VISIBLE STARS FOR
Banking & Financial Services Outsourcing
Providing the IT resources with required skills that they need to lead the organisation
Excellent HR Management, Improve Security, Focus on Core Tasks and Increase Productivity.
Talk to Our Expert
VISIBLE STARS FOR
Banking & Financial Services Outsourcing
Providing the IT resources with required skills that they need to lead the organisation
Excellent HR Management, Improve Security, Focus on Core Tasks and Increase Productivity.
Talk to Our Expert
Turn Transform to the BFSI industry; one leader at a time
The Banking, Financial Services and Insurance (BFSI) industry that has seen great transformation in terms of digitisation of operations as well as offerings. As technology changes the way businesses work, it has become imperative for the banking industry to provide new channels of engagements for its customers. As the BFSI space moves away from the traditonal brick-and-mortar branches, the newer channels of operations and customer support will not only preserve relevance, but will open up novel revenue streams for business.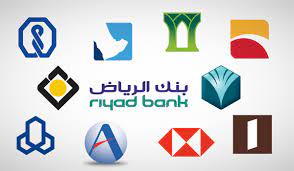 "Visible Stars has empowered banking and finance with Information Technology to get good moving for the resources and project."
Department Manager, Customer Experience Metrics and Insights
Strengthen SLA Relationships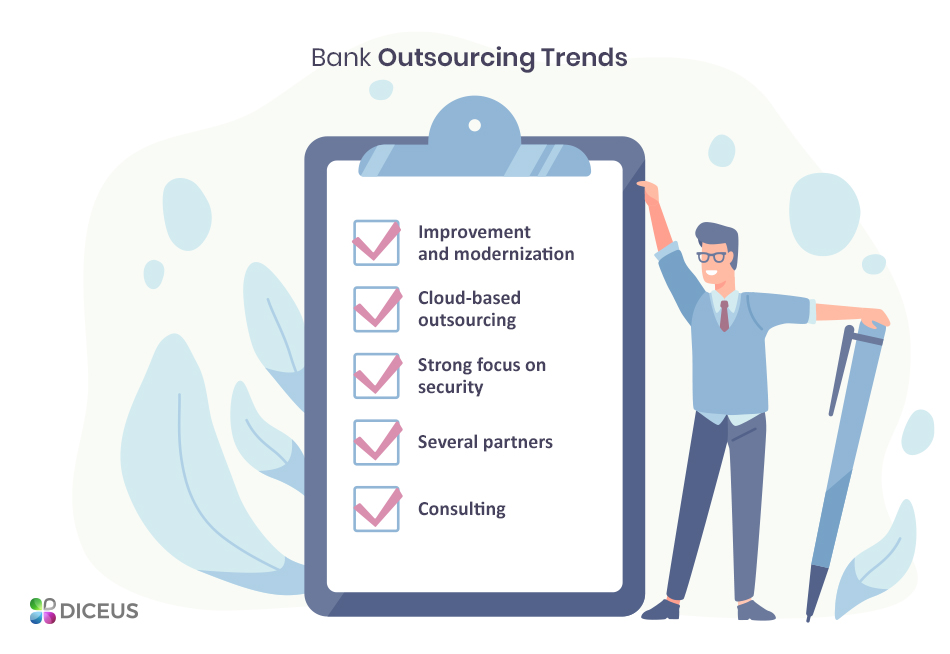 Empower bank and finance team to run the systems and business throughout support and service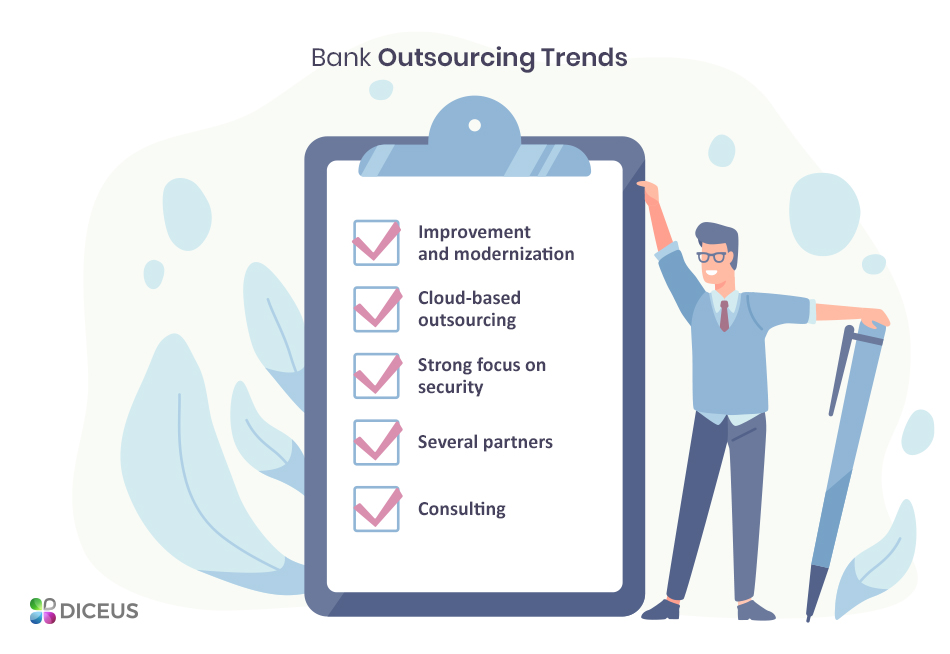 Provide dealers with up-to-the minute app notifications and insights to manage experiences and immediately close the loop with customers
Help dealerships stay one-step ahead in managing reputation with social media insights into how customers feel about local competitors
Enhance cross-sell and retention efforts by making key mileage moments special. 360-customer-profiles enable teams to personally engage owners at scale
Talk to our Expert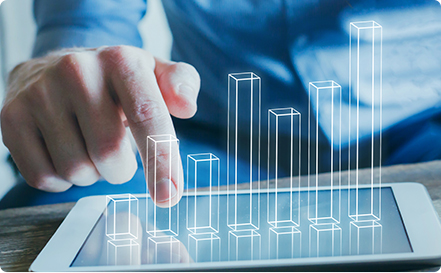 Infographic
A New Way Forward - Ensure the best for your customers
In the digital space of finance and banking operations, mobile applications and net-banking are streamlining operational costs, but also bringing customer service into the limelight. To be able to provide seamless support to consumers, at the time and channel of their convenience, its important to choose an outsourcing partner that understands and builds solutions for your business needs.
Learn More
Keys of Outsourcing services with us!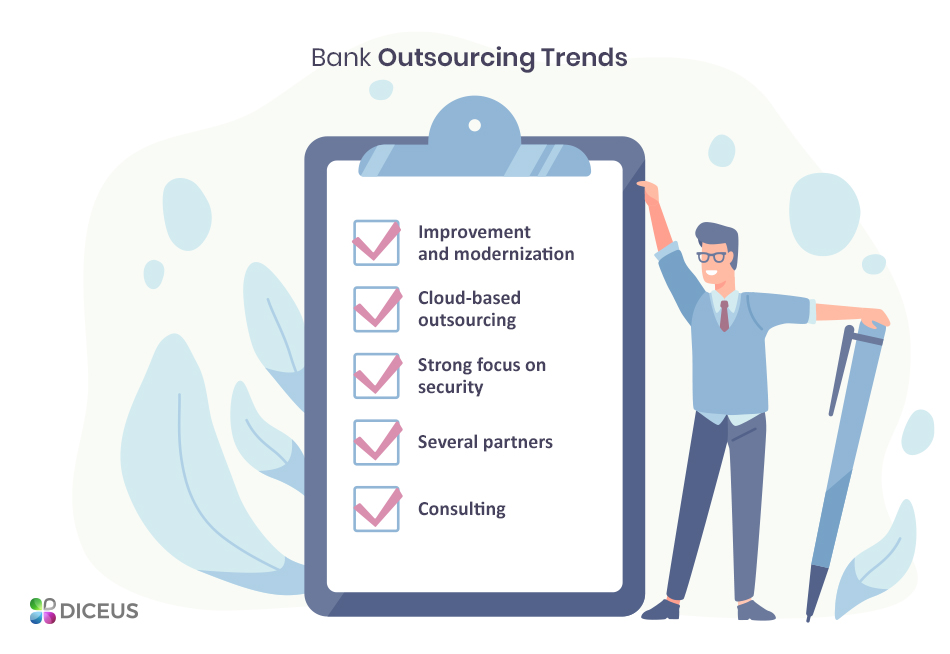 Banks can outsource nearly everything from mailing campaigns to payment processing. But IT tasks come to the fore now as they provide for digital processes. Without a robust and comprehensive in-house IT department or trusted outside partner, your company has a little chance to survive and attract customers.
It's good to check basic tools for the banking industry: administration, databases, data import, hosting, security, and support for both the front and back-office systems. Apart from traditional IT-related services, banks can outsource stuff that is moving to digital ecosystems, as well.
Digital transformations. Banks actively migrate to the digital universe where they can meet new customers' demands. IT companies serve as partners as they create and support online/digital versions of mailing campaigns, accounting tools, reports, HR management platforms, ETL processes and so on.
Omnichannel solutions. Modern customers require more personalized and streamlined access to banks' services. IT outsourcing companies can handle the migration to omnichannel platforms that provide for easy access from any device. Simultaneously, such platforms facilitate real-time data collection and its analysis, so financial institutions can improve customers' experience.
Blockchain technology. Innovations rapidly change industries and blockchain technology highly relates to the financial sector. While banks may face difficulties with decentralized platforms, experienced IT teams are ready to implement them. Thanks to blockchain-based storages and networks, your company can deliver and protect data much more efficiently.
CRM. Banks rely on their customers' loyalty a lot. This means that specific systems for attracting, retaining, and pleasing clients are vital for any bank that wants to grow. CRM platforms are considered as totally in-house tools because they keep sensitive information.
BI and analytics. To deliver perfect services, financial companies have to study clients and learn their wishes. Business intelligence and analytical departments gather big data, create comprehensive reports and suggest changes.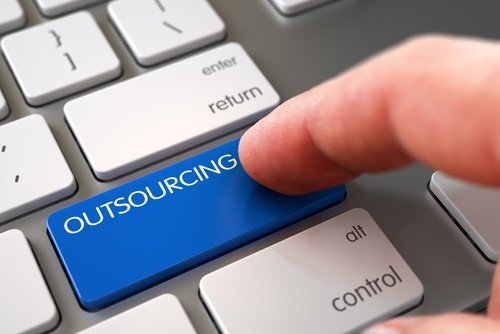 Infographic
Visible Stars for IT, Finance and Banking Industry
Learn how Visible Stars helps in IT for the customer service programs.
Learn More